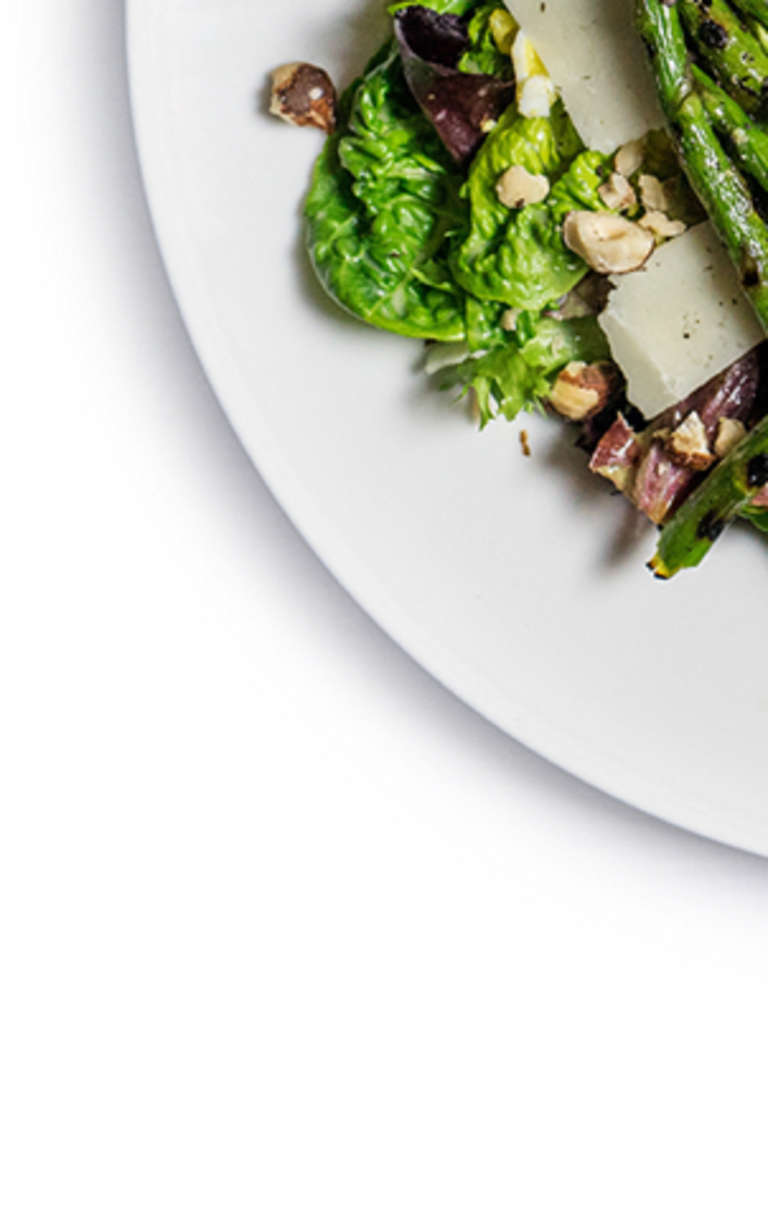 We save you serious money
Based on customer reviews on

We save you serious money
Based on customer reviews on

We save you serious money
Based on customer reviews on

FAQs
Will I be locked into a contract?
No, you can cancel your plan at any time. Just make sure you do so before your weekly cutoff to stop your next order. It's that simple.
Can I skip a week of delivery?
Definitely. Just make sure you do it before your delivery cutoff time to stop your next order. You can even schedule this up to 6 weeks in advance.
Can I choose my recipes?
Yes, with our Meat & Veggies Plan or 3-meal Family Plan, you can choose from delicious new chef-curated recipes every week.
*The cutoff for any changes is 11:59 pm PST 5 days prior to your next scheduled delivery. See the Help Center for more information.
*Up to three free gifts (total approx. value of $23.99) when you subscribe to HelloFresh. First gift after fourth box purchase, second gift after sixth box, and third gift after eighth box purchase. Gifts available while supplies last.