Our philosophy
The culinary and sourcing teams at HelloFresh use a rigorous process to choose responsible ingredient suppliers with similar values. Thanks in part to their support, our meals produce a 31% lower life-cycle carbon footprint than those of the same size from a supermarket.
Meet our suppliers
We're proud to do business with vendors that align with our goals for a greener future. Check out some of the suppliers who continuously put sustainability at the forefront of their operations.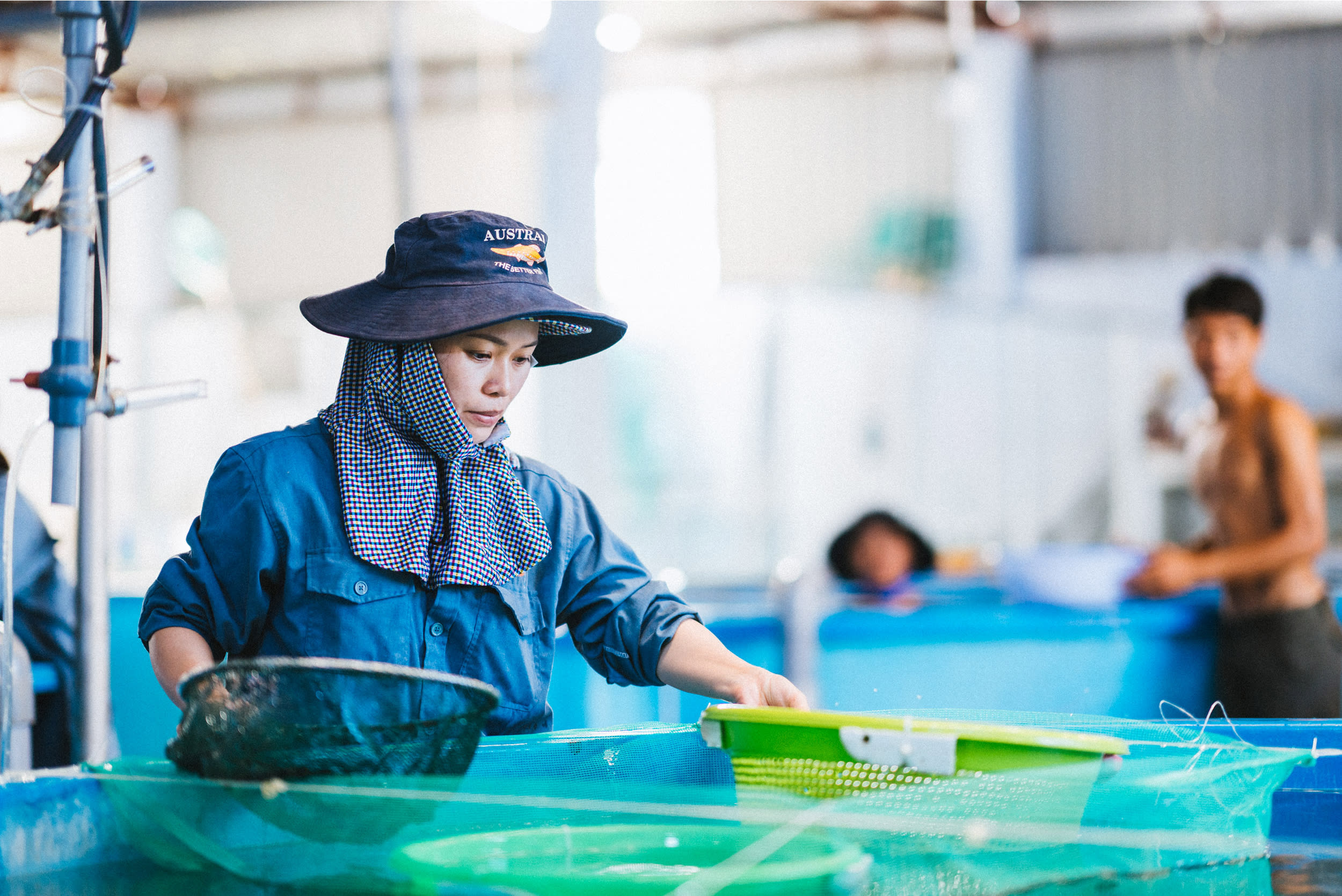 Fair and fresh from the ocean
The Better Fish® offers the world's first Fair Trade-certified ocean-farmed white fish. This supplier's focus on quality and flavor has made barramundi the fastest-growing fish species in the country. Thanks to climate-resilient practices that minimize food waste and environmental impact, they earned the U.S. Secretary of State's 2021 Award for Corporate Excellence in Climate Innovation.
The Better Fish®
More suppliers
There's plenty more where that came from! Take a look at some of our other valued suppliers below.
Our animal welfare policies
Compassion in World Farming supported the development of our Broiler Chicken Standard in 2019, and our current effort to publish a comprehensive roadmap by the end of 2023. Read about the policy here.
Sustainability at HelloFresh