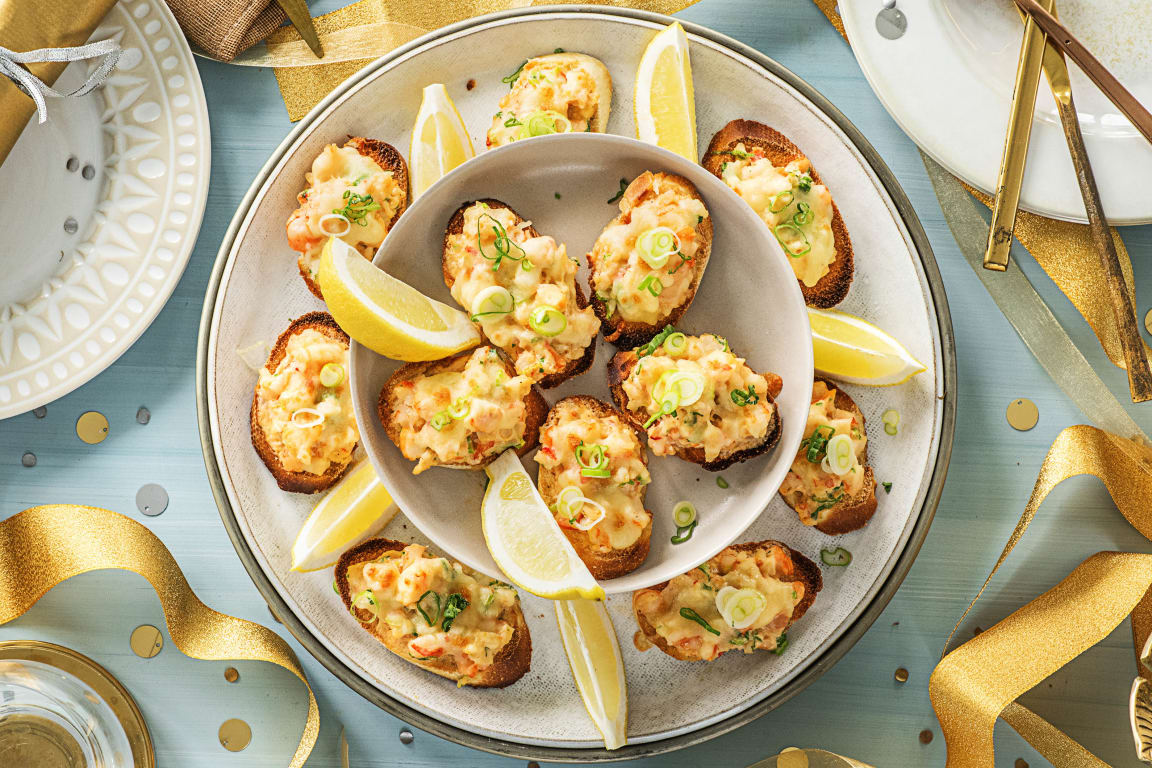 Best Recipe 2022
We had this tonight! It was awesome! Tons of flavor and it made so much I have some left for lunch!
- Sophia E.
with Monterey Jack Cheese on Baguette Toasts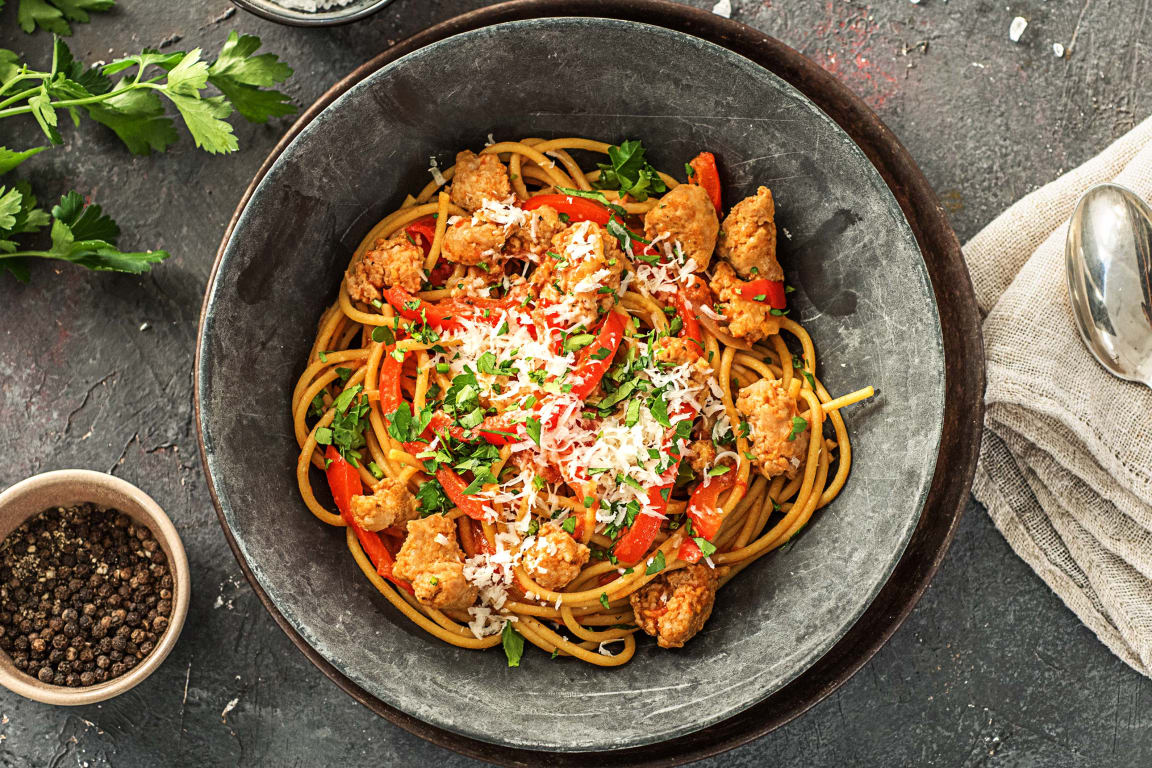 Best Recipe 2022
I made this tonight! Amazingly delicious, and simple!
- Daniel F.
Tuscan Sausage and Pepper Spaghetti
with Tomatoes and Parmesan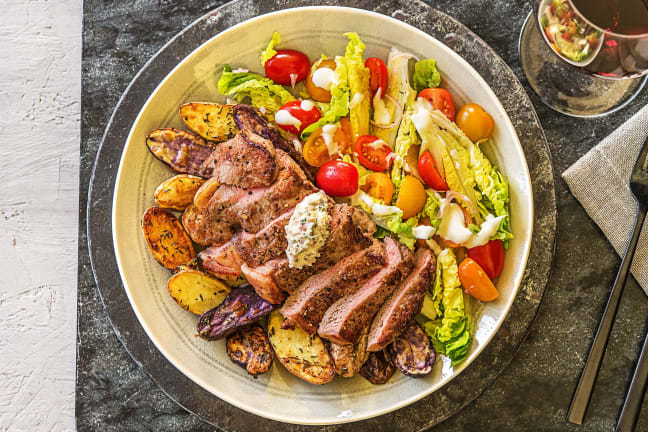 Buttered Rosemary Strip Steak
with a Wedge Salad and Thyme-Roasted Potatoes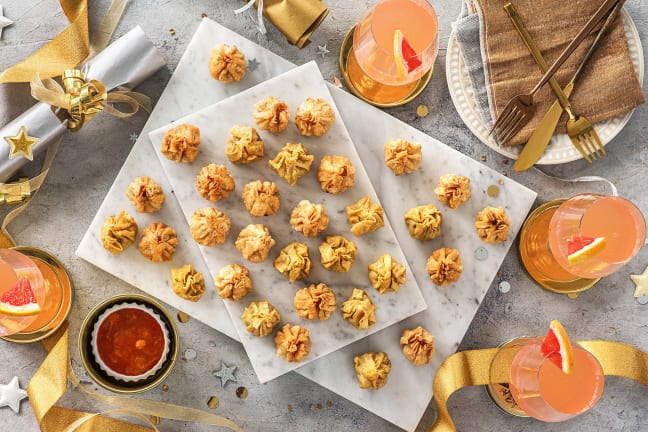 Pork Wonton Money Bags
Plus Grapefruit Mimosa Cocktails with Ginger Syrup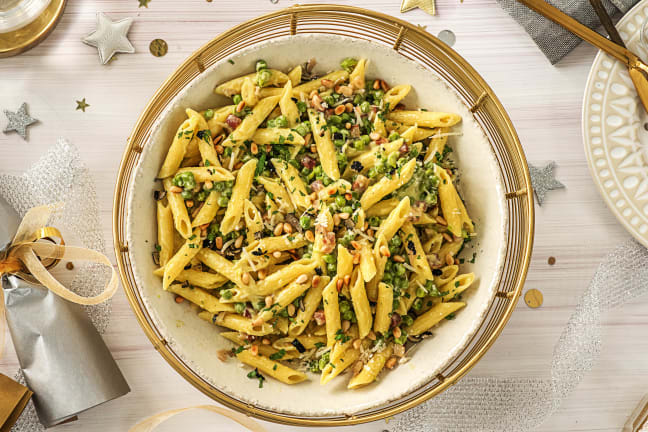 Truffled Penne Pasta
with Mint, Pancetta, and Peas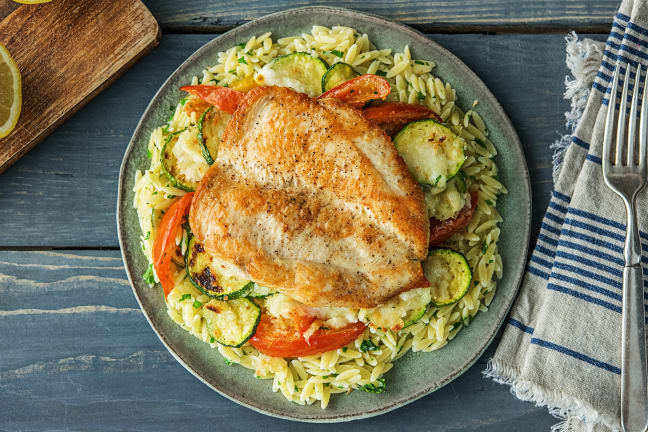 Winner Winner Chicken Orzo Dinner
with Cheesy Roasted Zucchini and Tomato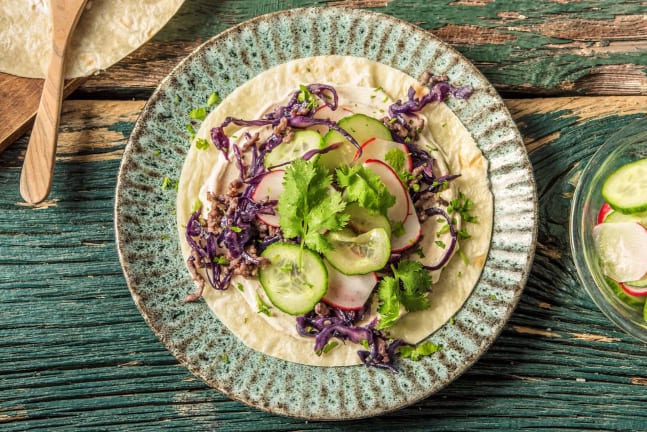 Sesame Beef Tacos
with Quick-Pickled Veggies and Spicy Crema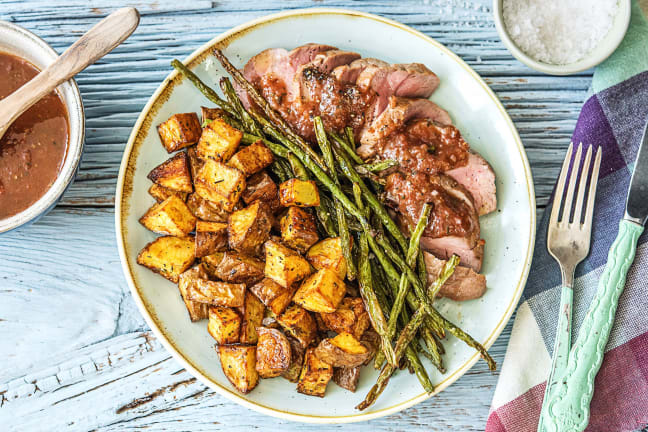 We're bringing top-rated recipes back to the menu every week, so you can fall in love all over again.
Figgy Balsamic Pork
with Roasted Green Beans and Rosemary Potatoes