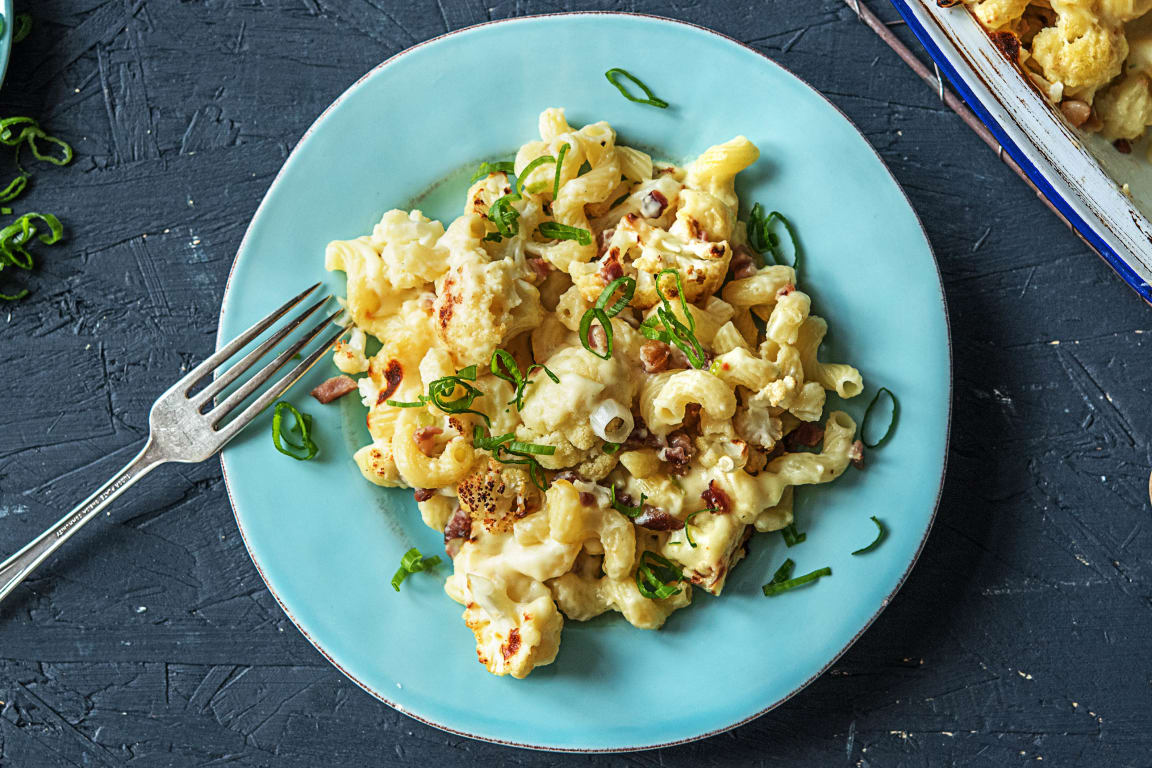 Best Recipe 2022
We loved this. So yummy and will be making it again for sure!
- Ashley G.
We're bringing top-rated recipes back to the menu every week, so you can fall in love all over again.
Cauliflower Pancetta Mac 'n' Cheese
with Cavatappi and Scallions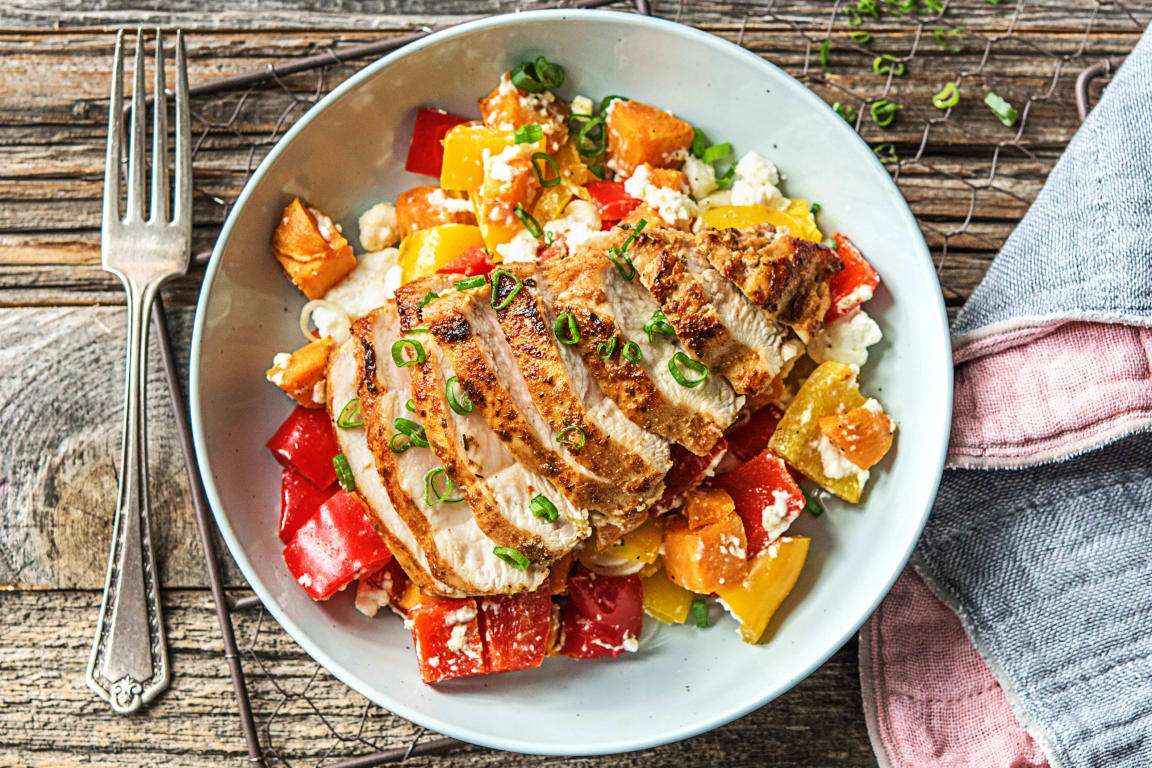 Best Recipe 2022
This is the best meal by far. Loved it.
- Olivia H.
Sizzling Southwestern Chicken
with a Sweet Potato, Bell Pepper, and Feta Jumble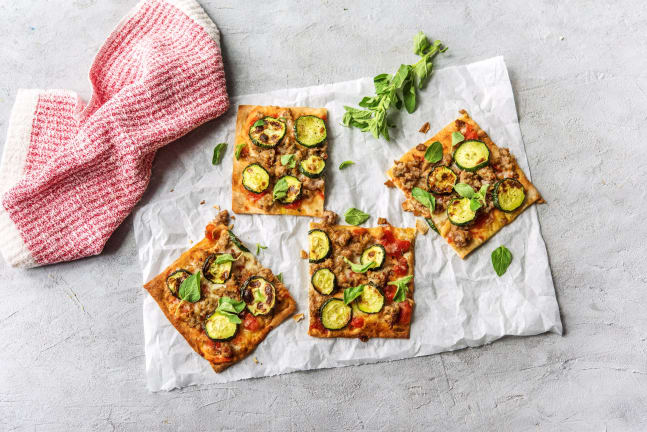 Chicken Sausage Pizzas
with Broiled Zucchini and Fresh Oregano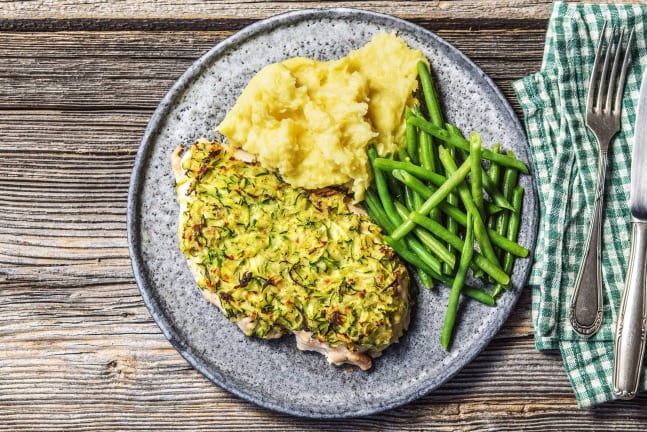 Chicken Under a Zucchini Blanket
with Mashed Potatoes and Green Beans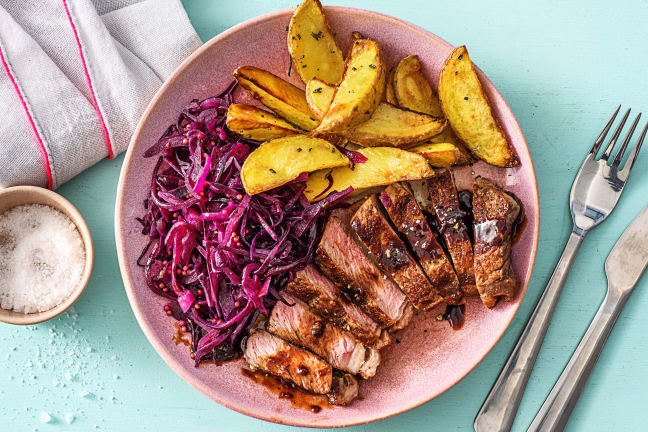 Steak and Potatoes with Sass
Drizzled in a Cranberry Balsamic Sauce with Tangy Cabbage on the Side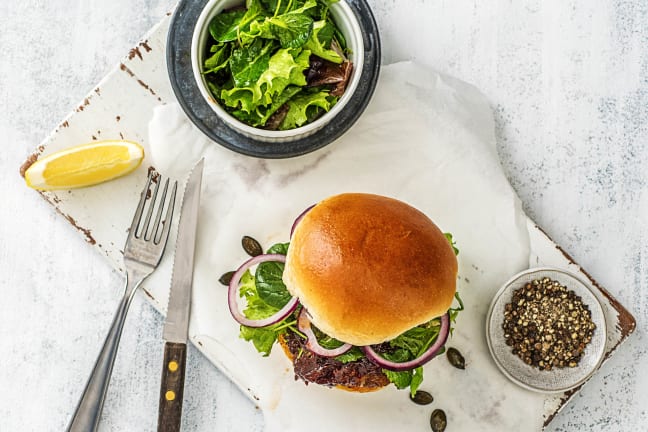 Meatloaf Burgers
with Barbecue Sauce and a Pepita Salad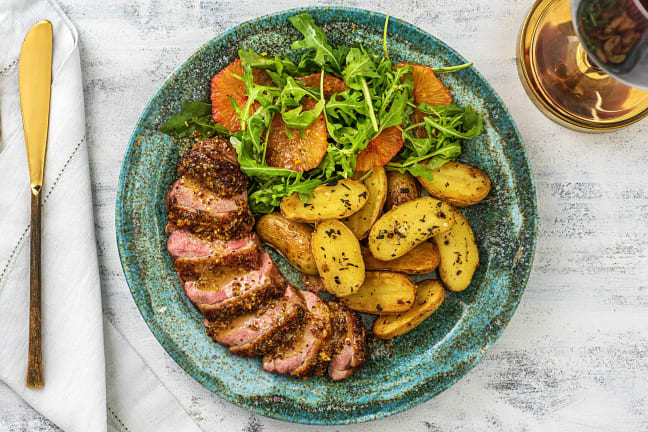 Maple-Glazed Duck
with Blood Orange Salad and Rosemary Fingerling Potatoes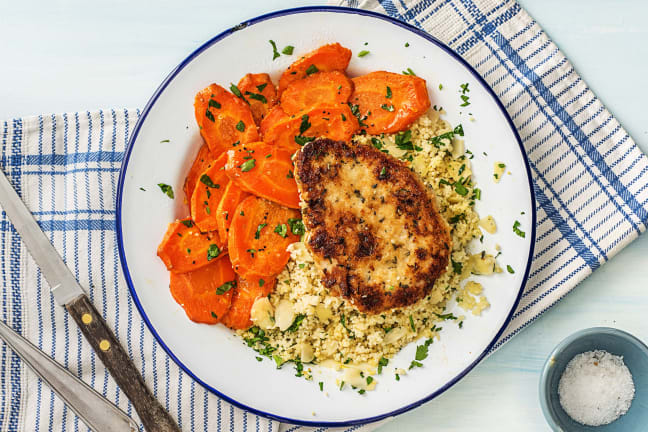 Parmesan and Rosemary Crusted-Pork Chops
with Almond Couscous and Roasted Carrots