Best Recipe 2022
This is my favorite recipe! These are crazy good!
- Chloe I.
We're bringing top-rated recipes back to the menu every week, so you can fall in love all over again.
with Roasted Root Veggies and Thyme Gravy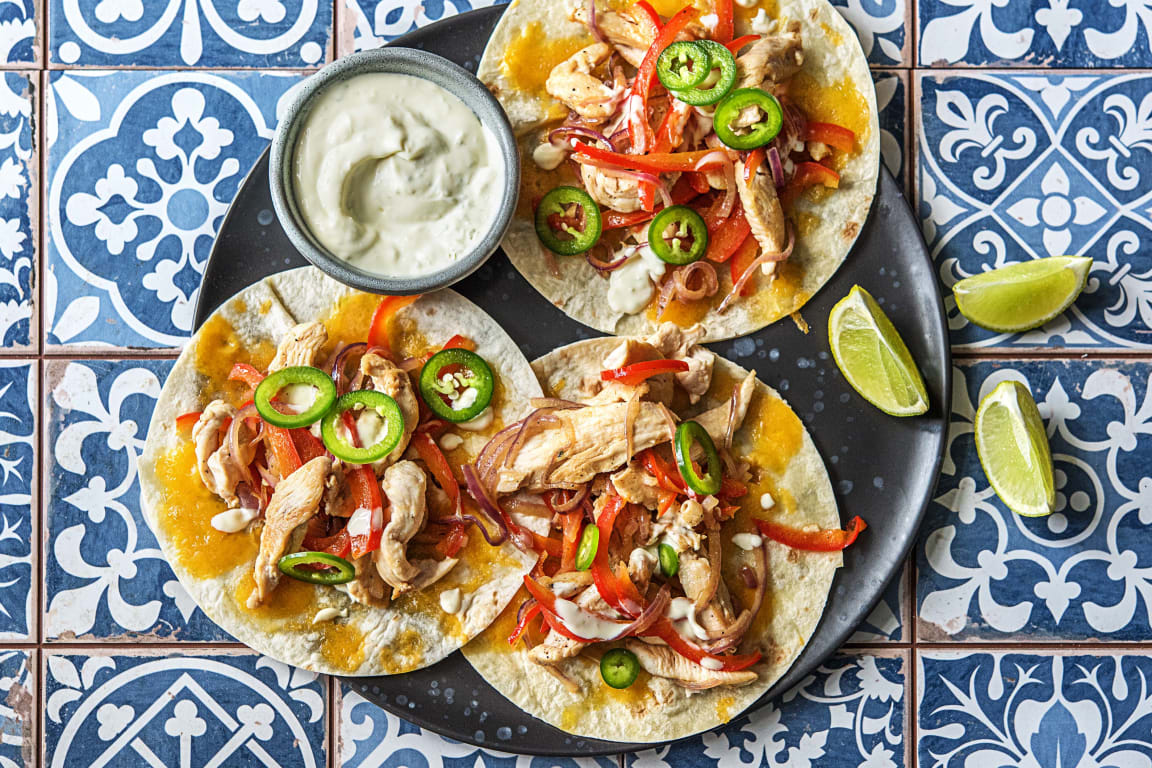 Best Recipe 2022
One of my all time favorites! Definitely a hall of fame. I love this recipe
- Jennifer N.
with Bell Pepper, Lime Crema, and Pickled Jalapeño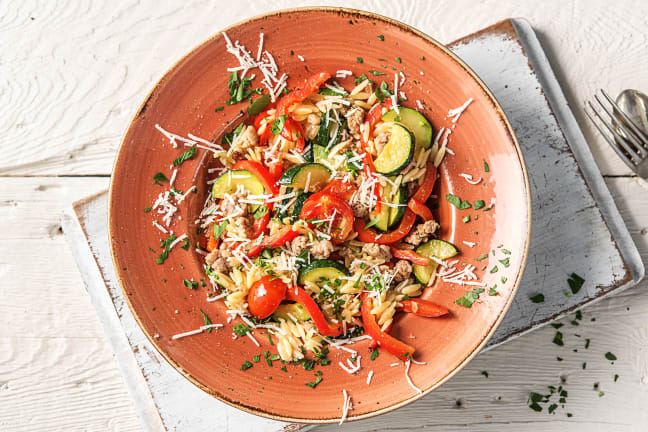 Veggie-Loaded Orzo and Sausage
with Zucchini, Tomatoes, and Bell Pepper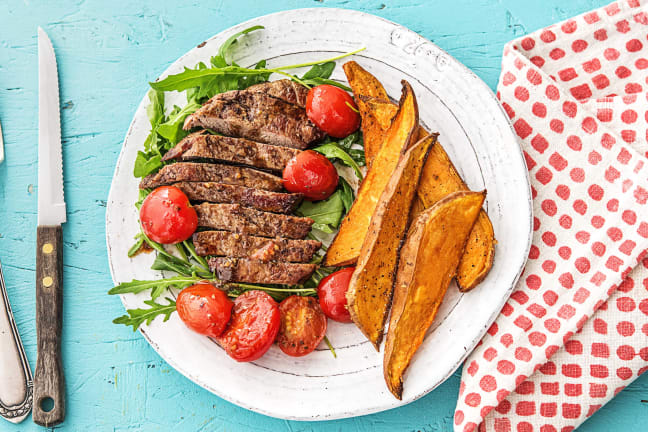 Sliced Steak Tagliata
with Sweet Potato Wedges and Warm Tomatoes in Vinaigrette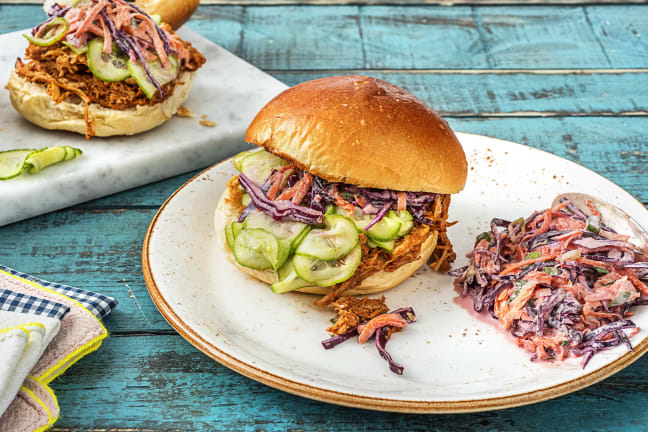 Barbecue Pulled Pork Sandwiches
with Quick-Pickled Cucumbers and a Cabbage Carrot Slaw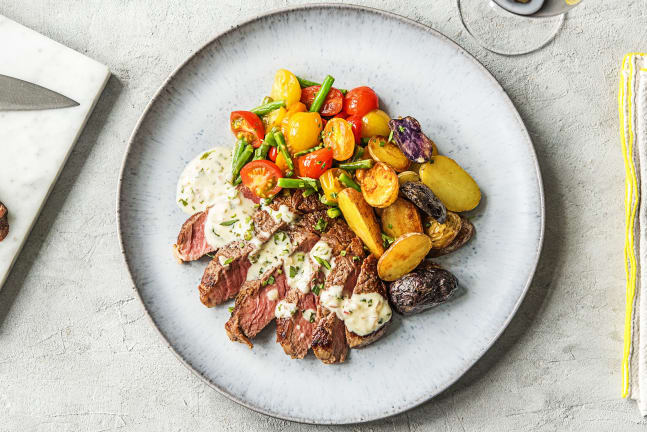 Creamy Bearnaise Rib-Eye Steak
with Fingerling Potatoes, Sauteed Green Beans, and Tomatoes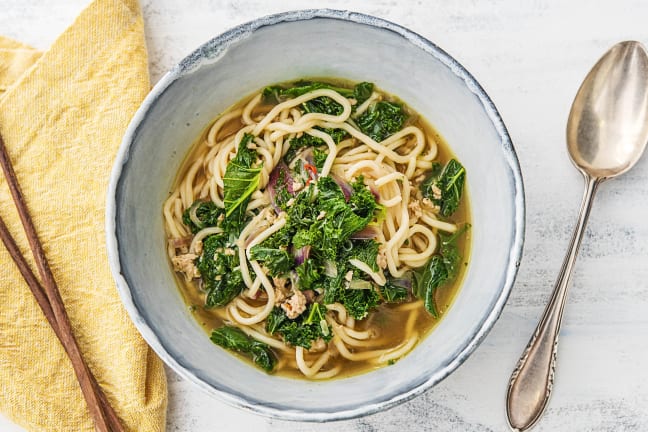 Pork and Noodle Soup Bowls
with Kale and Ginger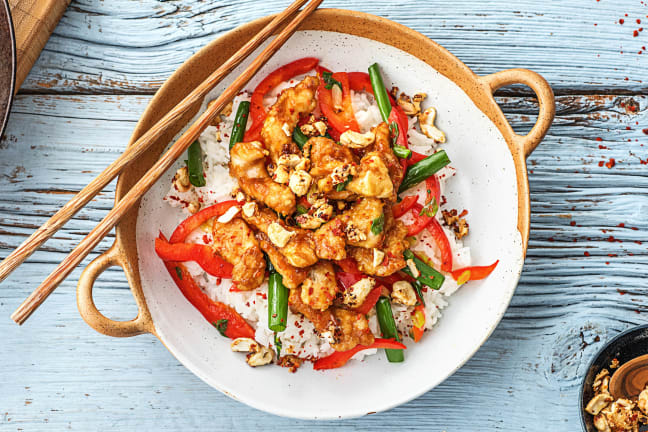 Orange and Cashew Chicken Stir-Fry
with Bell Pepper and Jasmine Rice
35 min
Gluten-free • Spicy