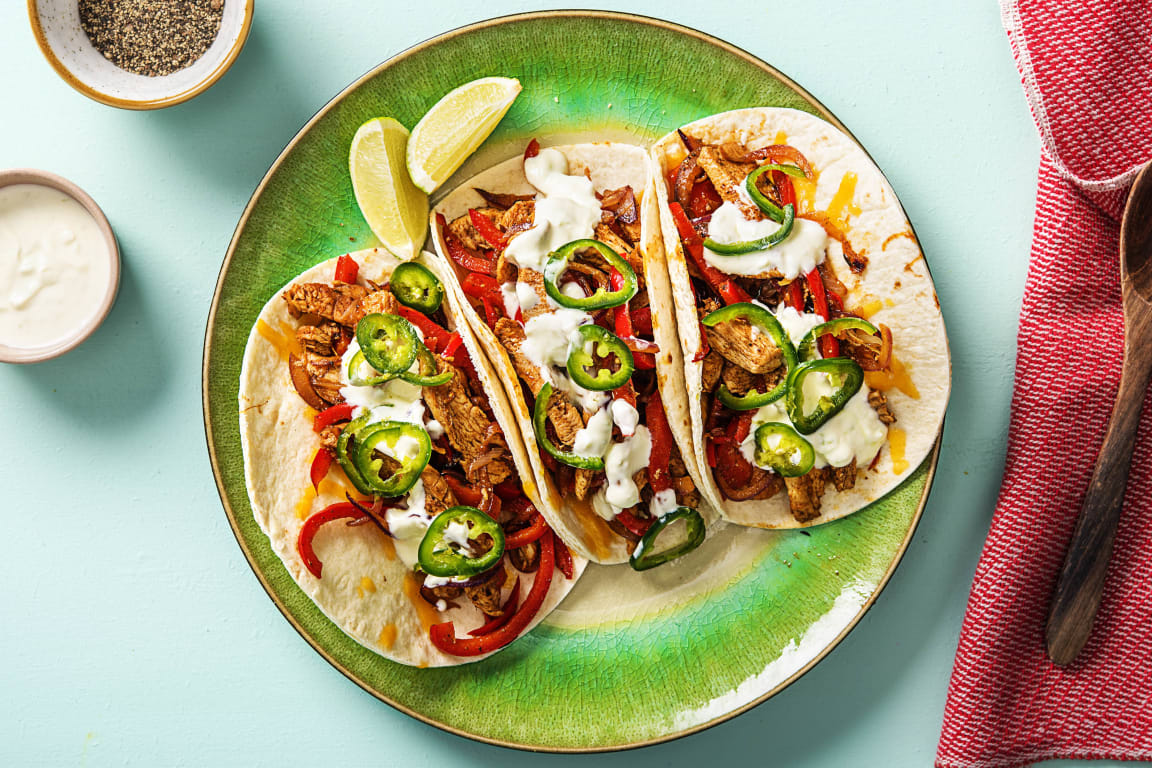 Best Recipe 2022
We had this tonight! It was awesome! Tons of flavor and it made so much I have some left for lunch!
- Sophia E.
with Bell Pepper, Lime Crema, and Pickled Jalapeño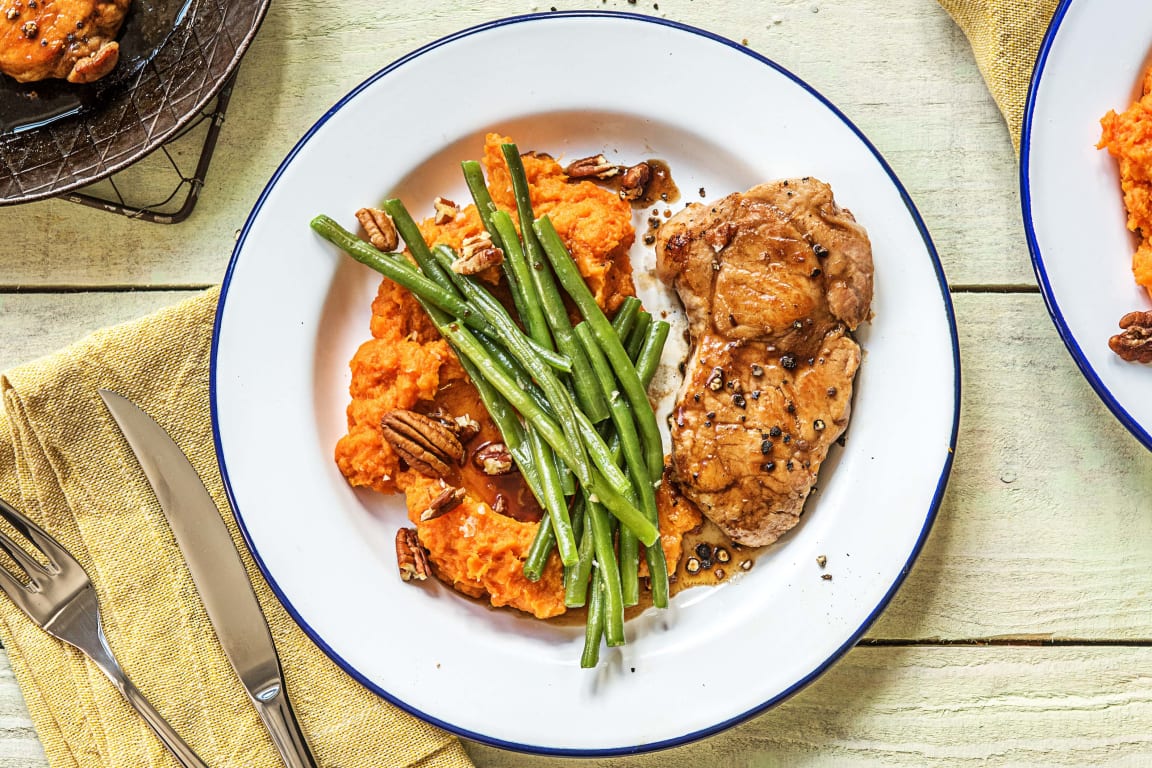 Best Recipe 2022
I made this tonight! Amazingly delicious, and simple!
- Daniel F.
with a Sweet Potato Mash and Garlicky Green Beans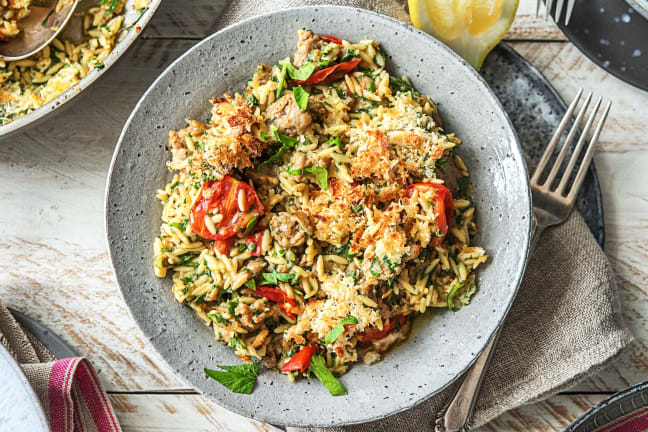 We're bringing top-rated recipes back to the menu every week, so you can fall in love all over again.
One-Pan Orzo Italiano
with Chicken Sausage, Tomatoes, and Spinach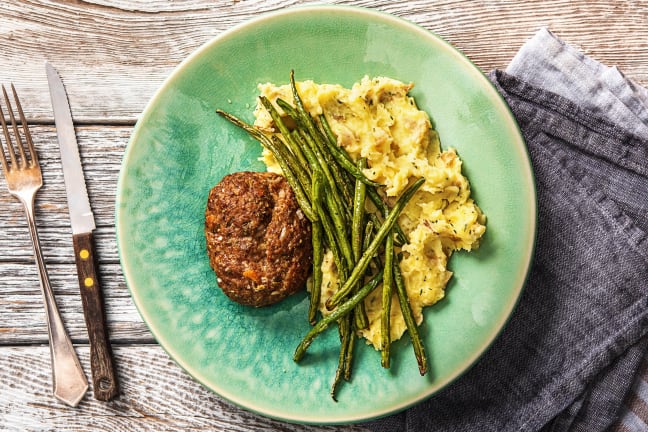 Rosemary Meatloaf
with Green Beans and Mashed Potatoes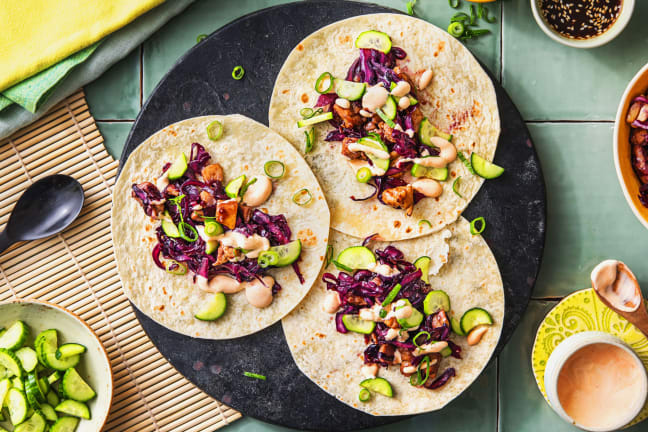 Bulgogi Chicken Thigh Tacos
with Pickled Cucumbers and Sriracha Crema
Scallops Over Truffled Mushroom Risotto
with a Brown Butter Herb Sauce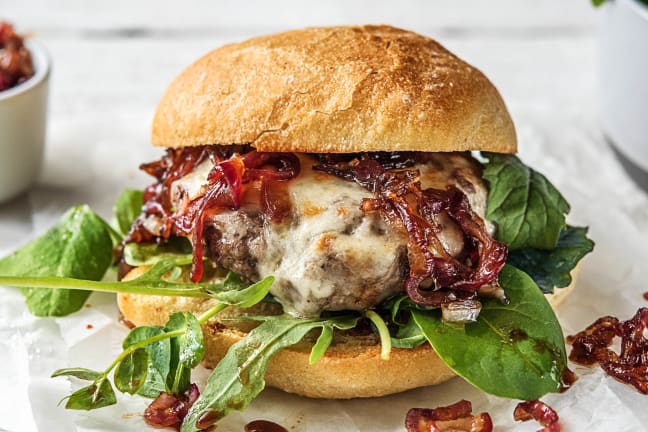 Melty Mozzarella Burgers
with Caramelized Onion and Balsamic Greens on Ciabatta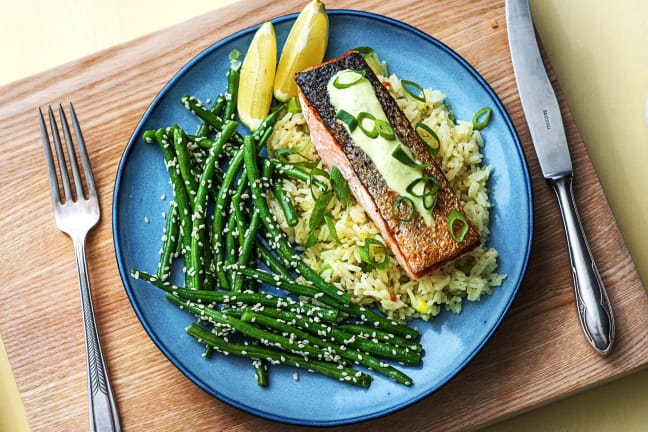 Wasabi Zinger Salmon
over Jasmine Rice and Green Beans