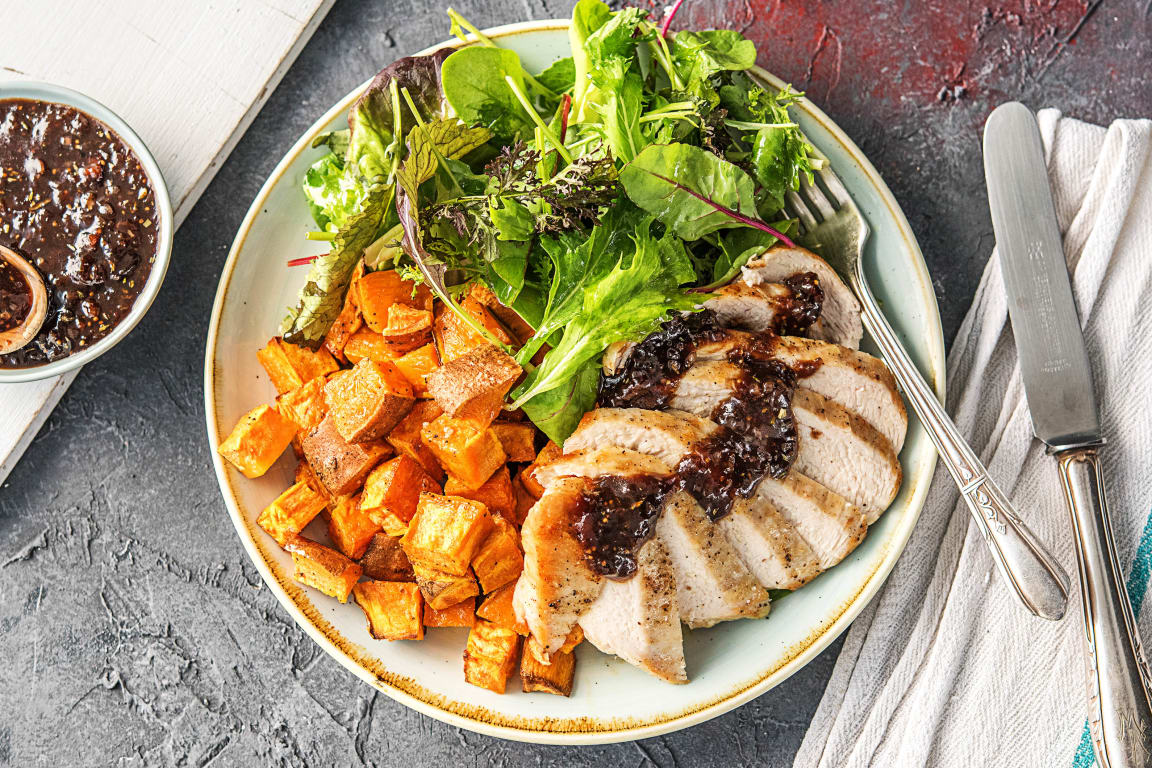 Best Recipe 2022
We just made this tonight in our home. SO GOOD! We will def be making it again.
- Michael N.
We're bringing top-rated recipes back to the menu every week, so you can fall in love all over again.
with Sweet Potatoes and Mixed Greens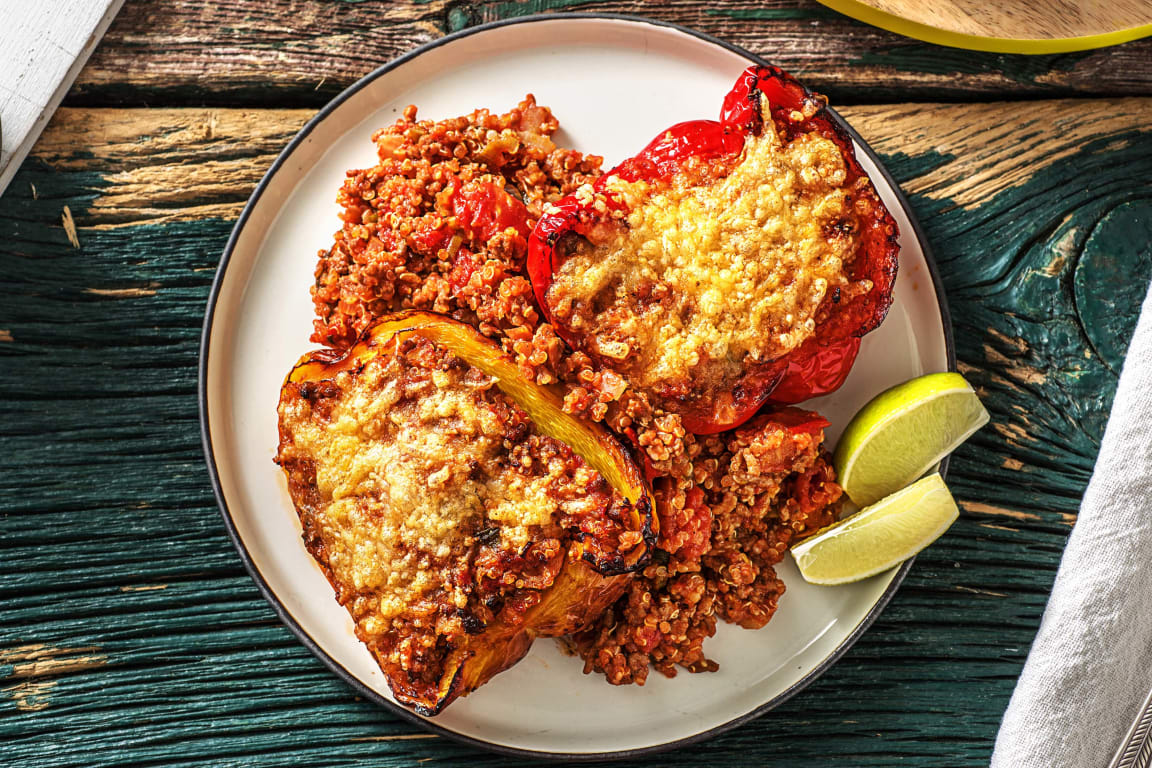 Best Recipe 2022
Made this tonight. Even our picky teen gave it a thumbs up!
- Zoey M.
Southwestern Stuffed Peppers
with Ground Beef, Quinoa, and Monterey Jack Cheese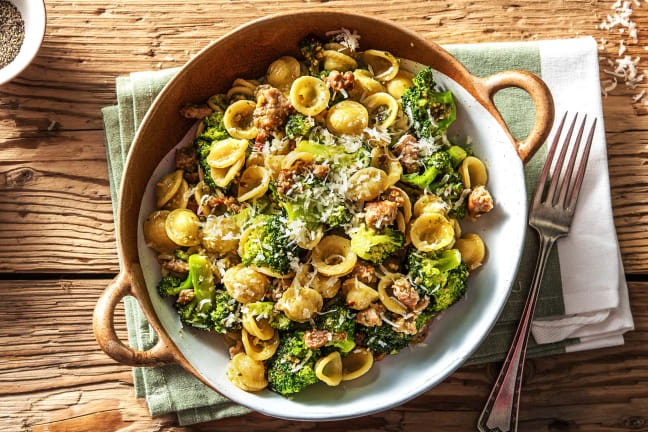 "Little Ears" Pasta
with Italian Pork Sausage, Broccoli, and Pesto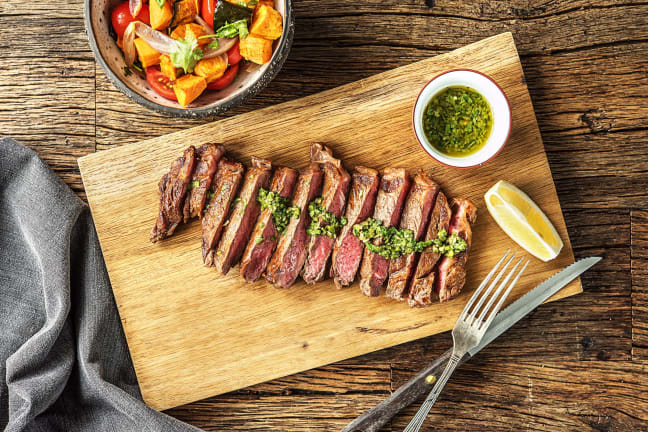 Argentine Chimichurri Steak
with a Sweet Potato, Poblano, and Tomato Jumble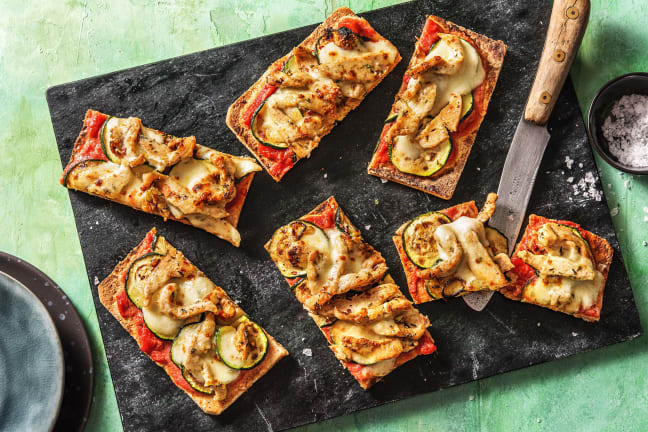 Hot 'N' Hearty Chicken Pizzas
with Zucchini, Italian Herbs, and Chili Flakes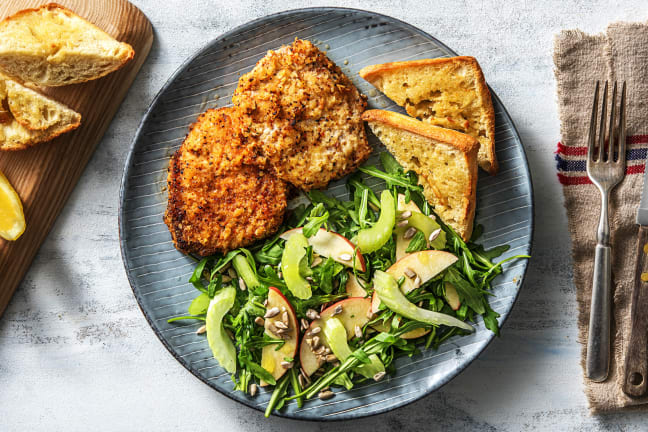 Shake It Up! Pork Cutlets
with Garlic Bread and an Apple and Sunflower Seed Salad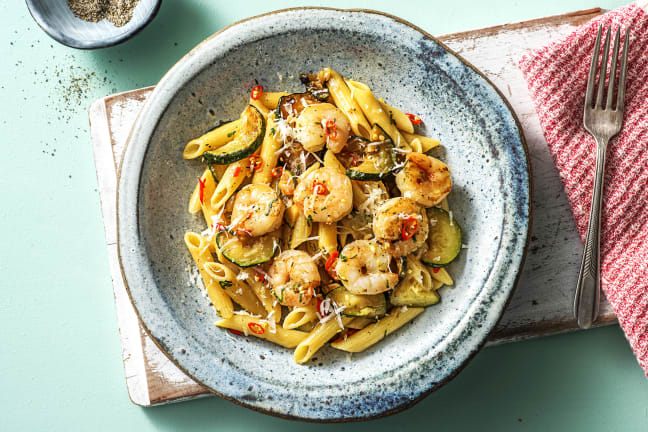 Shrimp Pasta With a Kick
with Garlic Herb Butter and Zucchini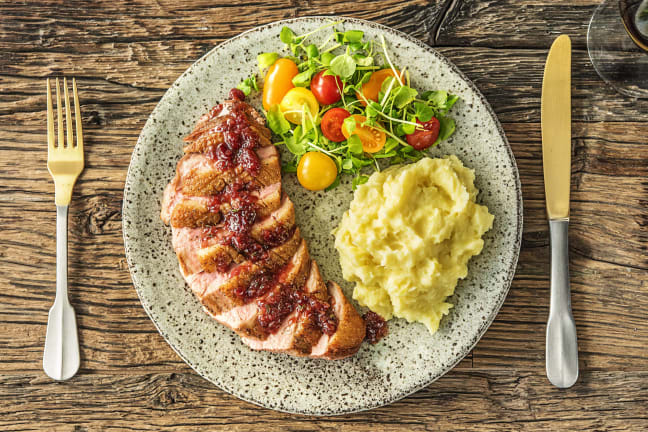 Cranberry-Drizzled Duck
with Watercress Salad and Mashed Potatoes