Reduce your food waste with HelloFresh
Our streamlined supply chain means produce gets to you faster and fresher.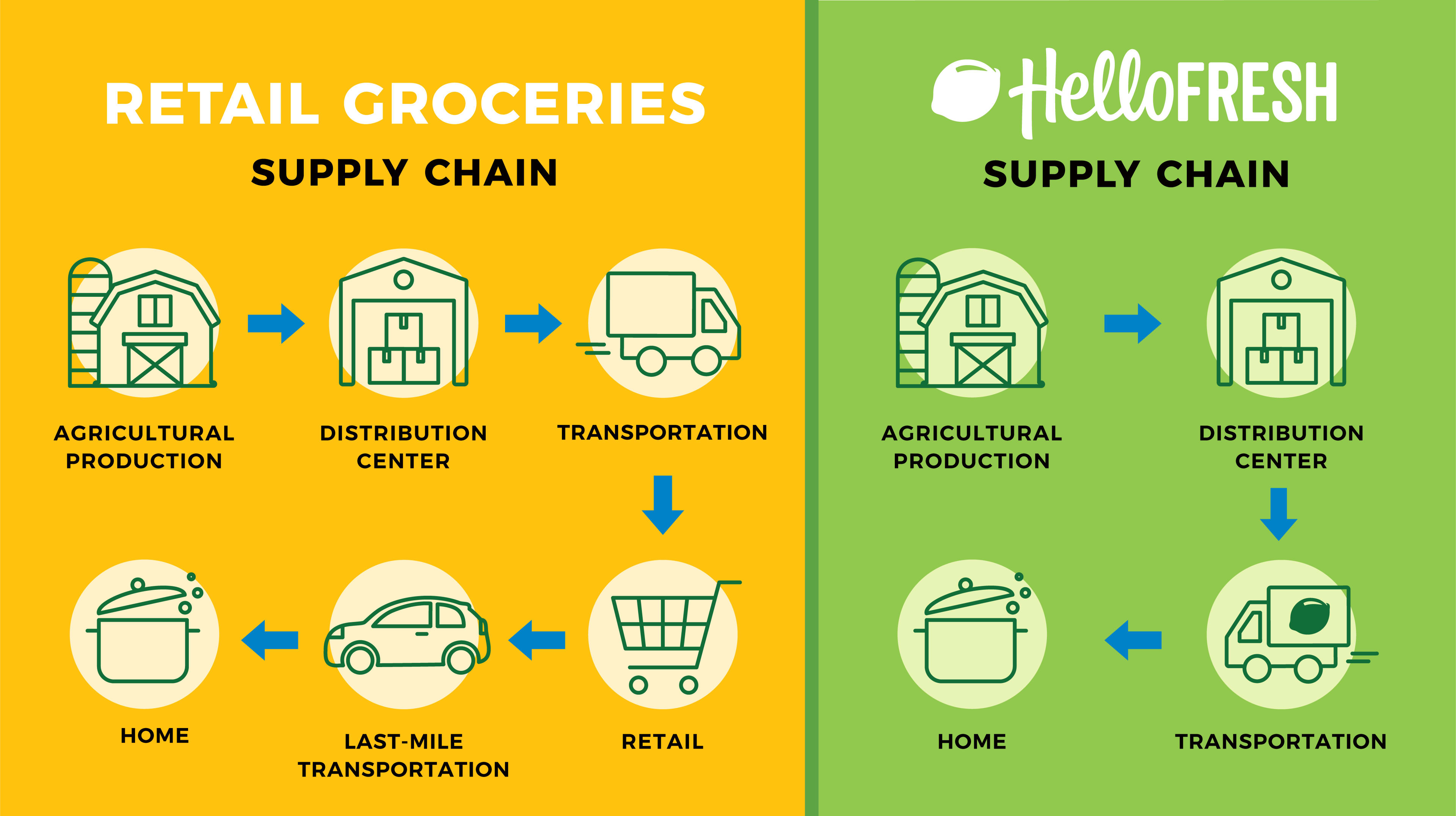 HERE'S THE THING:
It's estimated that 40% of the food supply in the U.S. goes to waste because of over-portioning and wasteful distribution. The good news? By skipping the grocery store and using HelloFresh, you just reduced your dinner food waste by at least 25%!* That's right: the delicious meals you're making isn't the only thing to get excited about!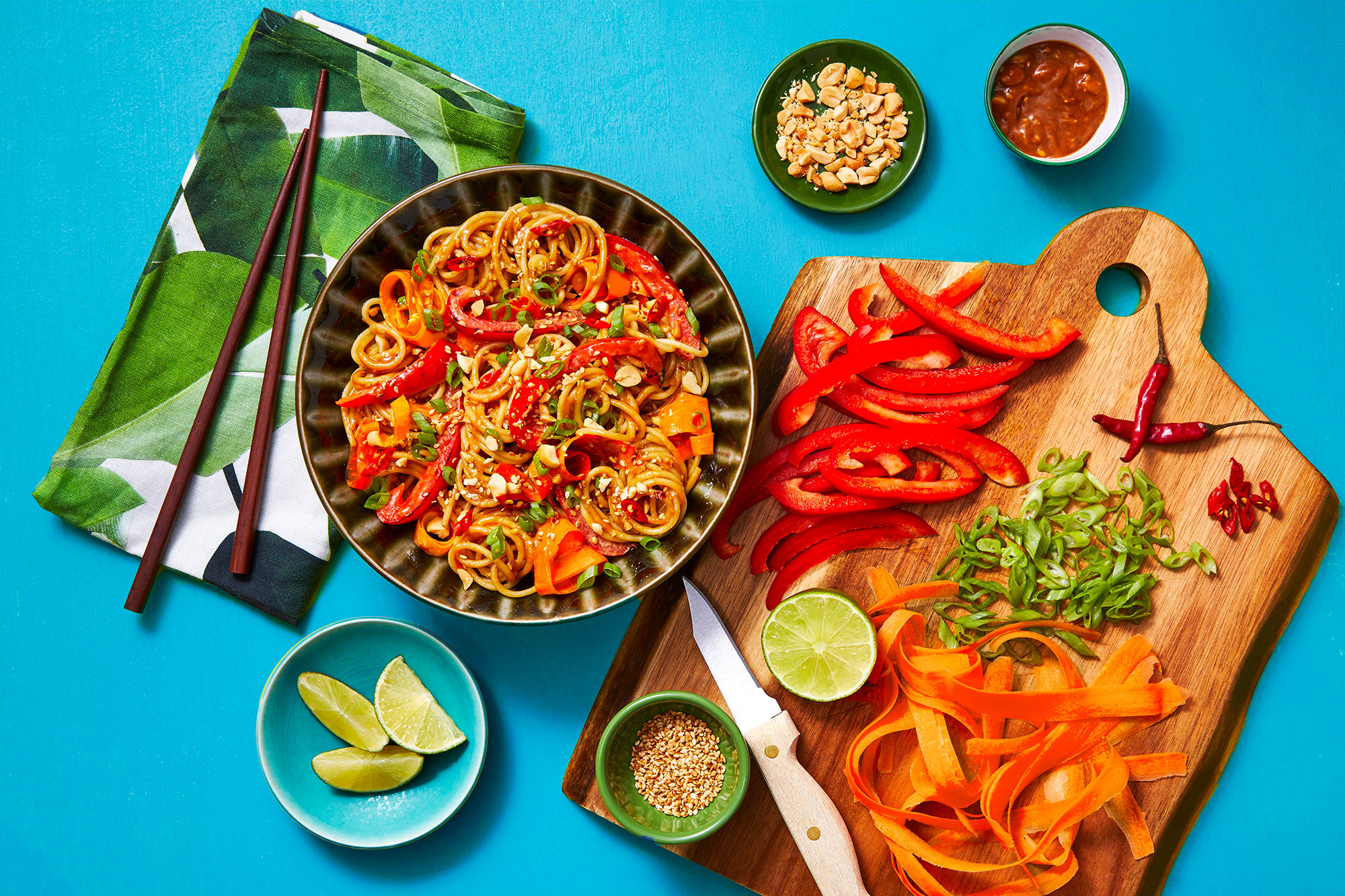 TELL ME MORE.
We make the food system more sustainable because we get food from our farms to your forks faster than grocery stores. Not to mention, that food is pre-portioned, so you're not overbuying—which is a burden on the planet (and your wallet).