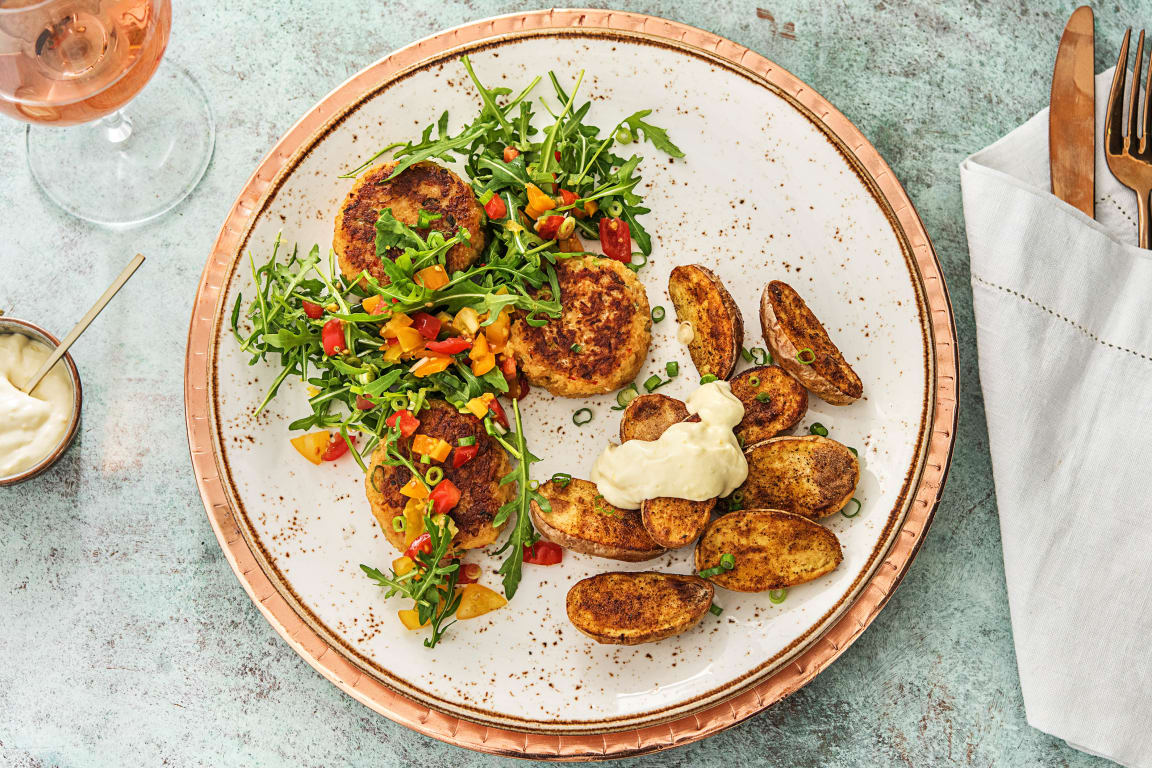 Best Recipe 2022
I will definitely get this one again. It was fantastic!
- John L.
Crab Cakes Under a Meyer Lemon-Dressed Salad
with Fingerling Potatoes and Lemon Aioli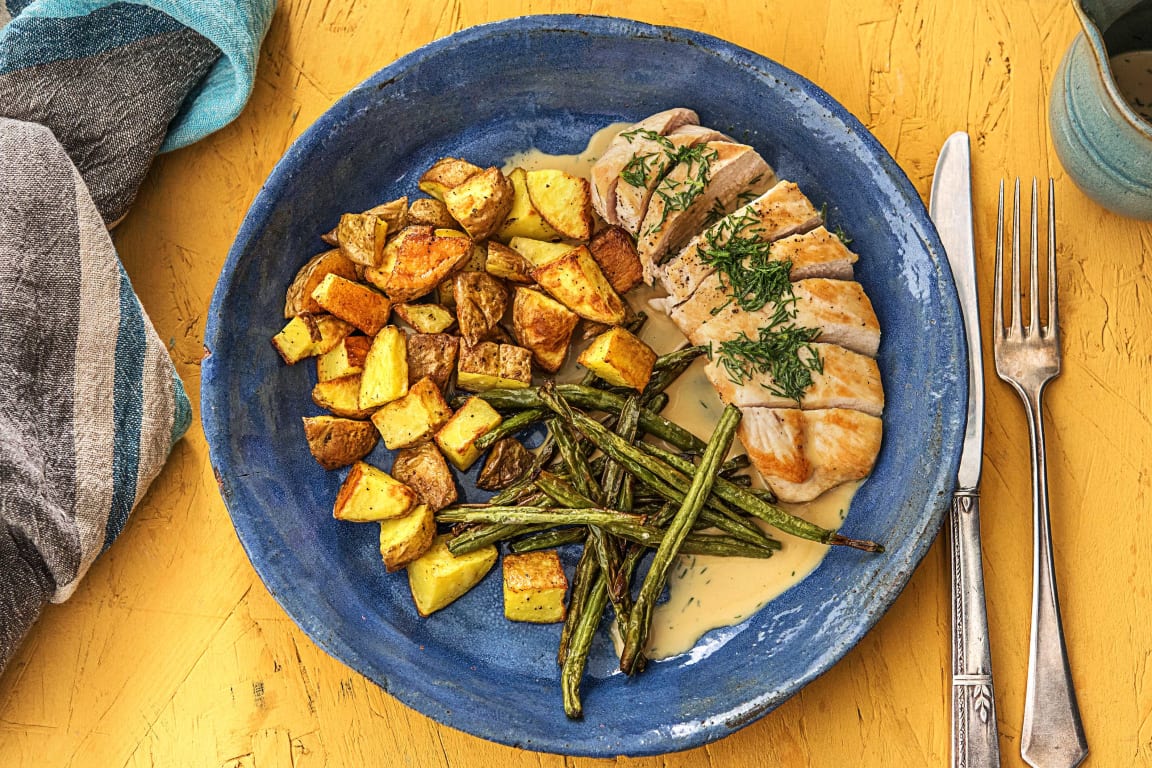 Best Recipe 2022
Really quick and easy! This is going to be in our regular rotation from now on!
- Megan K.
with Roasted Potatoes and Green Beans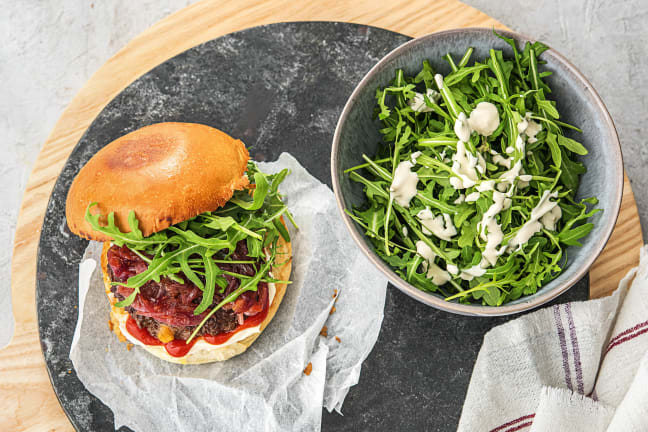 We're bringing top-rated recipes back to the menu every week, so you can fall in love all over again.
Juicy Lucy Burger
with Tomato Onion Jam and Arugula Salad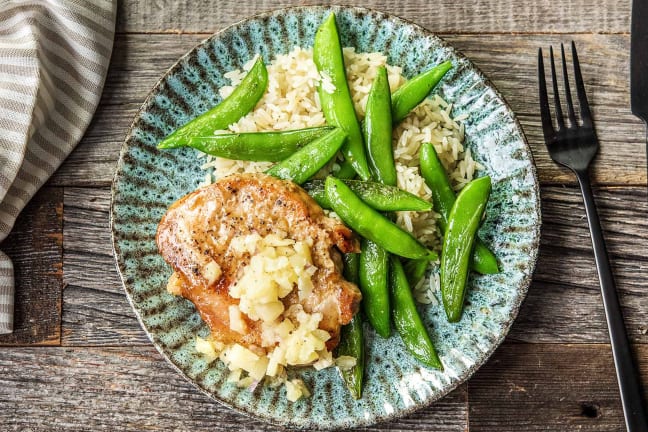 Pineapple Pork Chops
with Sugar Snap Peas and Jasmine Rice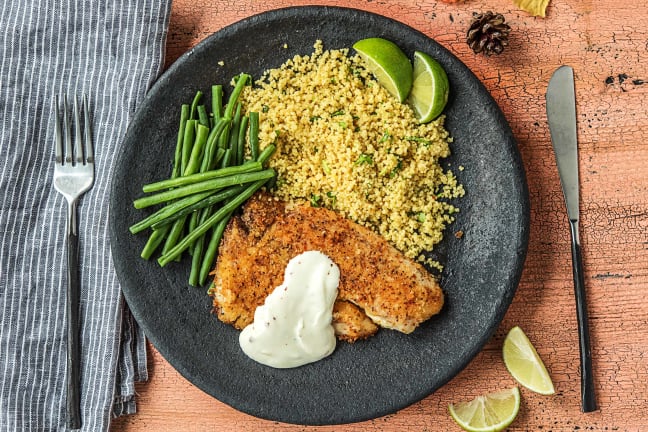 Tex-Mex Tilapia
with Cilantro Lime Couscous and Green Beans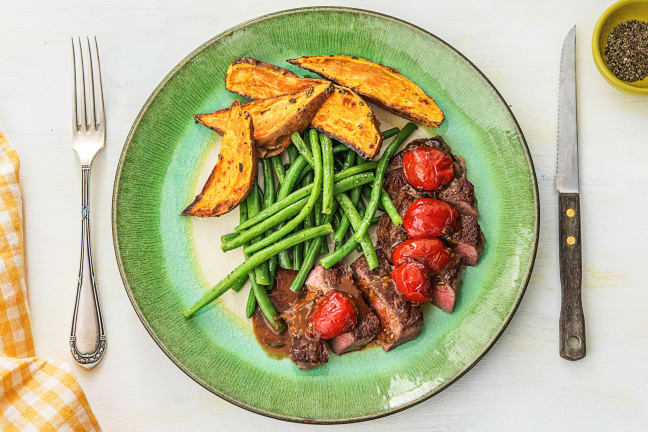 Sliced Steak Tagliata
with Sweet Potatoes, Green Beans, and Tomato Vinaigrette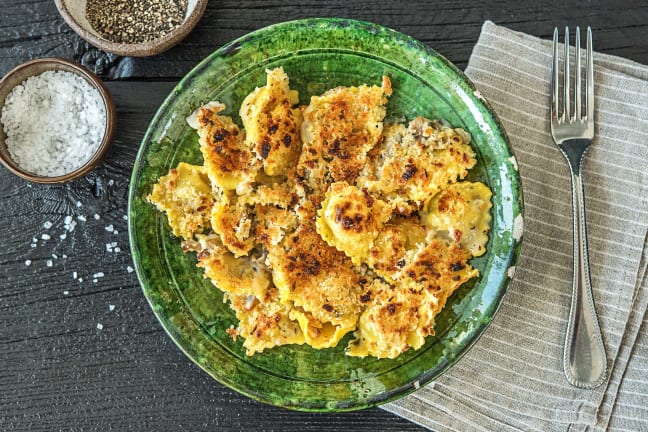 One-Pan Mushroom Ravioli Gratin
with Crispy Parmesan Crust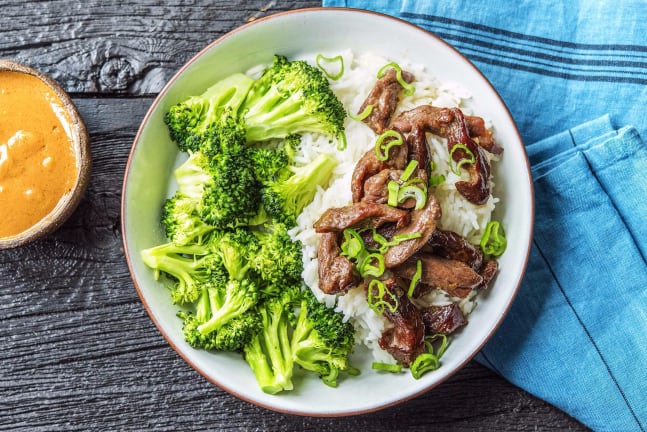 Soy-Marinated Steak
with Peanut Satay Sauce and Crispy Broccoli