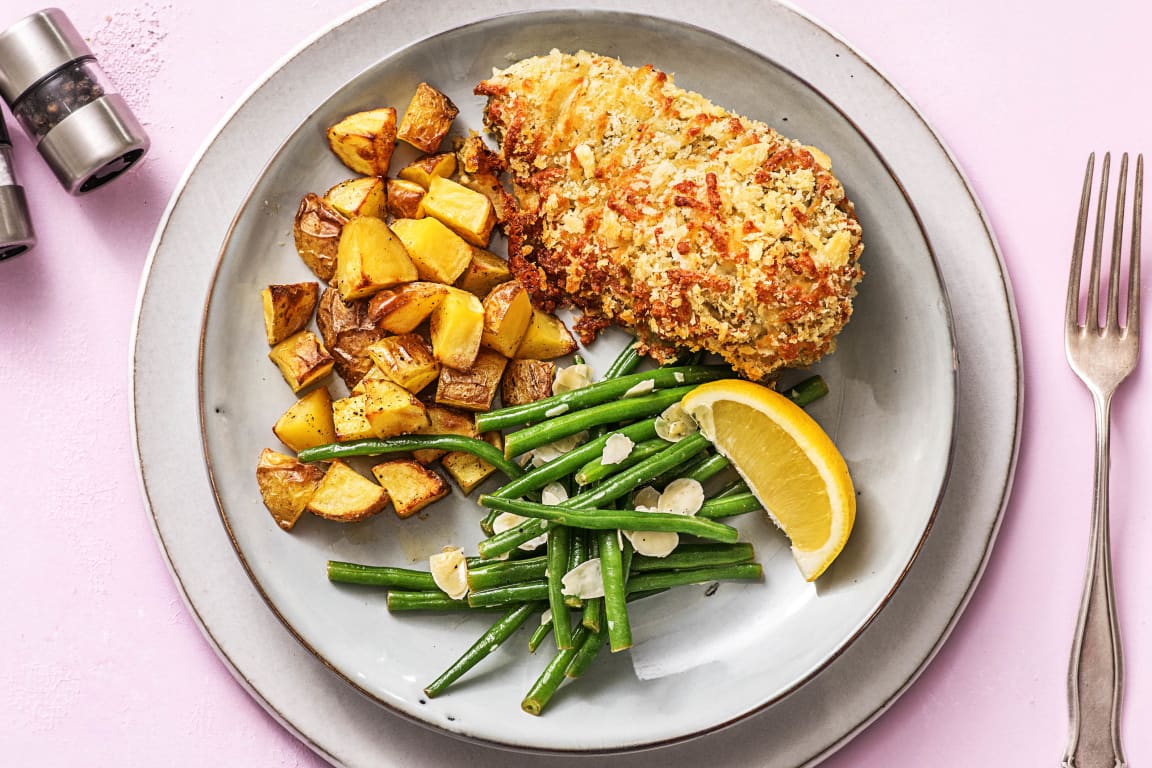 Best Recipe 2022
This was SOOOOO yummy! One of my faves!
- Maria A.
Presto Pesto Panko Chicken
with Roasted Potatoes and Green Beans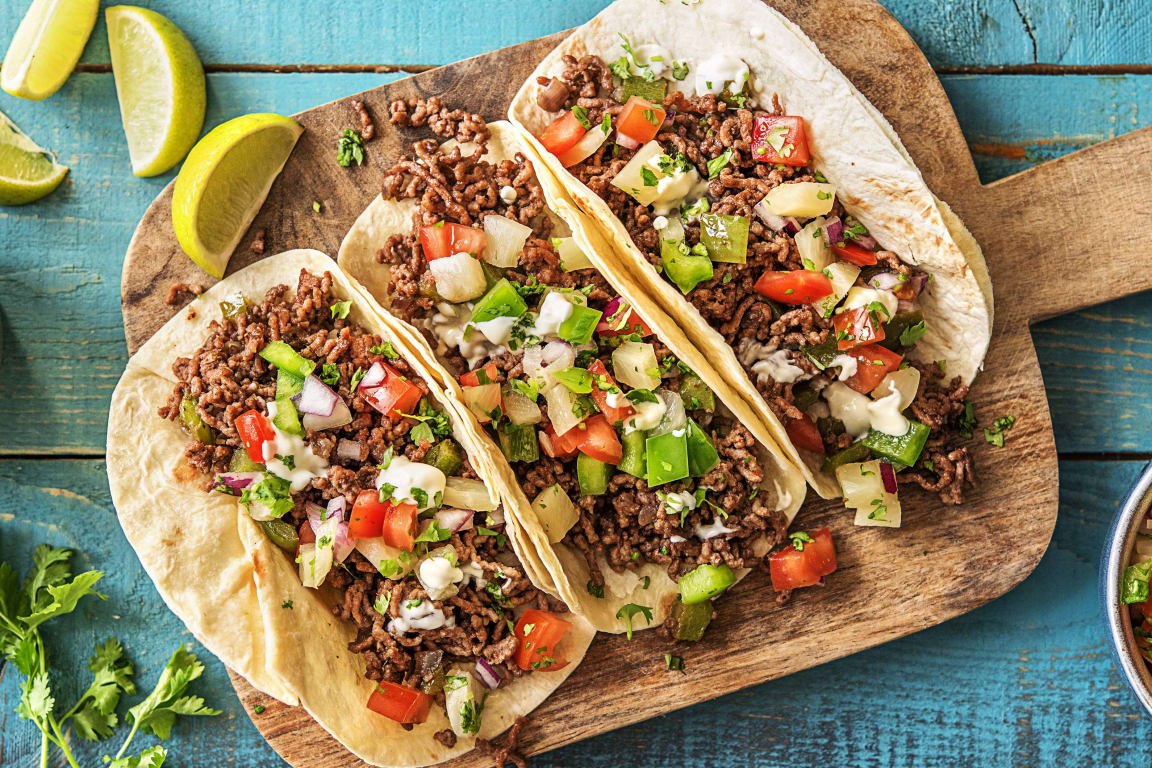 Best Recipe 2022
We had this last night and it is now one of my faves! Delicious!
- James B.
We're bringing top-rated recipes back to the menu every week, so you can fall in love all over again.
Pineapple Poblano Beef Tacos
with Lime Crema, Cilantro, and Warm Spices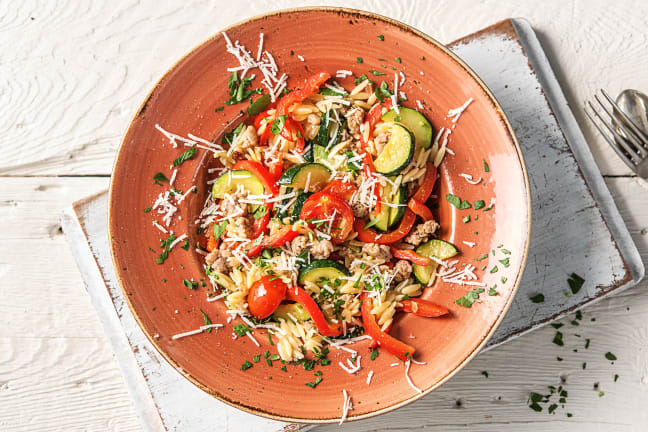 Veggie-Loaded Orzo and Sausage
with Zucchini, Tomatoes, and Bell Pepper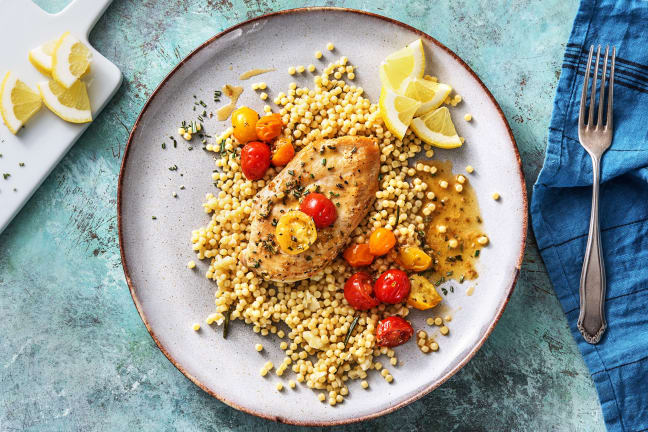 Have more time for what matters most in your life with these fast and delicious recipes.
Lemon Rosemary Chicken Cutlets
with Parmesan Couscous and Heirloom Grape Tomatoes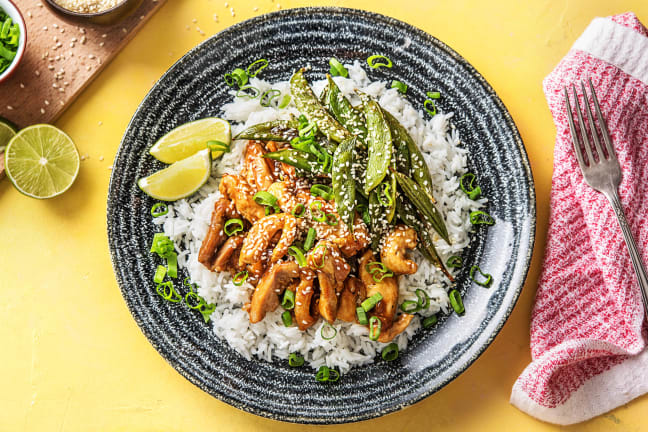 Teriyaki Chicken Stir-Fry
with Jasmine Rice and Sugar Snap Peas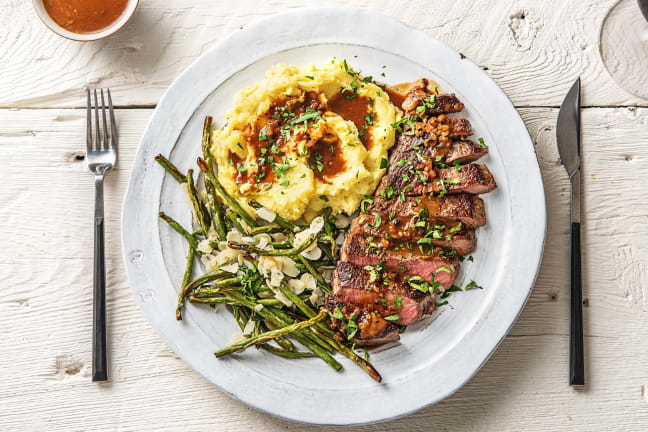 20 oz Rib-Eye Steaks Over Truffled Mashed Potatoes
with Green Beans Amandine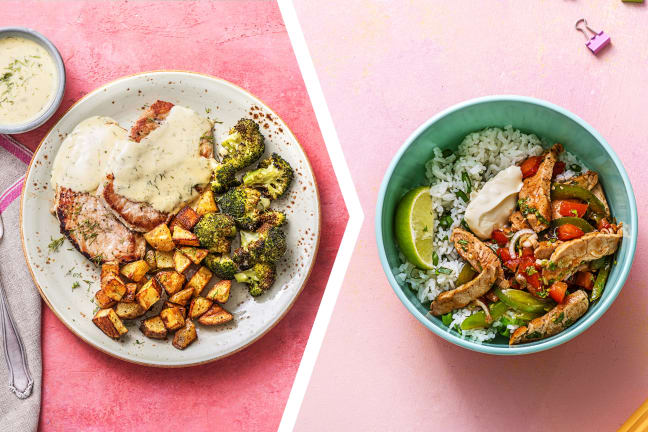 Cook once, eat twice with dinners that double as tomorrow's lunch.
Pork Cutlets with Dill for Dinner
with an Adobo Pork Bowl for Lunch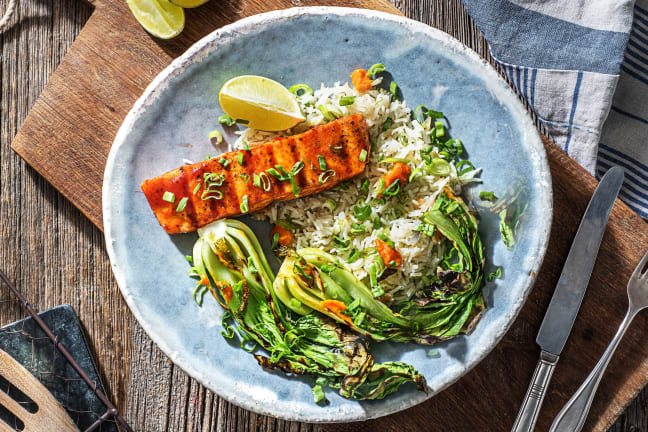 Grilled Sriracha-Glazed Salmon
with Jasmine Rice, Baby Bok Choy, and Spicy Butter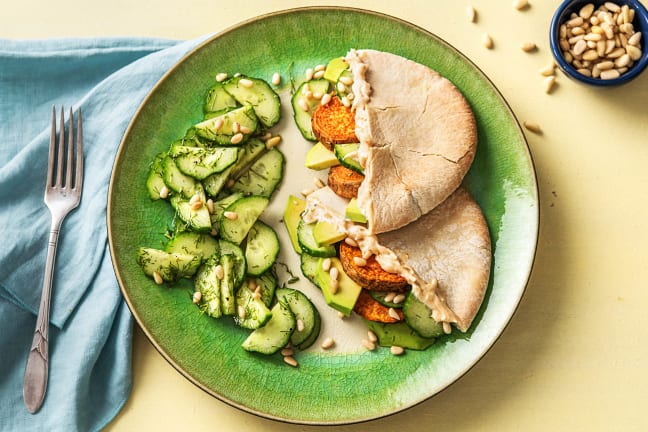 Harissa Sweet Potato Pita Pockets
with Cucumber Dill Salad