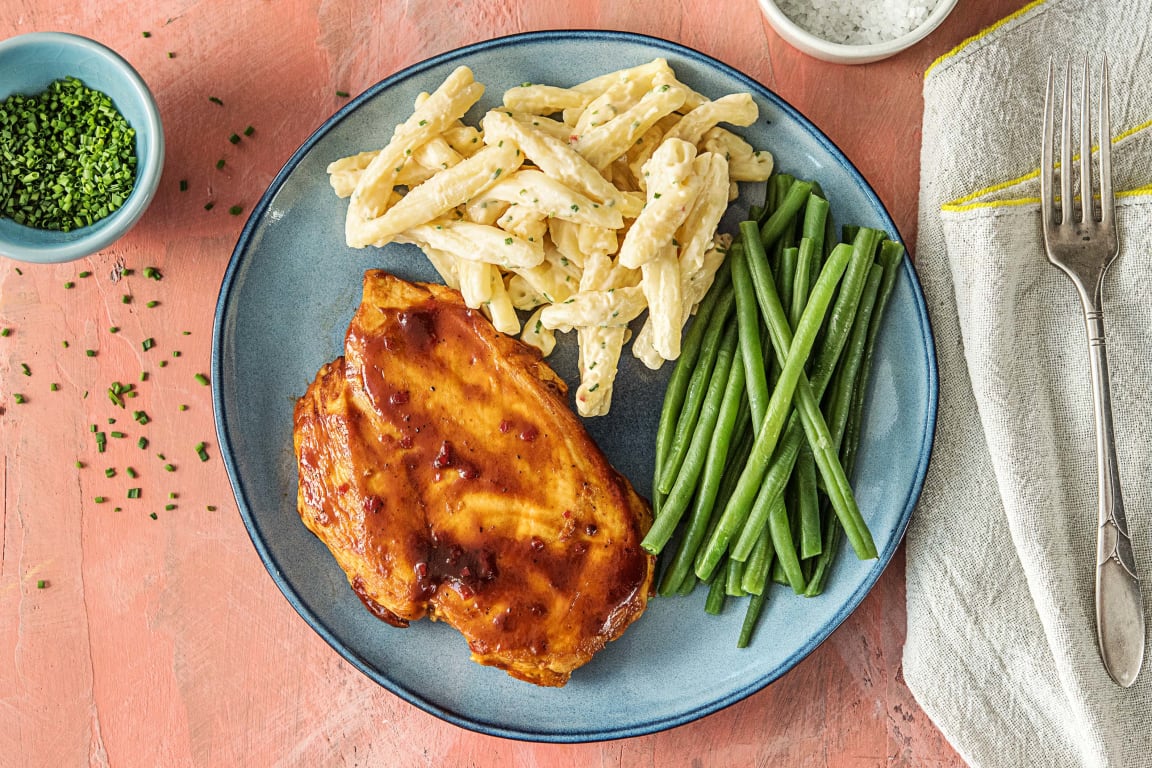 Best Recipe 2022
We had this tonight! It was awesome! Tons of flavor and it made so much I have some left for lunch!
- Sophia E.
We're bringing top-rated recipes back to the menu every week, so you can fall in love all over again.
Carolina Barbecue Chicken
with Quick Stovetop Mac 'n' Cheese and Green Beans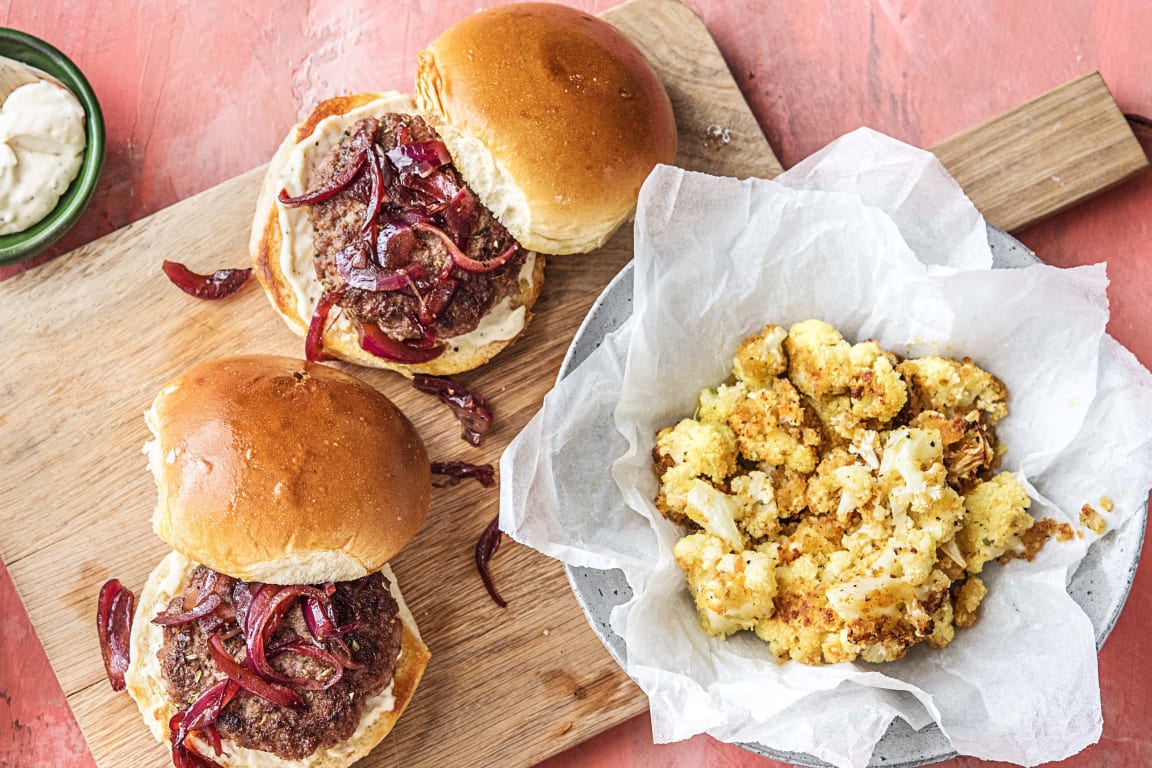 Best Recipe 2022
I made this tonight! Amazingly delicious, and simple!
- Daniel F.
with Crispy Cauliflower Oven Fries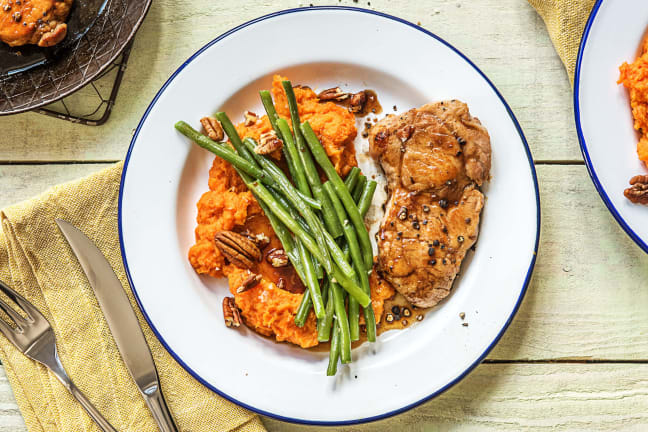 Maple-Glazed Pork Chops
with a Sweet Potato Mash and Garlicky Green Beans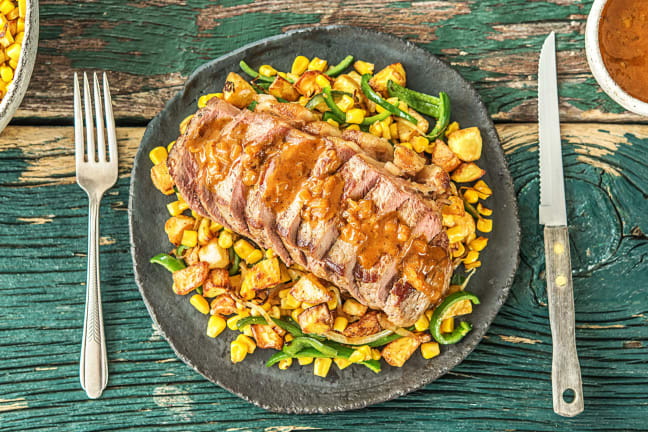 Adobo Loco Steak
with a Poblano, Corn, and Crispy Potato Hash
30 min
Gluten-free • Spicy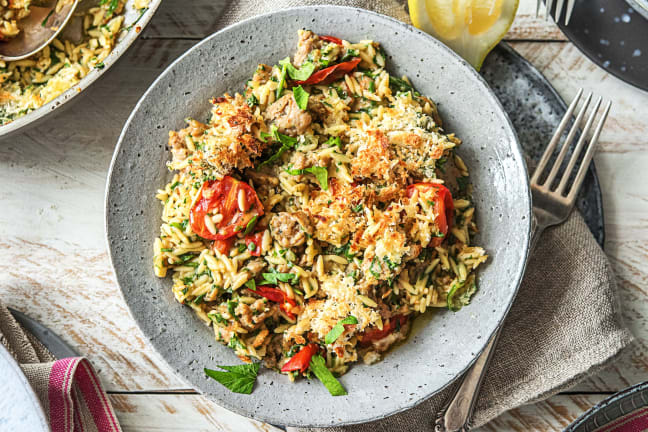 One-Pan Orzo Italiano
with Chicken Sausage, Tomatoes, and Spinach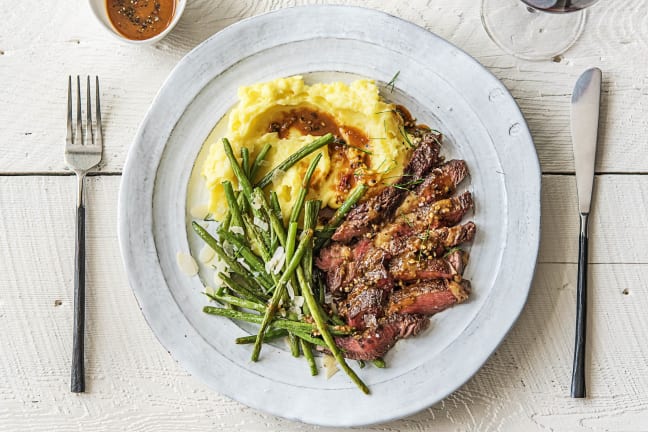 Strip Steak Over Truffled Mashed Potatoes
with Green Beans Amandine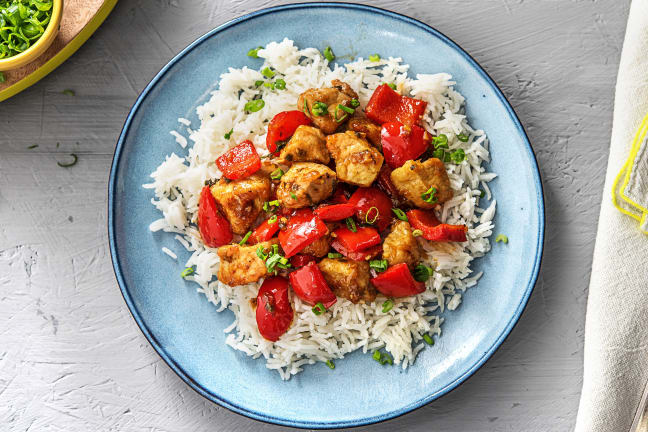 Sweet and Sour Pork
with Bell Peppers and Jasmine Rice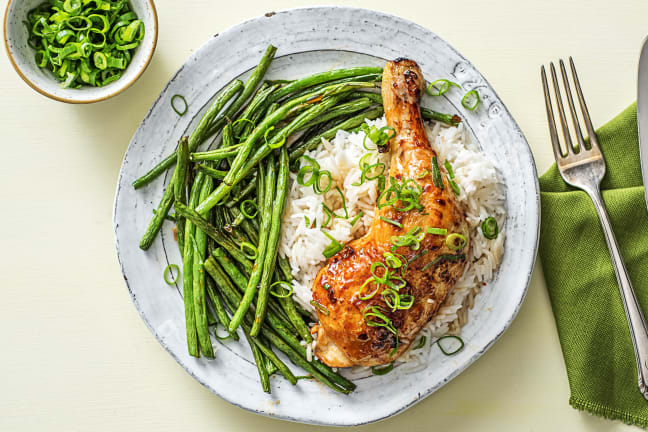 Honey Sriracha Chicken Legs
with Basmati Rice and Green Beans