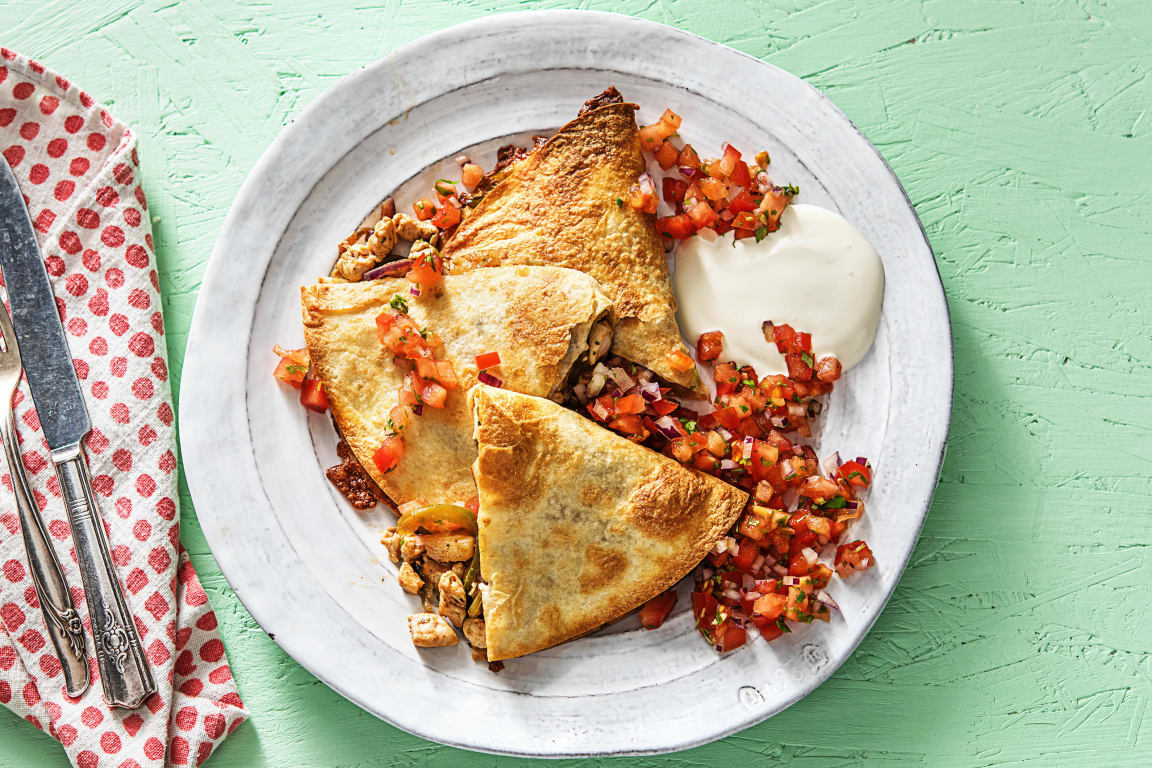 Best Recipe 2022
We just made this tonight in our home. SO GOOD! We will def be making it again.
- Michael N.
Chicken Pineapple Quesadillas
with Pico de Gallo and Southwestern Spices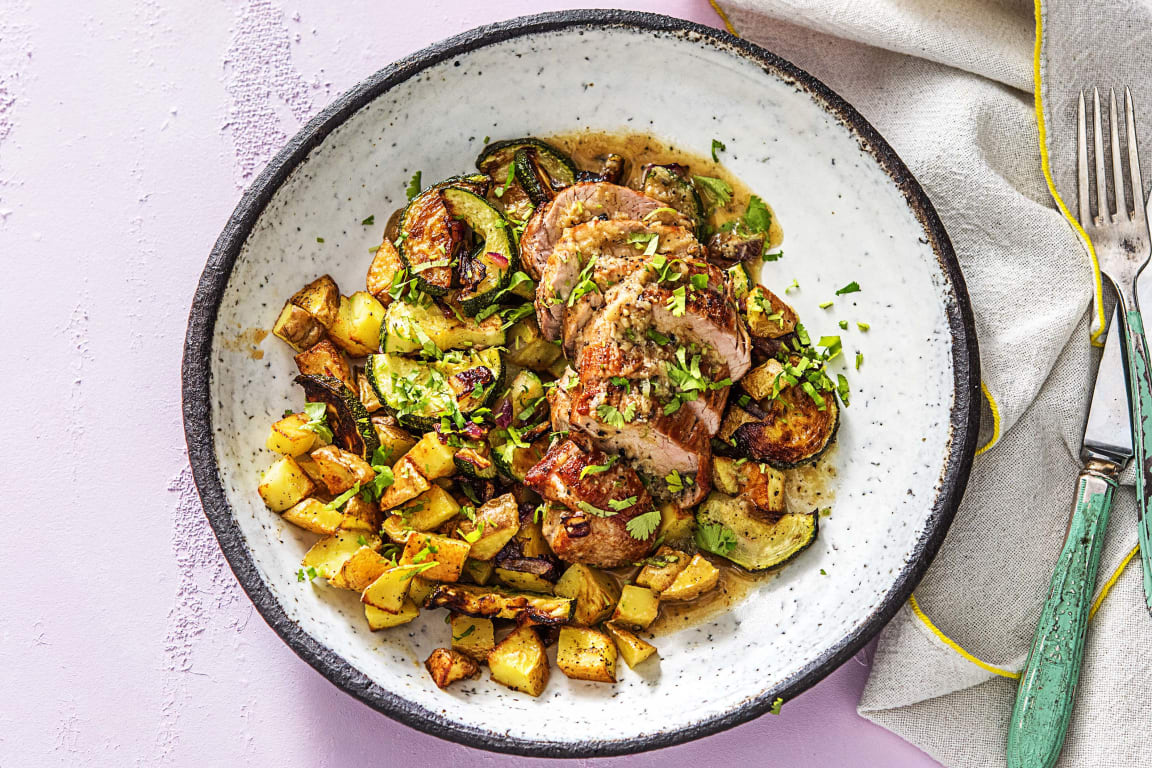 Best Recipe 2022
Made this tonight. Even our picky teen gave it a thumbs up!
- Zoey M.
with Lemony Potatoes and Zucchini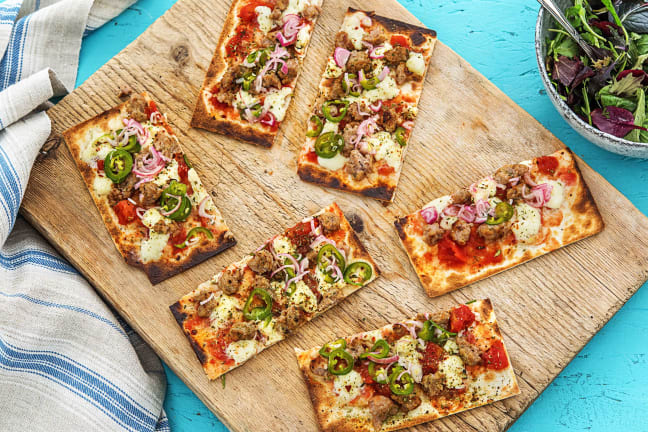 Italian Pork Sausage Pizzas
with Pickled Jalapeño, Shallot, and a Side Salad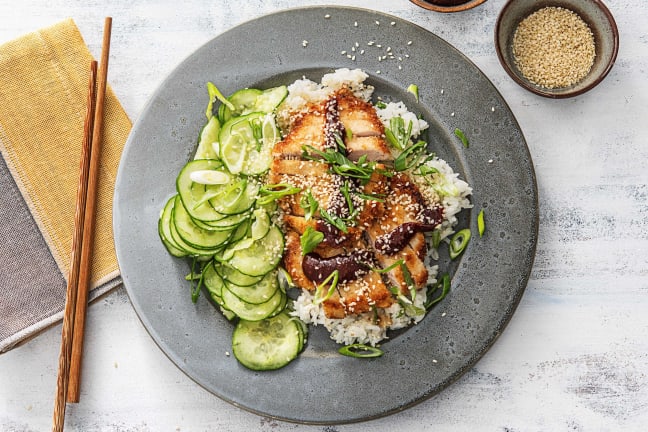 Japanese-Style Panko Pork Cutlets
with Sesame Cucumber Salad and Jasmine Rice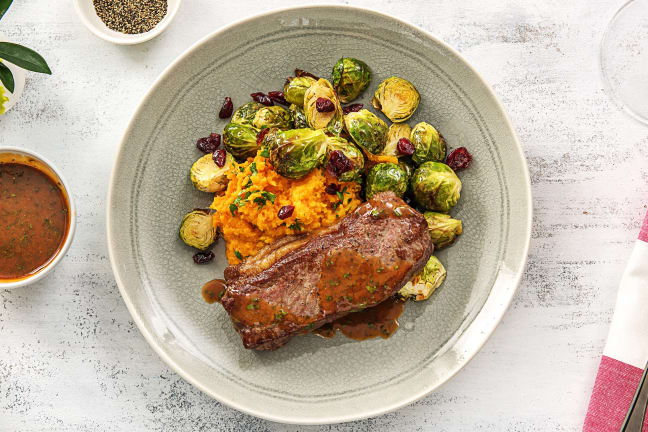 Sweetheart's New York Strip Steak
with Sweet Potatoes, Brussels Sprouts, and Blood Orange Sauce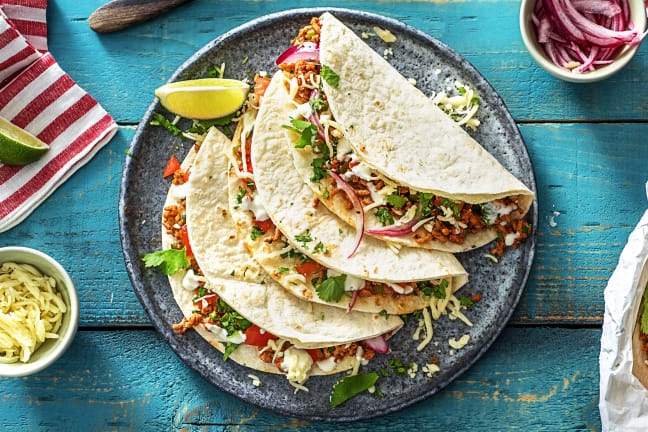 Pork Carnitas Tacos
with Pickled Onion and Monterey Jack Cheese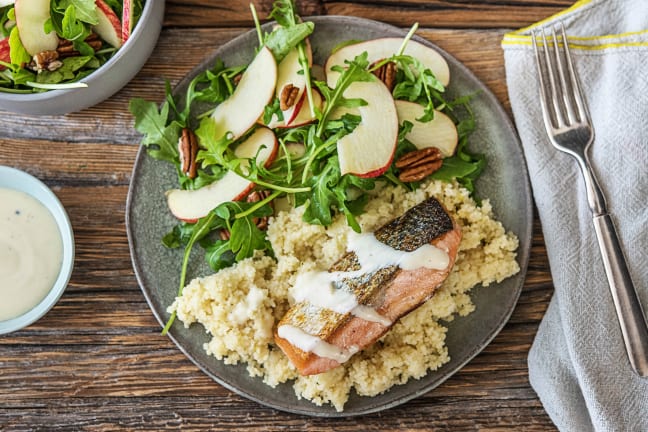 Spiced Dijon Salmon
with Apple Arugula Salad and Couscous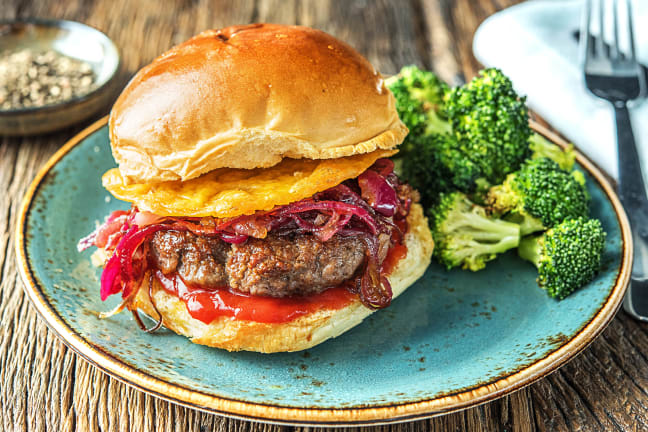 We're bringing top-rated recipes back to the menu every week, so you can fall in love all over again.
Crispy Cheddar Frico Cheeseburgers
with Caramelized Onion Jam and Roasted Broccoli