Best Recipe 2022
We loved this. So yummy and will be making it again for sure!
- Ashley G.
with Green Beans over Jasmine Rice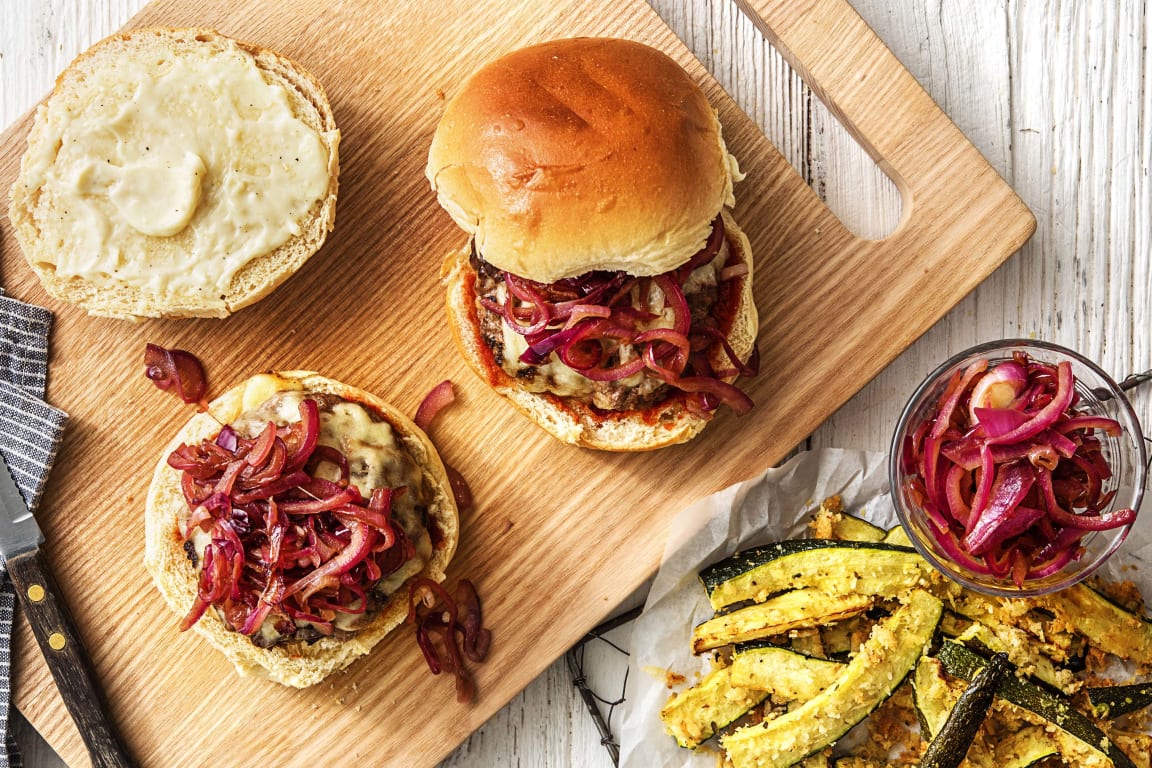 Best Recipe 2022
This is the best meal by far. Loved it.
- Olivia H.
Melty Monterey Jack Burgers
with Red Onion Jam and Crispy Breaded Zucchini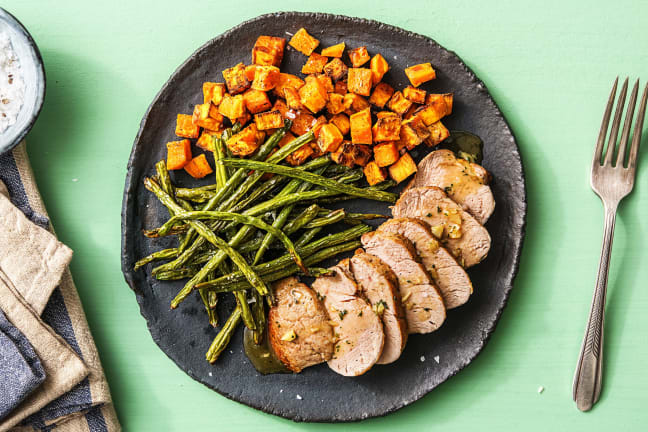 We're bringing top-rated recipes back to the menu every week, so you can fall in love all over again.
Honey-Glazed Pork Tenderloin
with Sweet Potatoes and Green Beans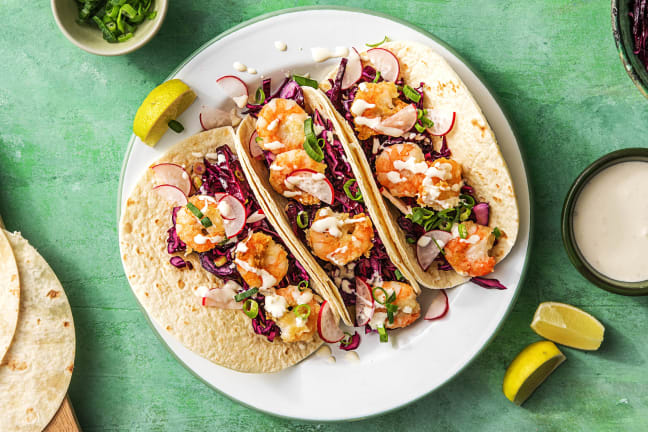 Crispy Chipotle Shrimp Tacos
with Cabbage Slaw and Radishes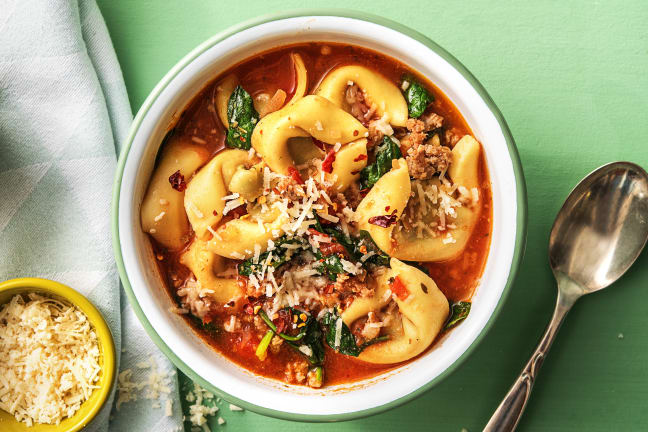 Tomato-y Tortelloni Soup
with Baby Spinach and Sausage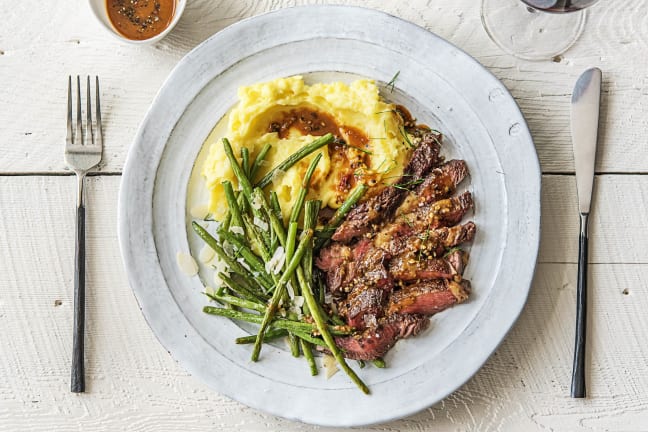 Rib-Eye Steak Over Truffled Mashed Potatoes
with Green Beans Amandine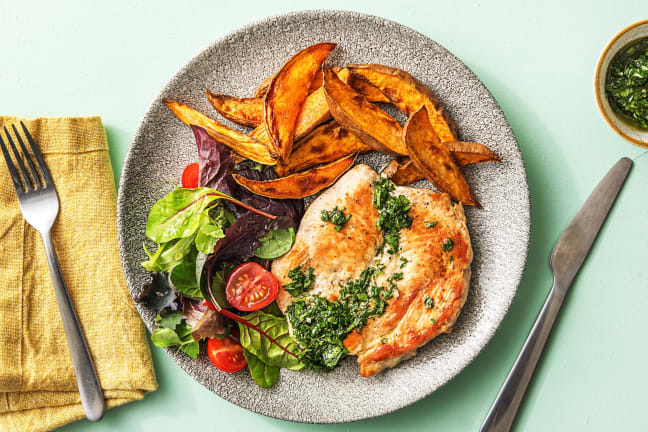 Chimichurri Chicken Paillards
with Sweet Potato Wedges and a Green Salad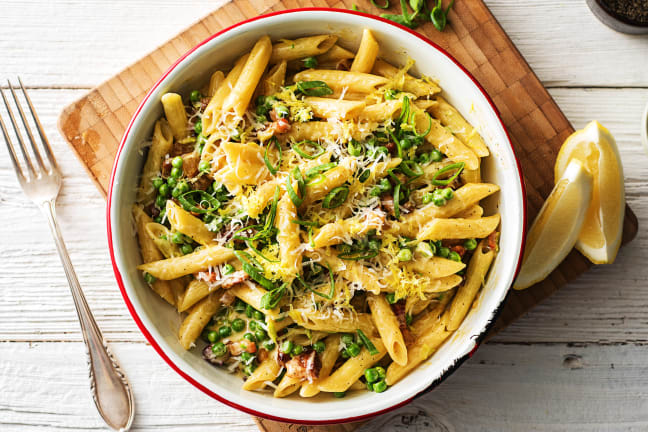 Carbonara-Style Penne
with Crispy Pancetta and Peas