Best Recipe 2022
Just made this & it was AMAZINGGGGGGG
- William O.
We're bringing top-rated recipes back to the menu every week, so you can fall in love all over again.
Sweet Apple Pork Tenderloin
with Cauliflower Mash and Snap Peas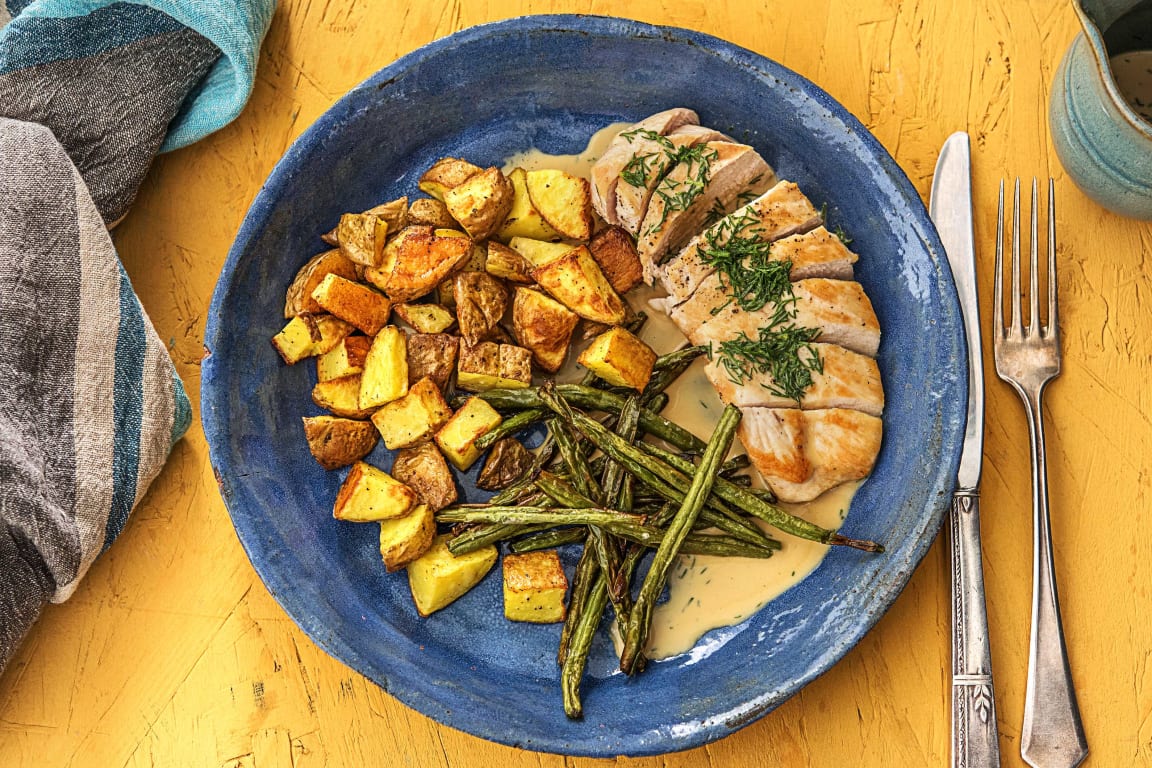 Best Recipe 2022
I made this tonight and it made 5 servings! All the ingredients were fresh and it was delicious! I have used hello fresh for about 8 months now I love it.
- Mary V.
with Roasted Potatoes and Green Beans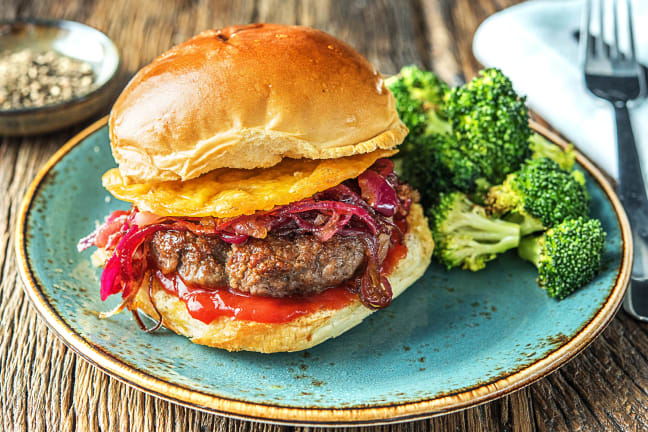 Crispy Cheddar Frico Cheeseburgers
with Caramelized Onion Jam and Roasted Broccoli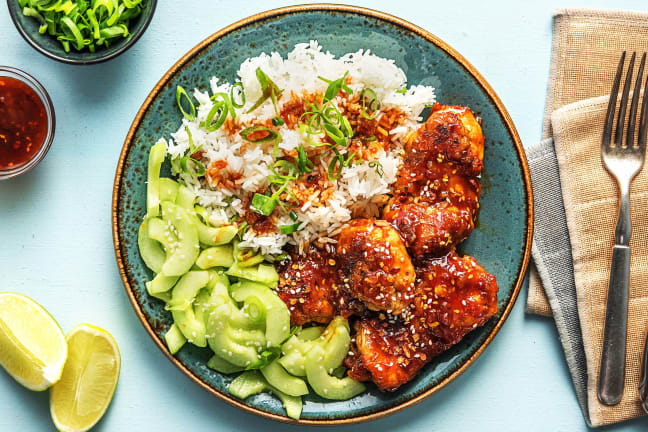 Korean-Style Chicken Thighs
with Sesame Cucumber Salad and Jasmine Rice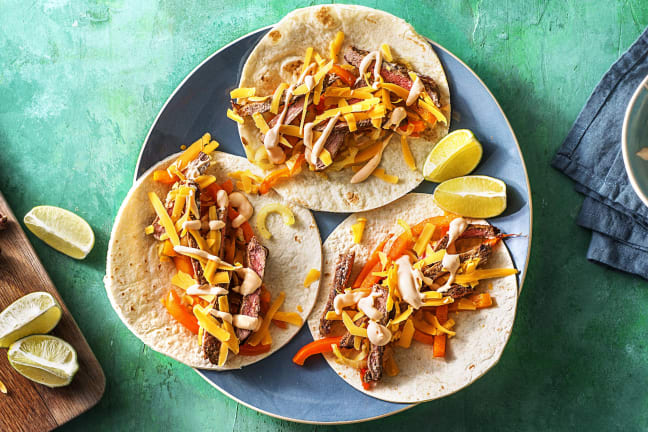 Speedy Steak Fajitas
with Bell Peppers and Hot Sauce Crema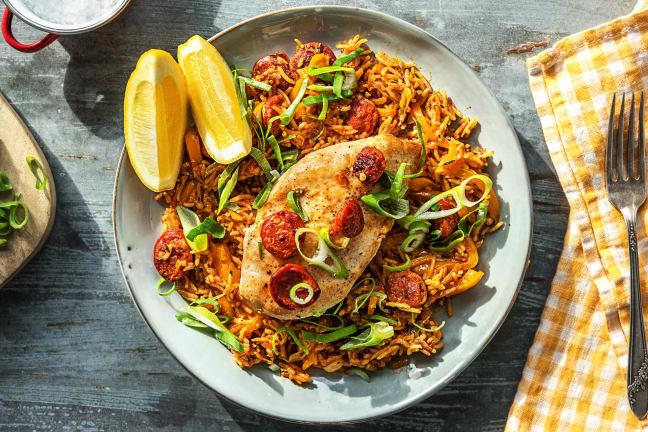 Spanish One-Pan Chicken
with Chorizo and Bell Pepper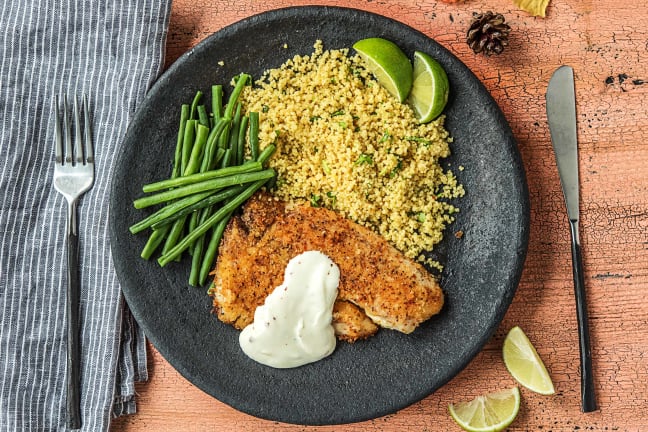 Tex-Mex Tilapia
with Cilantro Lime Couscous and Green Beans
Rib-Eye Steak Over Gruyère Mashed Potatoes
with Roasted Carrots, Hazelnuts, and Dijon Butter