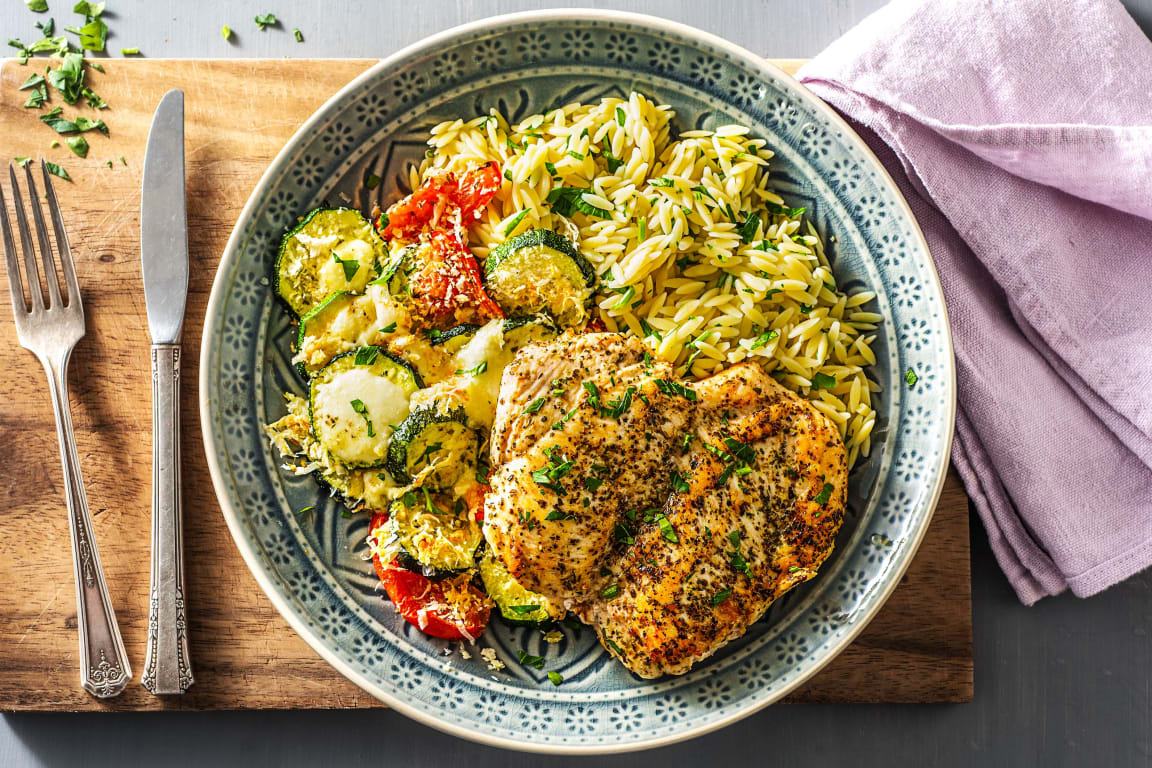 Best Recipe 2022
I will definitely get this one again. It was fantastic!
- John L.
We're bringing top-rated recipes back to the menu every week, so you can fall in love all over again.
Winner Winner Chicken Orzo Dinner
with Cheesy Roasted Zucchini and Tomato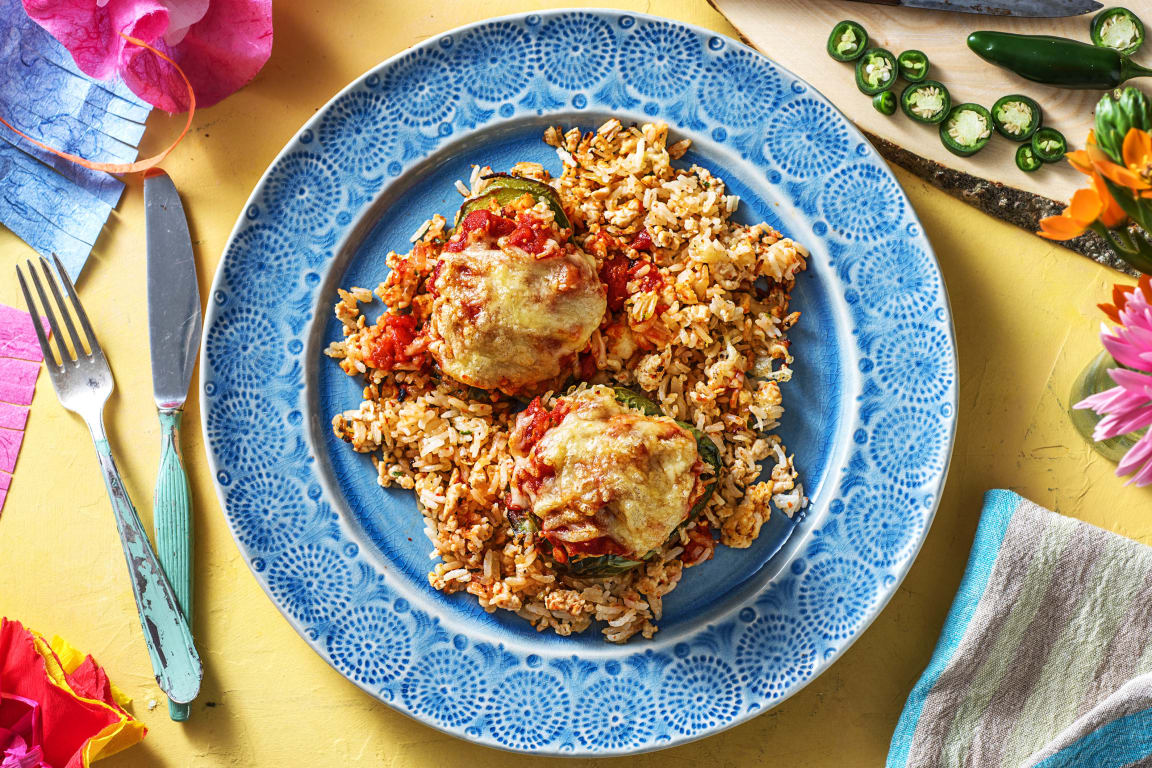 Best Recipe 2022
Really quick and easy! This is going to be in our regular rotation from now on!
- Megan K.
with Poblano Peppers and Chipotle Sauce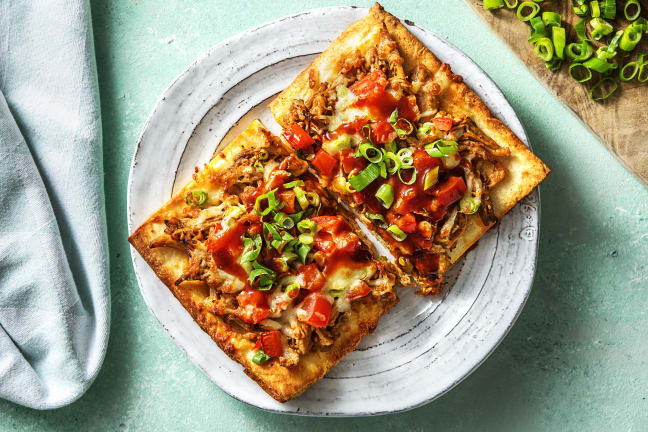 Barbecue Pulled Pork Flatbreads
with Tomato and Mozzarella Cheese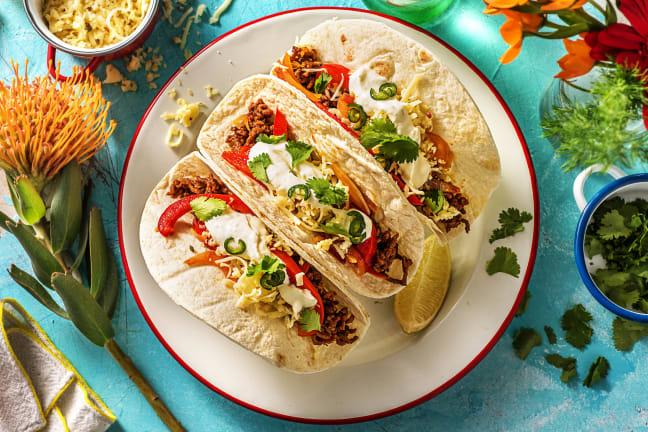 Southwestern Beef Tacos
with Bell Pepper, Lime Crema, and Pepper Jack Cheese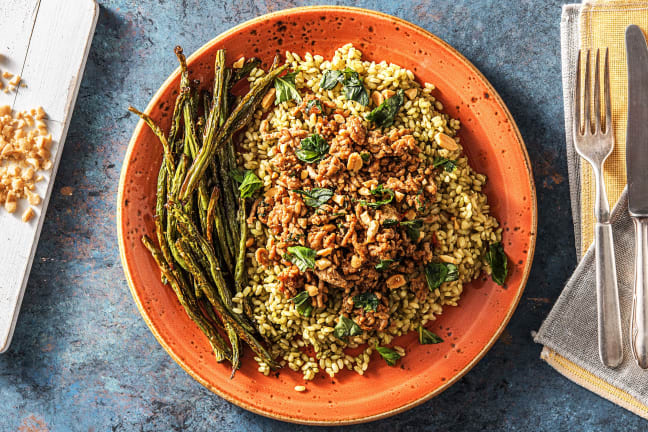 Pork Basil Stir-Fry
over Jade Rice with Green Beans and Crushed Peanuts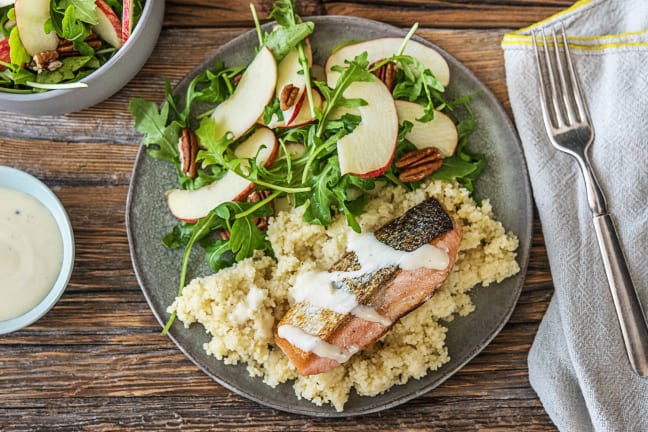 Spiced Dijon Salmon
with Apple Arugula Salad and Couscous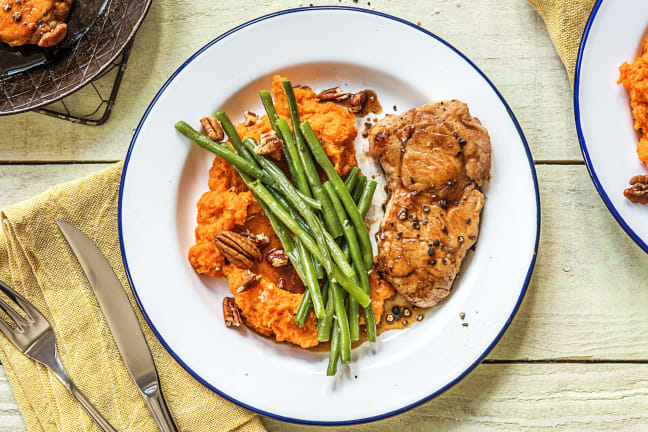 Maple-Glazed Pork Chops
with a Sweet Potato Mash and Garlicky Green Beans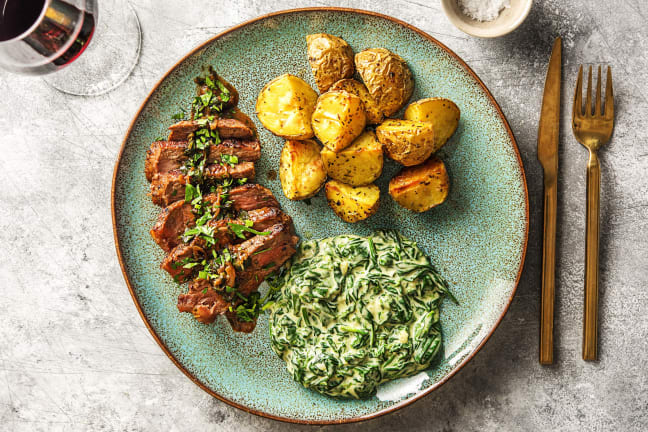 Balsamic-Glazed Strip Steak
with Creamed Spinach and Roasted Potatoes