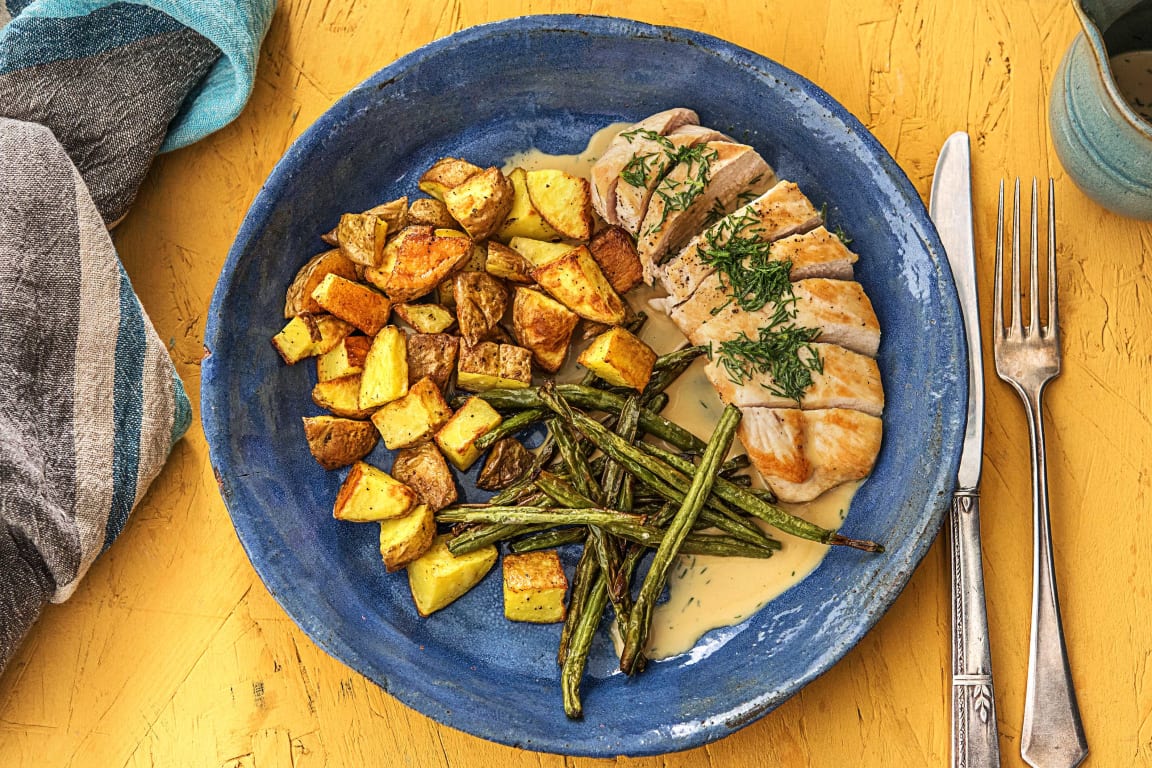 Best Recipe 2022
We just made this tonight in our home. SO GOOD! We will def be making it again.
- Michael N.
We're bringing top-rated recipes back to the menu every week, so you can fall in love all over again.
with Roasted Potatoes and Green Beans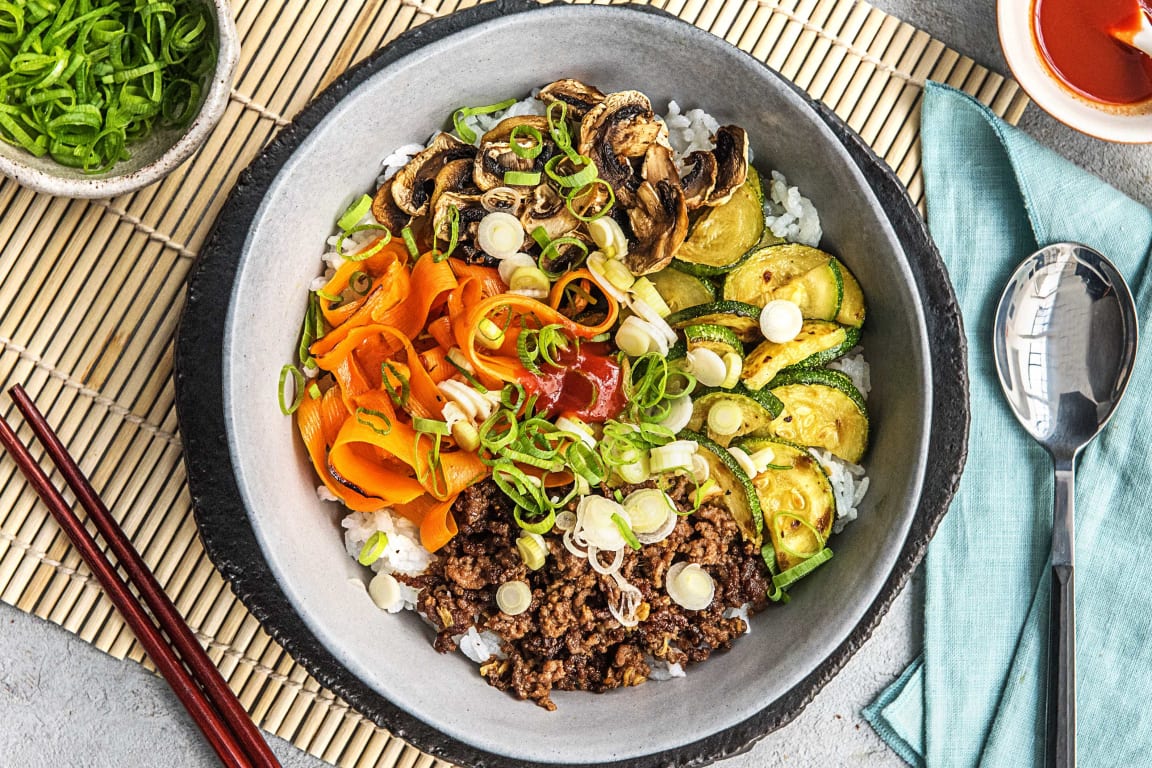 Best Recipe 2022
Made this tonight. Even our picky teen gave it a thumbs up!
- Zoey M.
with Zucchini, Mushrooms, and Carrots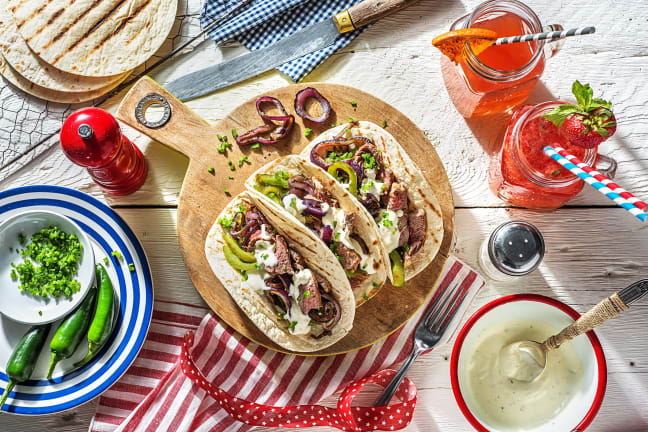 Steak Fajitas on the Grill
with Lime Crema and Southwestern Spices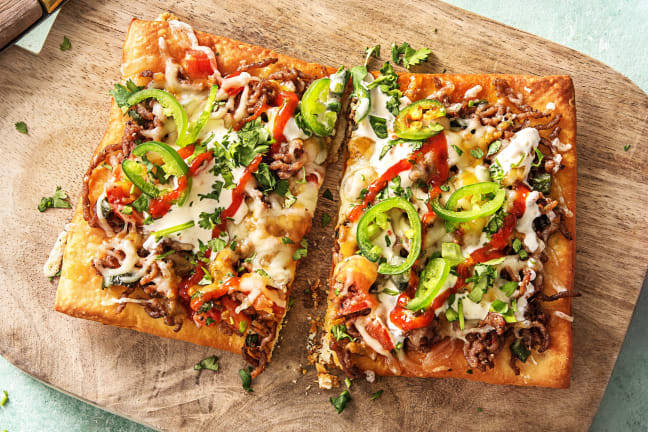 Beef Taco Pizzas
with Poblano and Jalapeño Peppers plus Two Kinds of Cheese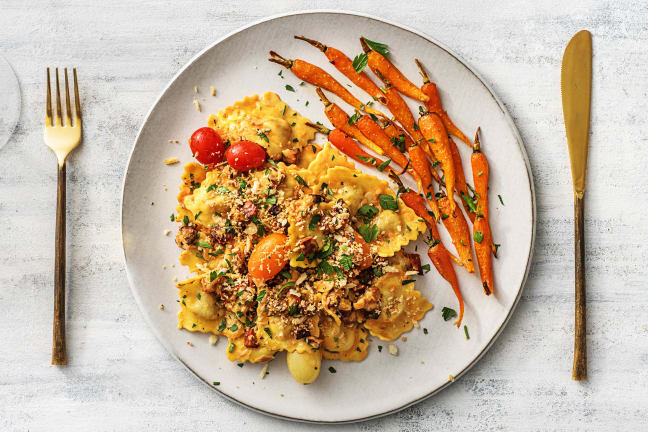 Lobster Ravioli with Chorizo
in a Sherry Cream Sauce with Honey-Roasted Carrots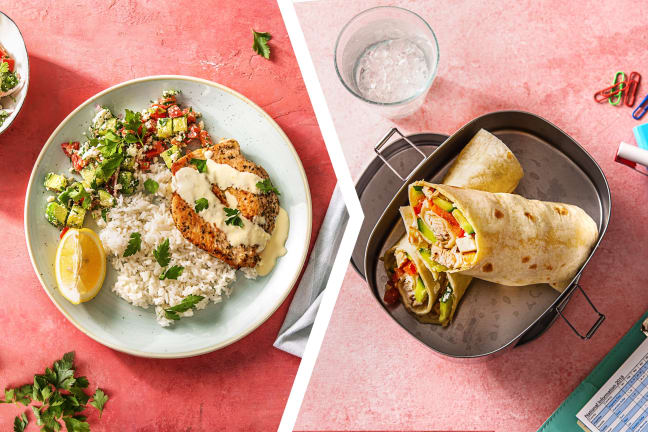 Cook once, eat twice with dinners that double as tomorrow's lunch.
Mediterranean Chicken Dinner
With a Chicken Wrap for Lunch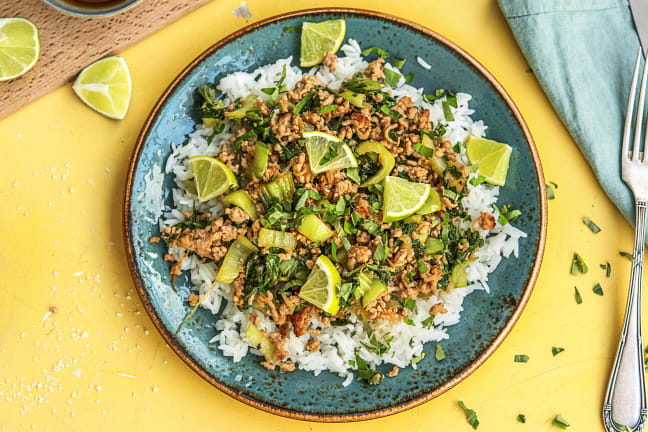 Have more time for what matters most in your life with these fast and delicious recipes.
Pork and Thai Basil Stir-Fry
with Bok Choy, Basmati Rice, and Sriracha Lime Sauce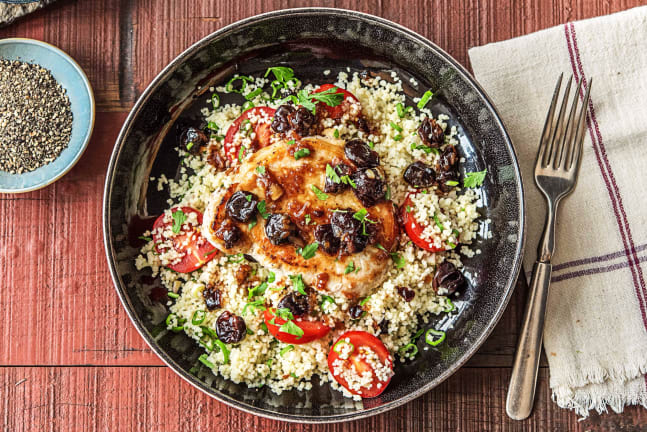 Cherry-Drizzled Pork Chops
with Tomato Couscous Salad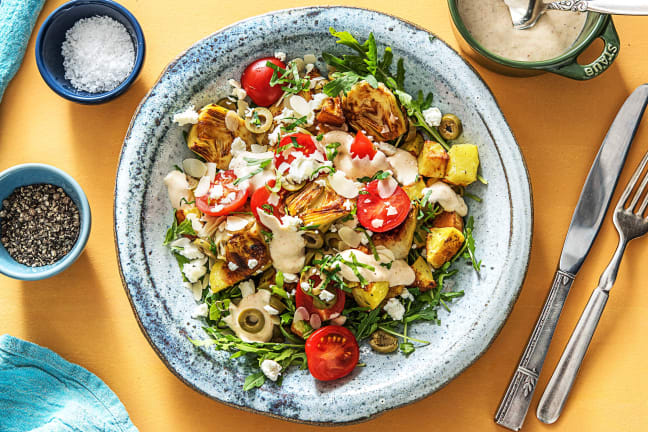 Patatas Bravas and Crispy Artichokes
with a Garlicky Aioli