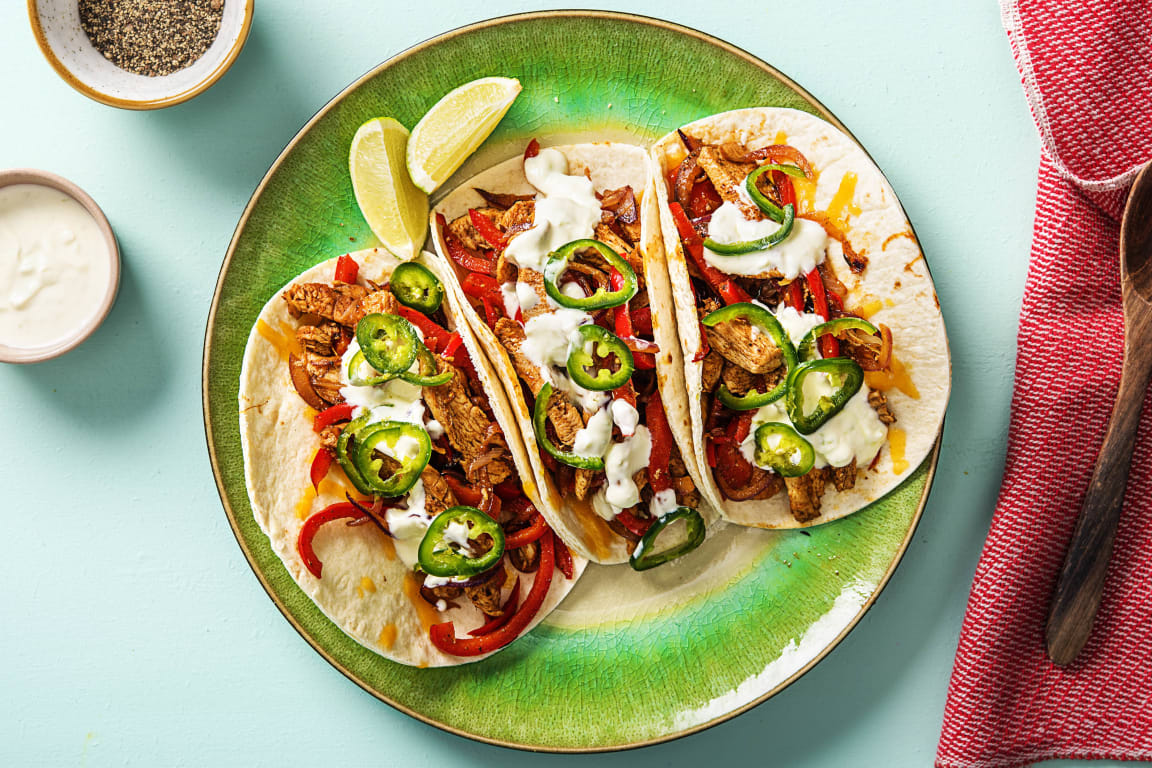 Best Recipe 2022
I will definitely get this one again. It was fantastic!
- John L.
with Bell Pepper, Lime Crema, and Pickled Jalapeño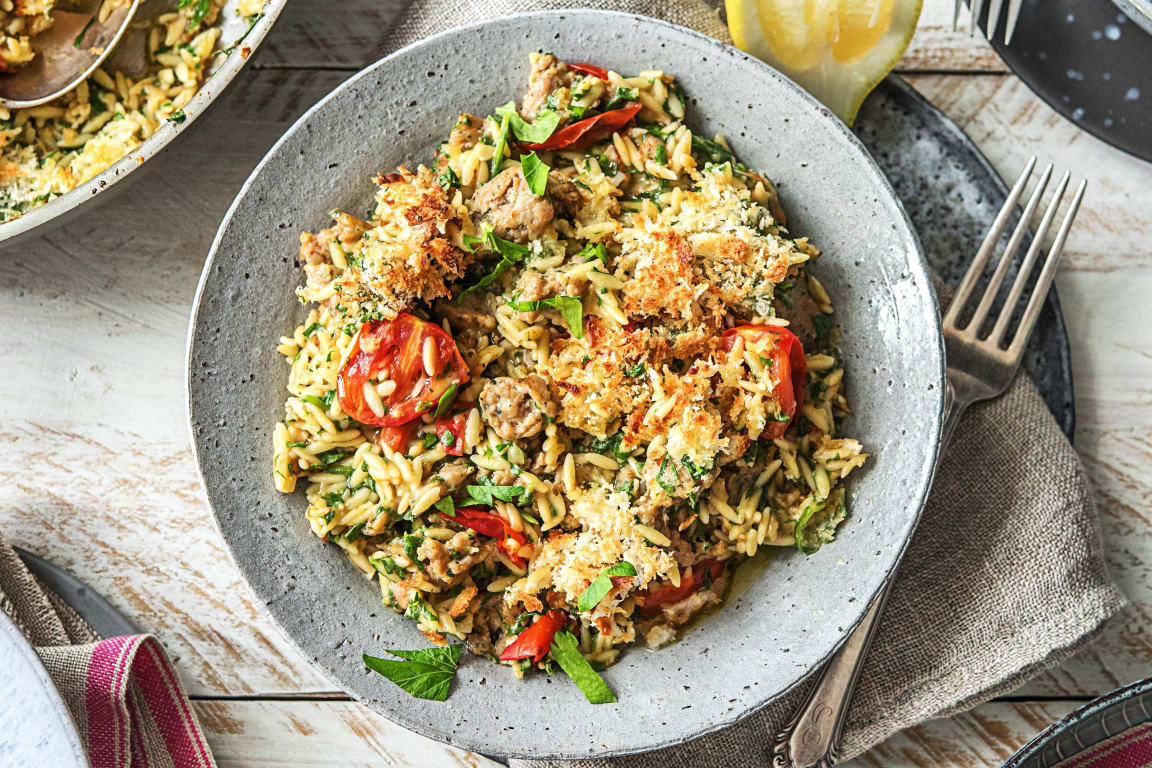 Best Recipe 2022
Really quick and easy! This is going to be in our regular rotation from now on!
- Megan K.
with Chicken Sausage, Tomatoes, and Spinach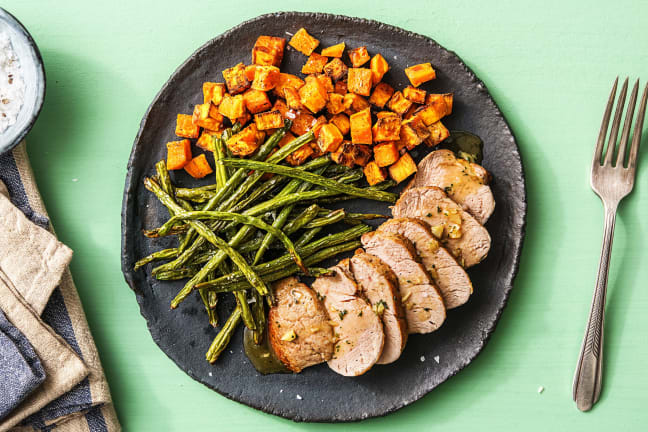 We're bringing top-rated recipes back to the menu every week, so you can fall in love all over again.
Honey-Glazed Pork Tenderloin
with Sweet Potatoes and Green Beans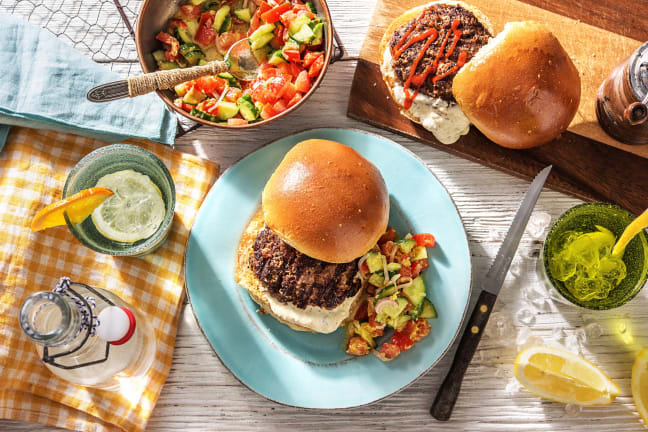 Greek Diner Burgers on the Grill
on Brioche Buns with a Cucumber Tomato Salad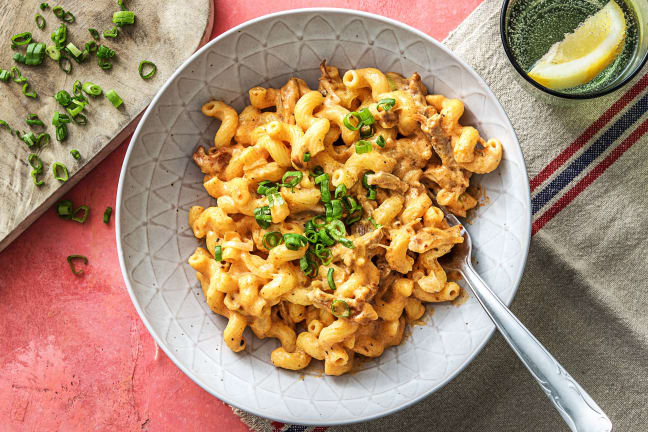 Pulled Pork Mac 'N' Cheese
with Barbecue Spices and Scallions
New York Strip Steak with Truffle Butter
over Mashed Potatoes and Roasted Asparagus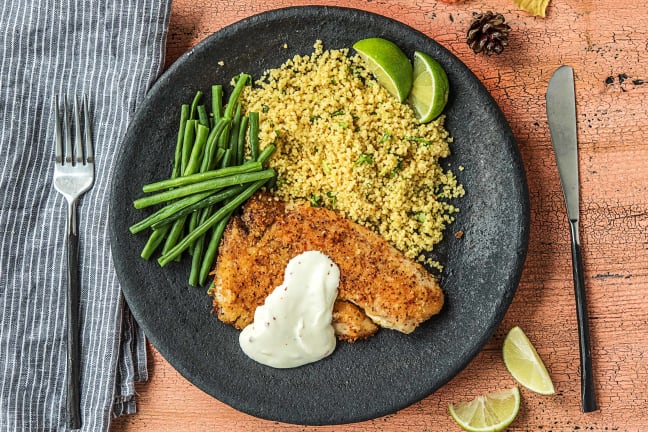 Have more time for what matters most in your life with these fast and delicious recipes.
Tex-Mex Tilapia
with Cilantro Lime Couscous and Green Beans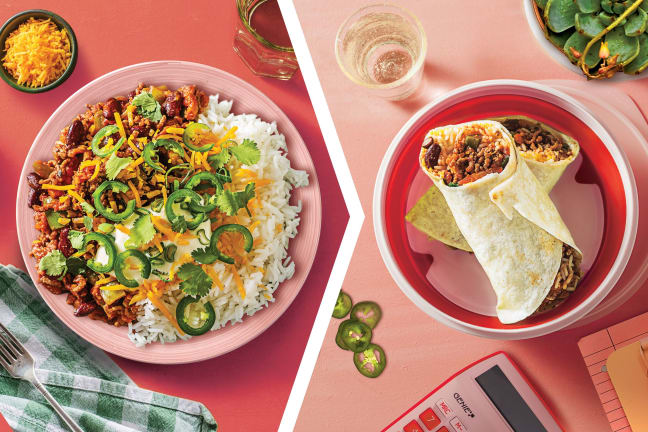 Cook once, eat twice with dinners that double as tomorrow's lunch.
Chorizo and Beef Chili Dinner
with a Chili Burrito for Lunch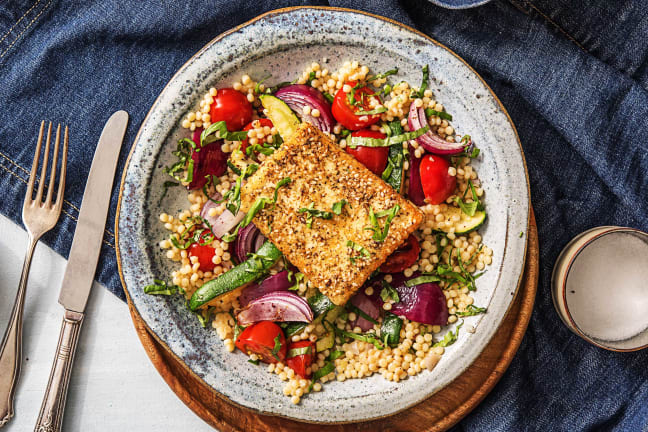 Za'atar Crusted Grilling Cheese
with Sumac Roasted Veggies