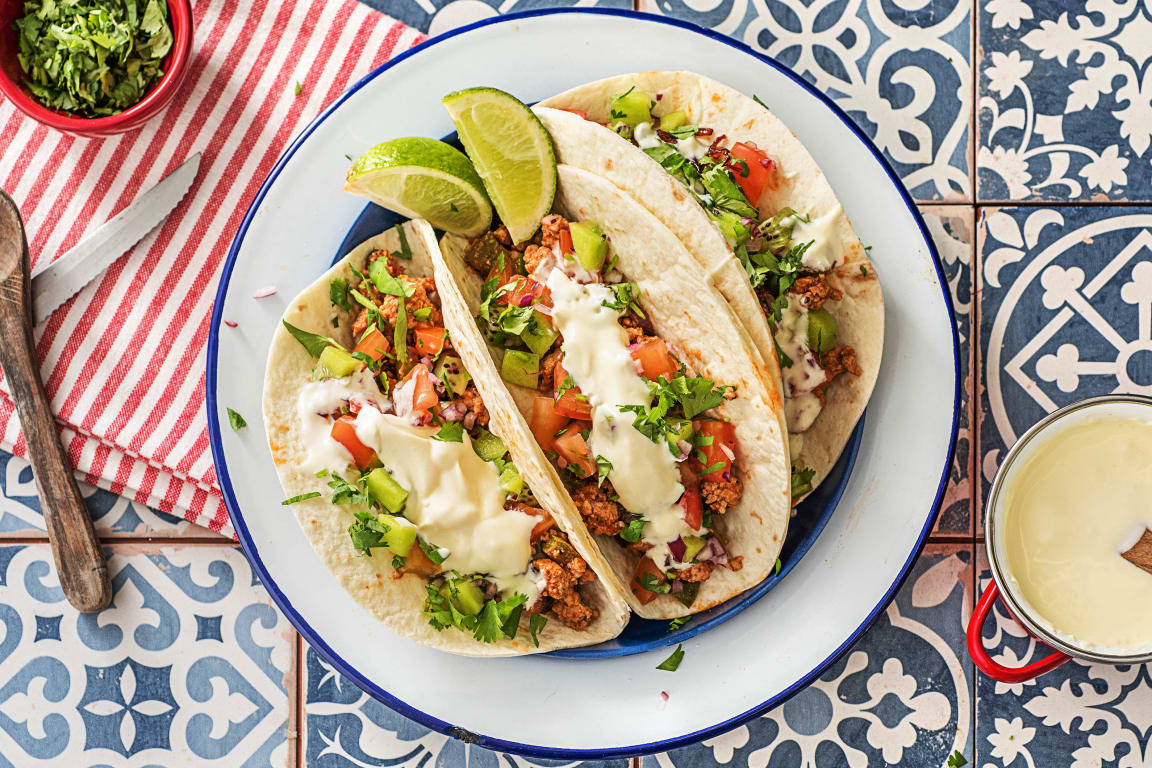 Best Recipe 2022
We had this tonight! It was awesome! Tons of flavor and it made so much I have some left for lunch!
- Sophia E.
We're bringing top-rated recipes back to the menu every week, so you can fall in love all over again.
with Kiwi Salsa and Lime Crema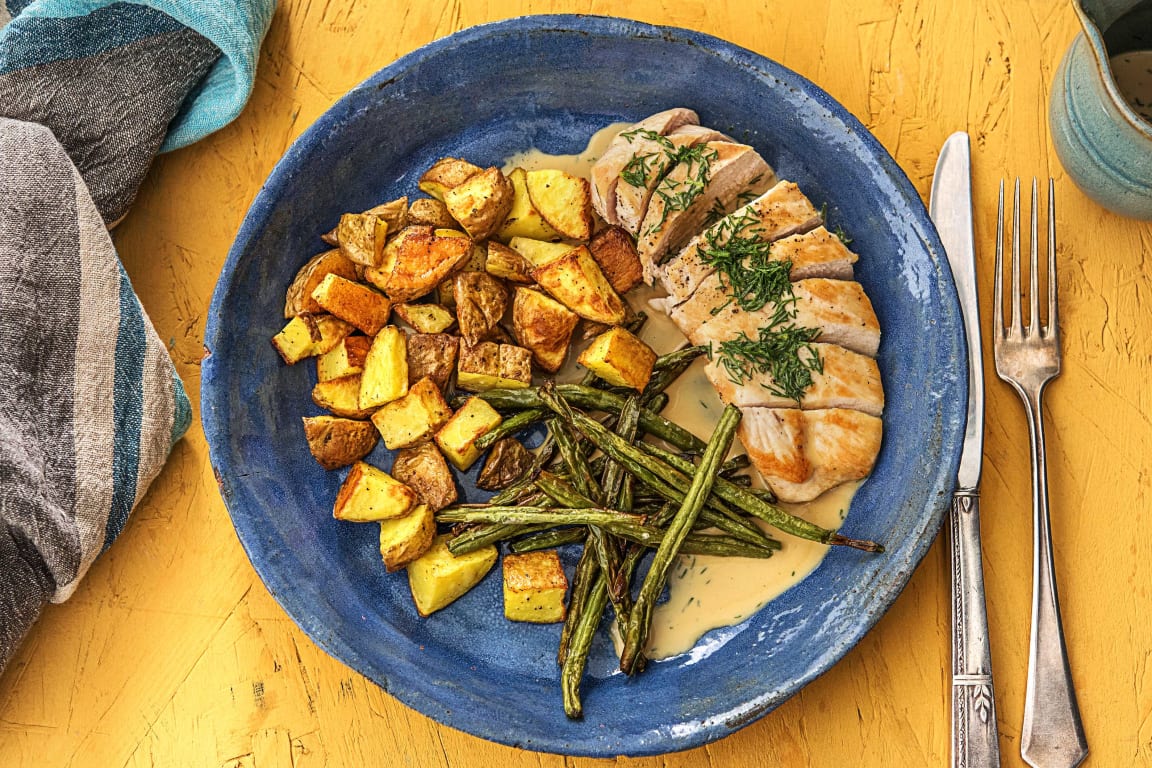 Best Recipe 2022
I made this tonight! Amazingly delicious, and simple!
- Daniel F.
with Roasted Potatoes and Green Beans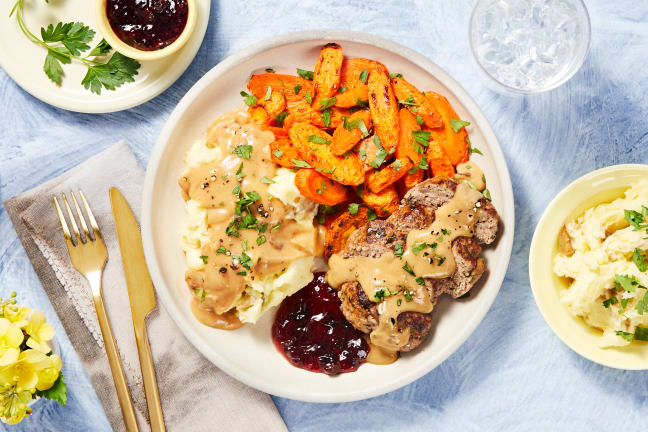 Swedish Meatloaves
with Mashed Potatoes, Roasted Carrots, and Currant Jam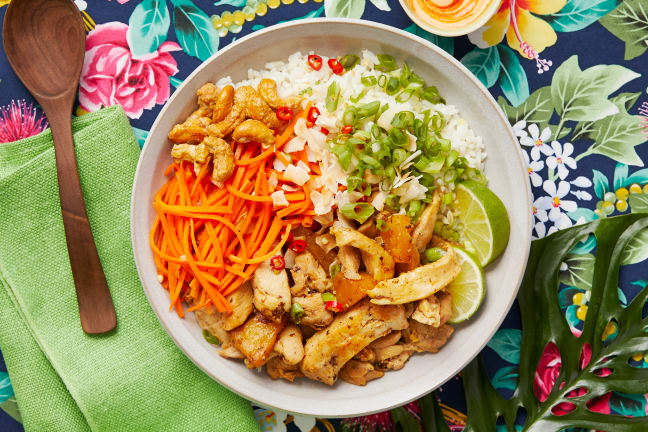 Hawaiian Chicken Poke Bowls
with Pineapple, Coconut Cashews, and Sriracha Lime Cream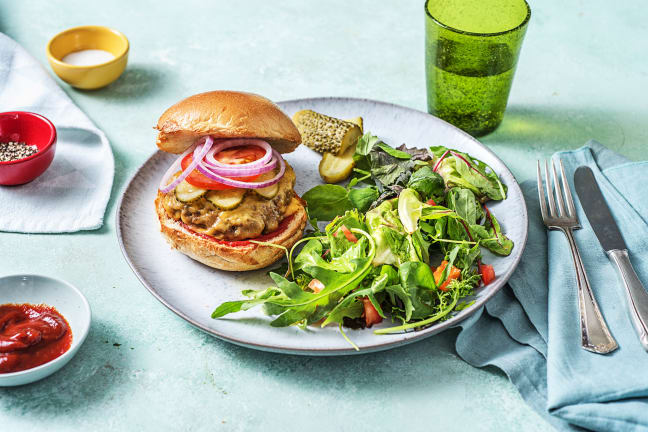 Have more time for what matters most in your life with these fast and delicious recipes.
Grilled Cheddar Burgers
with Chipotle Ketchup, Green Salad, and a Dill Pickle
Lobster Ravioli and Shrimp
with Tomatoes and Tarragon Cream Sauce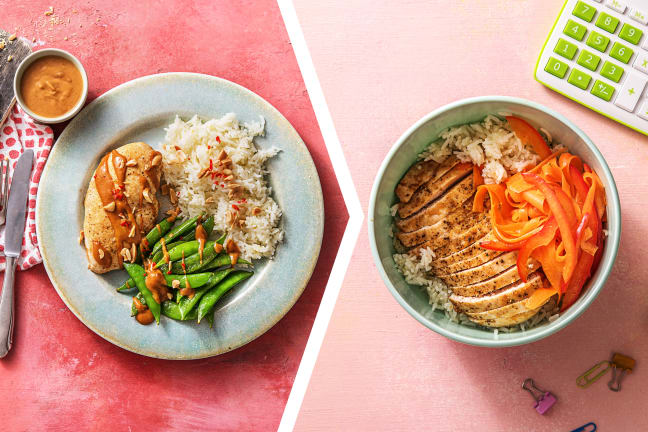 Cook once, eat twice with dinners that double as tomorrow's lunch.
Peanut Satay Chicken for Dinner
with a Chicken Veggie Bowl for Lunch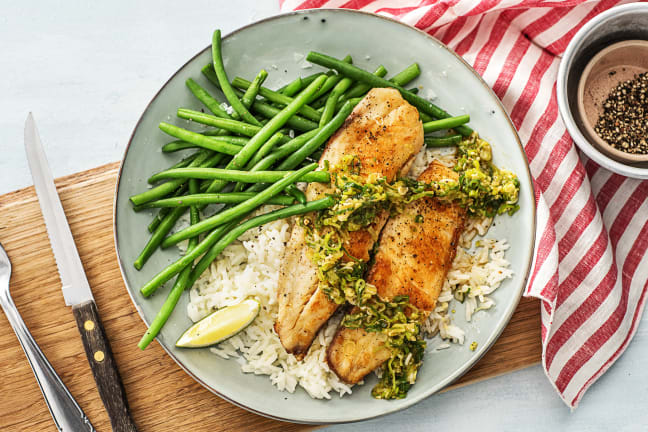 Tilapia with Scallion Sriracha Pesto
over Ginger Jasmine Rice with Green Beans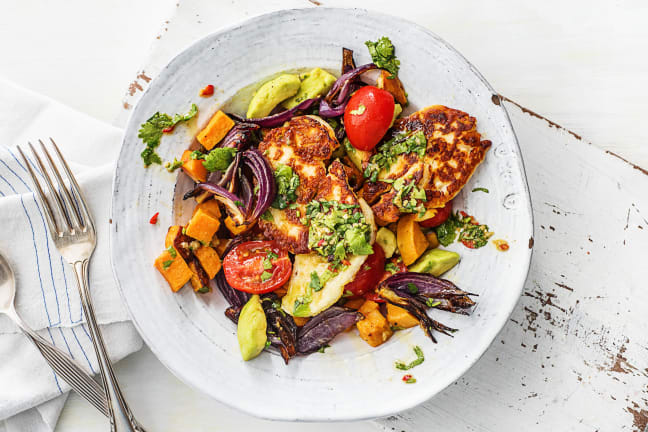 Grilled Cheese and Veggie Jumble
with Cilantro Chimichurri