Asian Recipes
Thanks to its freshness and harmonious flavors, Asian food is widely popular across the globe. Check out our Asian recipe collection and find easy-to-follow and delicious Asian recipes that'll please your palate and fit right into your dietary lifestyle.
All Asian Recipes
Get ready for some delicious Asian food!
Need a recipe? We've got plenty!
Eat better. Every day.
What are you looking for?
Get Inspired!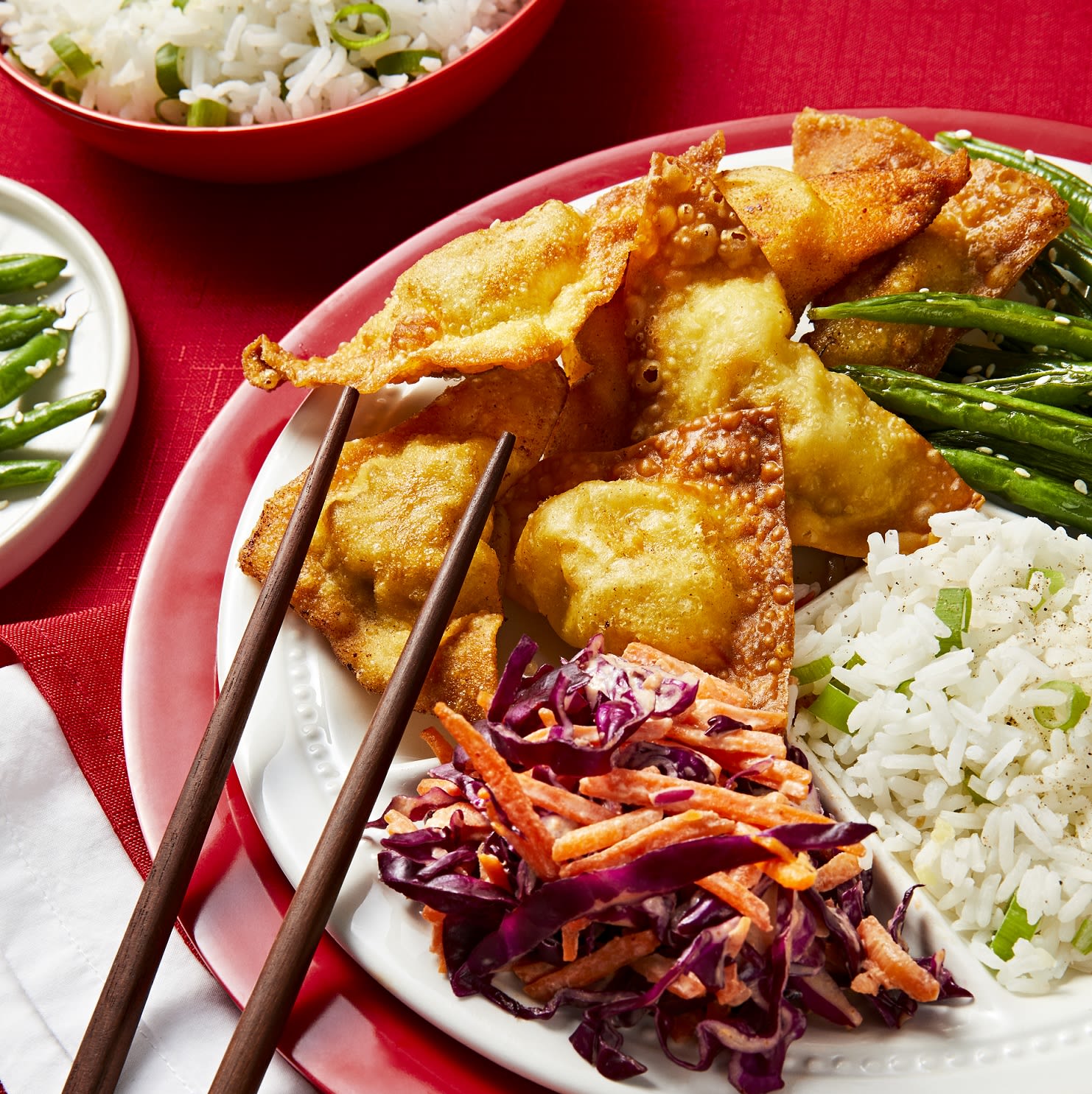 Tasty Traditional and Fusion Asian Food
At HelloFresh, it's one of our goals to combat your cravings for
delicious Asian food
. Dive into our recipe collection and delight your senses by introducing
authentic Asian meals
and clever
Asian fusion dishes
into your cooking routine. Among culinary highlights like our
Sesame Shrimp
,
Mushroom Lo Mein
, and
Orange and Cashew Chicken
, you'll find your next
go-to Asian dish
in no time. Easy-to-follow instructions ensure that even beginners look and feel like pros when preparing
sizzling stir-fries, yummy rice dishes, or delicious noodle bowls
. Are you looking for vegetarian or low-calorie options? With its
focus on fresh ingredients
like veggies and lean proteins such as chicken and seafood, Asian cuisine fits perfectly into your active lifestyle. Our chefs continuously create easy and quick recipes that boast essential nutrients and
bright Asian flavors
.
In many Asian cultures, food is eaten in a family style table setting, making the meal a shared and more social event for family and friends.