Indian Recipes
Are you looking for delicious Indian dishes that are easy to make and satisfy your yearning for flavor? Experience the colorful cuisine of India and create delicious meals in just a few easy steps while learning new cooking techniques as you go along!
Need a recipe? We've got plenty!
Eat better. Every day.
What are you looking for?
Get Inspired!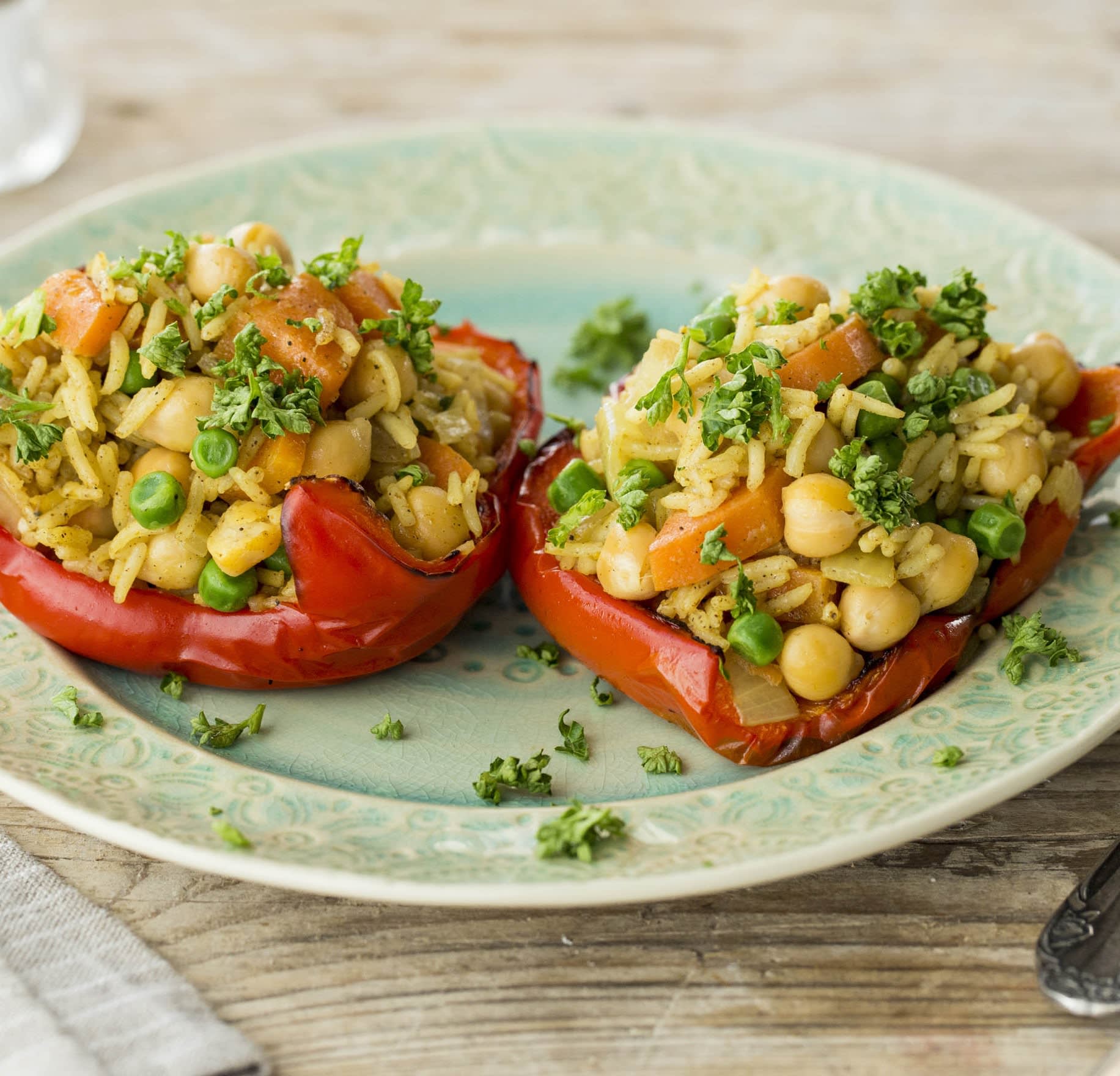 Easy and Delightful Indian Recipes
Who doesn't love a good curry or a warming dal at the end of a long day? With our help, you can satisfy your craving for
flavorful Indian food
in just a few simple steps. Our Indian recipe collection features
wow-worthy Indian dishes
that aren't only super tasty, but also a breeze to make. Just follow the step-by-step instructions and whip up protein-packed meals like our
Crunchy Curried Chickpea Bowl
or our famous
Tandoori Chicken with Spiced Yogurt Sauce
. And while you sit back and enjoy an
orchestra of flavors
, we make sure that the ingredients you use fuel you with the energy you need. By the way, if you follow a vegetarian or calorie-smart lifestyle, we also come prepared! You'll find plenty of suitable options that are inspired by
traditional Indian dishes
that fit your needs.
While Southern Indian food centers around rice-based and creamy coconut dishes, Western India is known for its spicy curries and sausages.