Cajun Recipes
Find mouthwatering Cajun food in our Cajun recipe collection and explore one of the most unique regional cooking styles in America. Easy-to-make and easy to clean up, every Cajun dish will spice up your cooking routine!
Need a recipe? We've got plenty!
Eat better. Every day.
What are you looking for?
Get Inspired!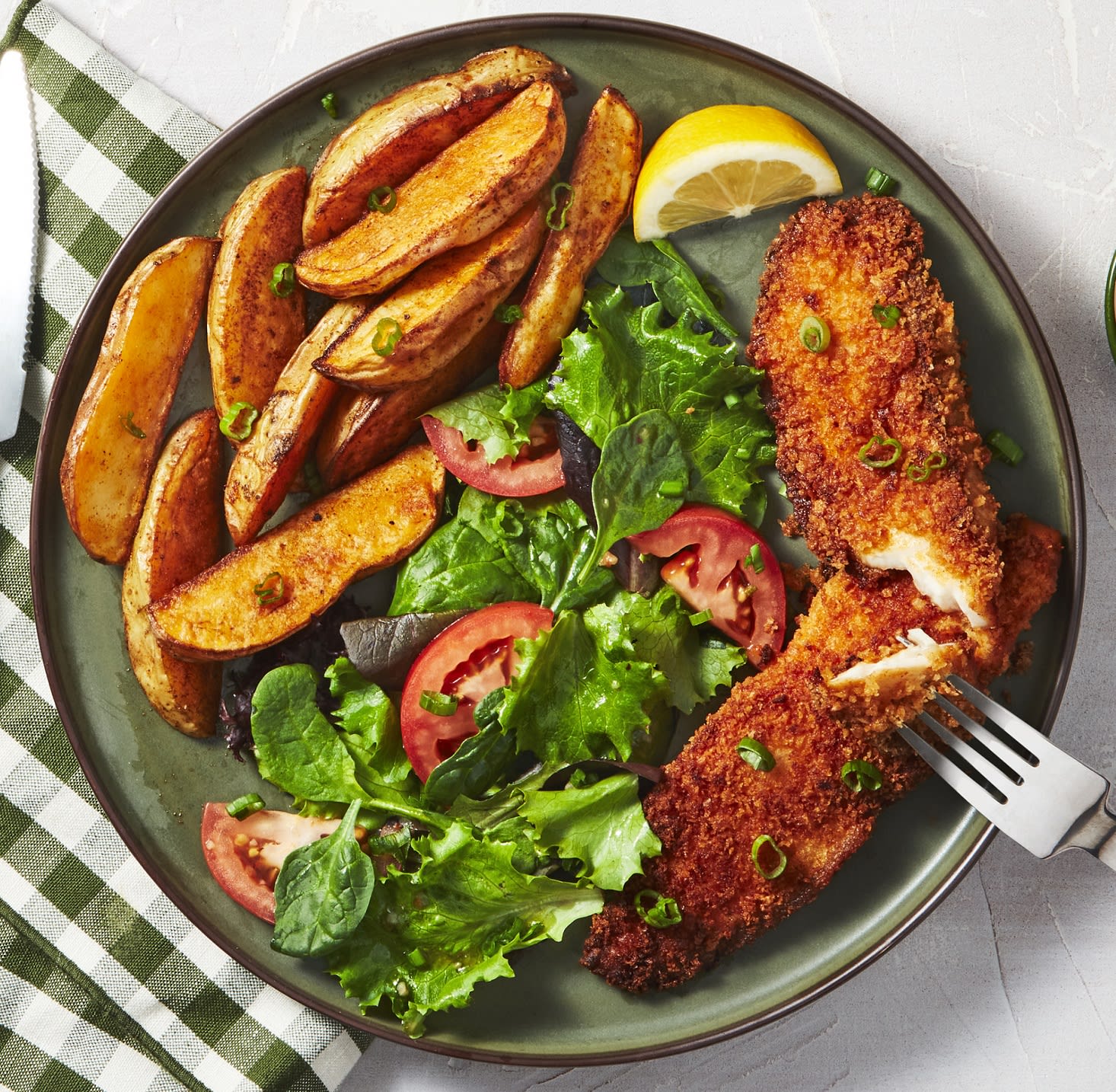 Cajun Recipes That'll Make You Come Back for More
Do you have a weakness for the hearty and comforting flavors of traditional Cajun food? We can help you satisfy all your cravings! Browse through our Cajun recipe collection and find Cajun recipes that'll hug you from the inside. Apart from Cajun classics, you'll find many Cajun-inspired dinner ideas that seamlessly fit into your dietary lifestyle. Our recommended ingredients allow you to create well-balanced dishes so you can indulge with a clean conscience. And thanks to our easy-to-follow instructions, you don't even need to be an experienced chef to create the warm and layered flavors of a typical Cajun meal. Just follow the steps and be prepared to go "Mmm."
Some of the most popular Cajun dishes like Gumbo or Jambalaya are rice-based stews and feature the "Holy Trinity" of Cajun cooking: bell peppers, onion, and celery.