Mushroom Recipes
Love the savory and smoky flavors of hearty mushroom dishes like a mushroom burger or delicious mushroom soup? From shiitake to portobello, our collection features countless recipes with mushrooms that duly celebrate the meat of the plant world!
All Mushroom Recipes
Get ready for some delicious mushroom recipes!
Need a recipe? We've got plenty!
Eat better. Every day.
What are you looking for?
Get Inspired!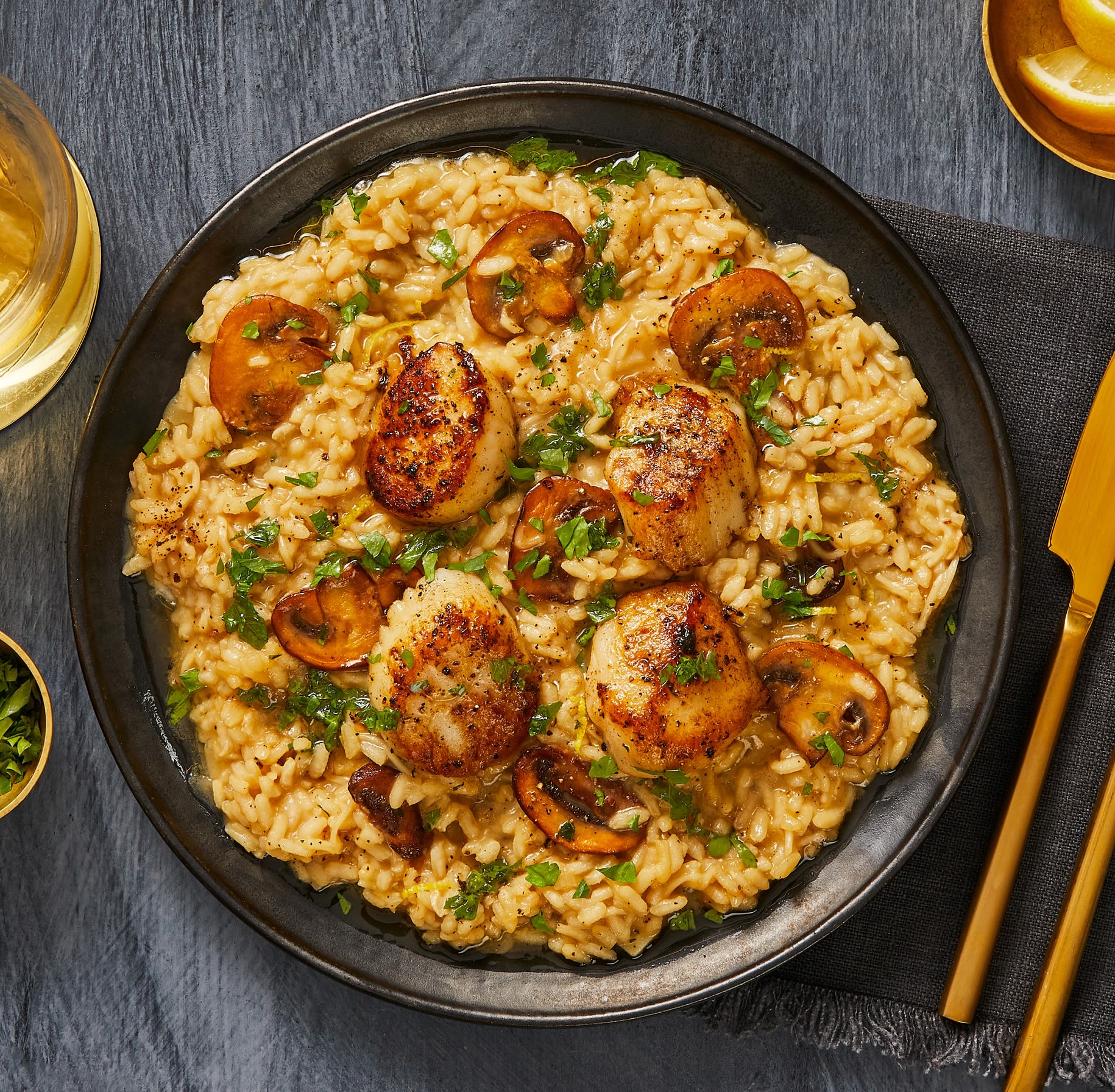 Mushroom Galore for Breakfast, Lunch and Dinner
No matter the time of day, there's something really satisfying about a
well-orchestrated mushroom dish
. If you feel the same way, check out our mushroom recipe collection and get your umami fix in no time. Discover
tasty and well-balanced options
that fit into your dietary lifestyle and add to your cooking repertoire. Each mushroom recipe comes with
easy-to-follow instructions
so you'll feel like a total pro when whipping up the
Creamiest Mushroom Ravioli
, our famous
Mega Mushroom Burger
, or the 25-minute
Truffled Mushroom Flatbread
. And, of course, there are countless recipes that feature mushrooms as a flavorful addition to hearty grains and perfectly seasoned meats. Start clicking and get cooking!
When frying mushrooms, listen for the sizzling sound of moisture evaporating to ensure the pan's hot enough to quickly caramelize the mushrooms instead of steaming them.