Flatbread Recipes
Easy, adaptable, and simply delicious. As the fancy cousin of pizza, the beloved flatbread comes in many varieties and can be enjoyed at any time of day. Find amazing homemade flatbread recipes in our flatbread recipe collection!
All Flatbread Recipes
Get ready for some delicious flatbreads!
Need a recipe? We've got plenty!
Eat better. Every day.
What are you looking for?
Get Inspired!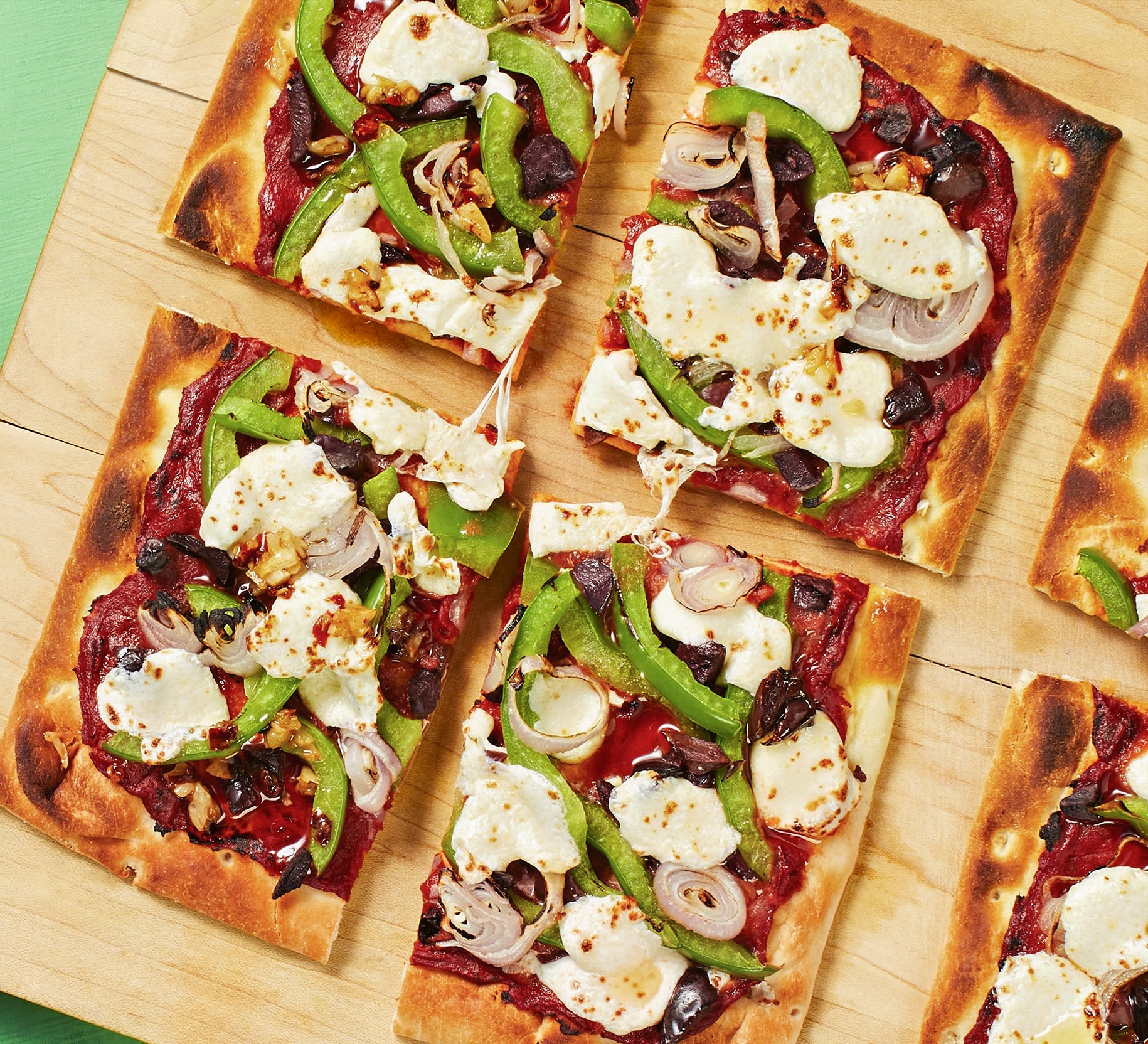 One Posh Pizza and All the Possibilities
Are you looking for a new and
delicious flatbread pizza recipe
, or do you want to learn how to make flatbread in just a couple of easy steps? We can help! At HelloFresh, we love how versatile and tasty flatbreads are and can't stop coming up with
tasty ideas for breakfast, lunch, and dinner
. Start off your morning with our
Bacon Apple Breakfast Flatbreads
, have a light
Greek Salad Flatbread
for lunch, or whip up our 20-minute
Barbecue Pulled Pork Flatbreads
for dinner. No matter what your dietary lifestyle looks like, we have the
perfect flatbread recipe
for you and your family. We even have
plenty of vegetarian flatbread recipes
if you lead a plant-based lifestyle. Just follow the clear instructions and be amazed by your own cooking skills!
Flatbread pizza is a great time saver thanks to its thin crust that only takes a couple of minutes to bake.