Casserole Recipes
Don't you just love the smell of a steaming casserole straight from the oven? You're not alone! At HelloFresh, we're passionate about delicious casserole recipes that make you feel like a true chef. Get cooking and dig in!
Need a recipe? We've got plenty!
Eat better. Every day.
What are you looking for?
Get Inspired!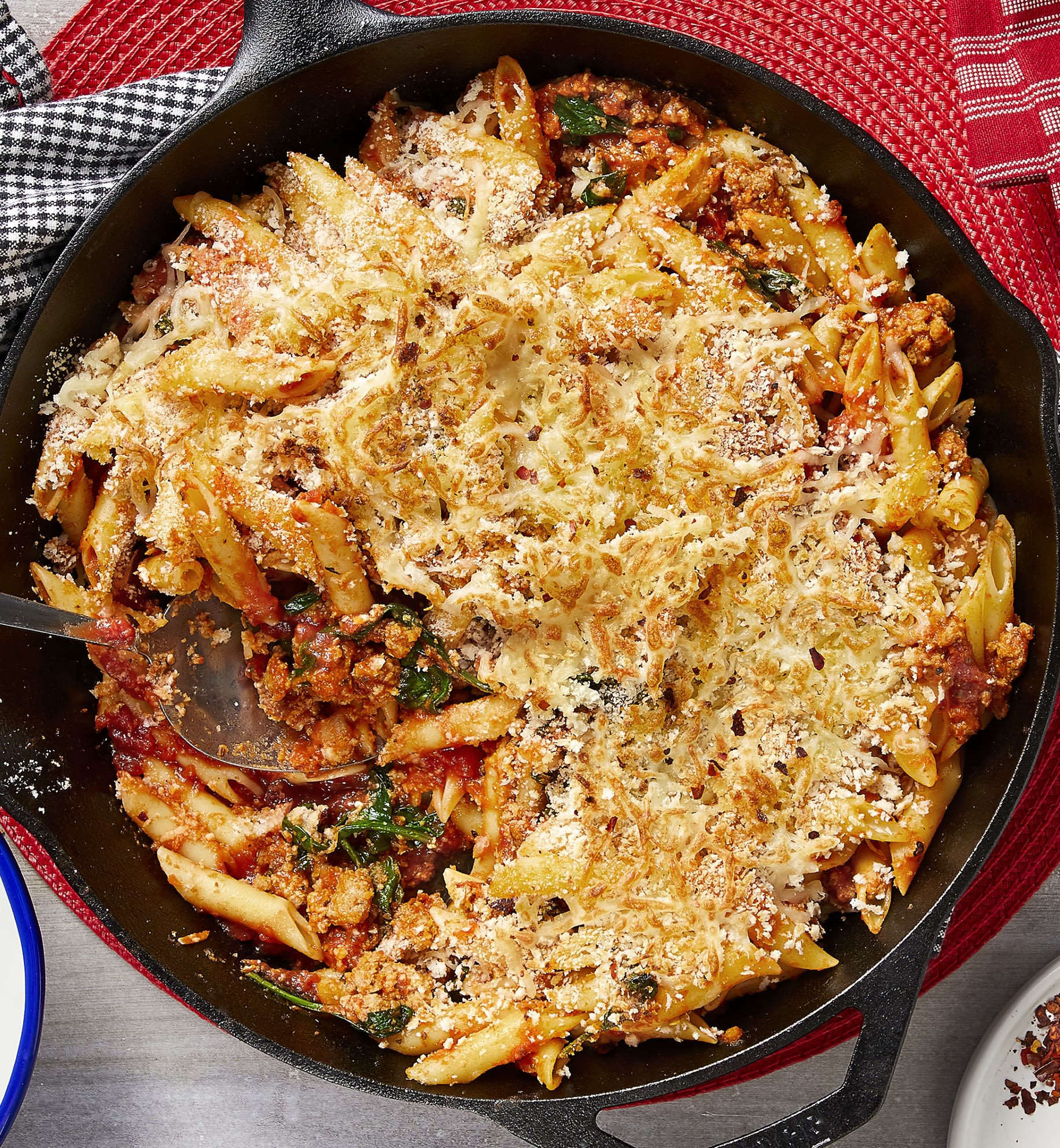 Casserole Ideas That Leave Everyone Smiling
Are you craving the
rich and comforting flavors
of a really good casserole? Whether you're looking for new chicken casserole recipes or tasty vegetarian options, our casserole recipe collection features a variety of
chef-curated casserole dishes
that please picky eaters and cooks alike. On top of that, casseroles are so versatile that you can add most of your favorite ingredients or leave out things you don't like and still have a flavorful dish. How about a
Creamy Chicken Pasta Casserole with Broccoli
or a spicy Mexican-style
Chipotle Taco Casserole
at the end of a long day? Our recipes come with
easy-to-follow instructions
so everything goes right. And while your casserole is baking in the oven, you get to kick back and relax. But wait, there's more — since all the yummy ingredients go into one cooking dish, there's a lot less to clean up too!
If you want to skip the prep work before dinner, just assemble your casserole dish the night before and keep it chilled in the fridge until baking. Simple and delicious!