Sandwich Recipes
Perfect for lunch, picnics, and busy nights, nothing beats a good sandwich made with love and all your favorite filings. From chicken and beef to meatless vegetarian sandwiches, check out our collection of sandwich recipes and devour every bite!
Need a recipe? We've got plenty!
Eat better. Every day.
What are you looking for?
Get Inspired!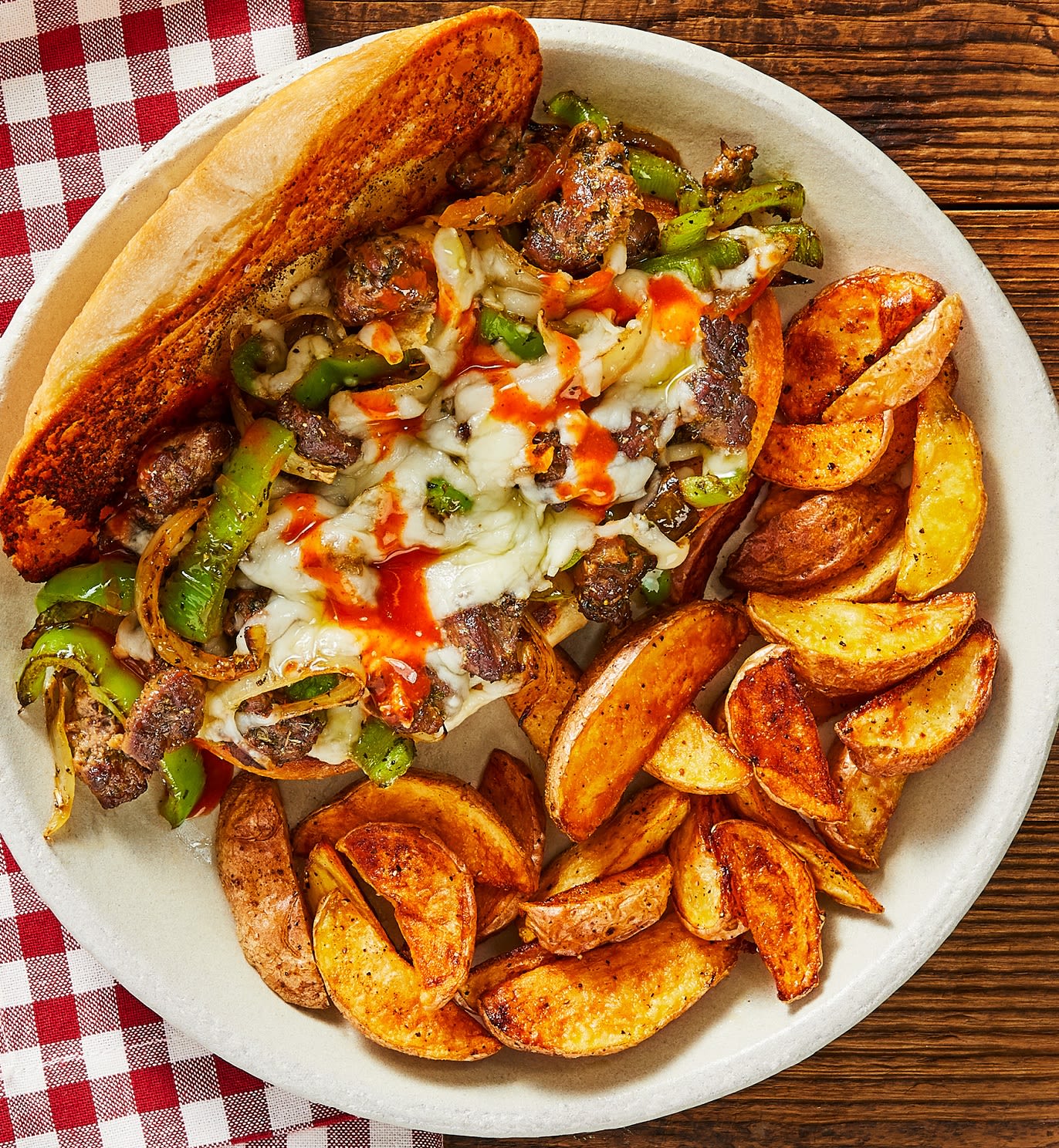 Delightful Sandwich Recipes for Busy Bees and Gourmets
Close your eyes and imagine the perfect sandwich. Is it loaded with
stacks of fresh vegetables, mouthwatering meats, melty cheese, and a flavorful sauce
that ties the whole thing together? There's something really satisfying about biting into a perfectly made sandwich, especially if you've got the proportions of bread and filling just right. At HelloFresh, we want you to
perfect the art of making tasty sandwiches
for you and your family. That's why our seasoned chefs keep on coming up with
delicious sandwich recipes
that make for fresh and well-balanced meals, but only take minimal effort in the kitchen. Try our hearty
Monterey Jack Chicken Sandwich recipe
or impress with a
Prosciutto Sandwich with Fig and Gouda
at your next picnic. In case you want to cut out the meat, there are
plenty of vegetarian sandwich recipes
in our collection that quickly take you to flavor town!
The extras from last night's dinner can make a wonderful filling for tomorrow's sandwich. Check out our Dinner-to-Lunch recipe collection and maximize your time and leftovers!