Calorie Smart Recipes and Meal Ideas
Are you starting a low calorie diet? Are you looking for low calorie dinner ideas that boast flavor and keep your belly full and happy? Explore our Calorie Smart meals and ditch your boring, go-to low calorie foods!
Need a recipe? We've got plenty!
Eat better. Every day.
What are you looking for?
Get Inspired!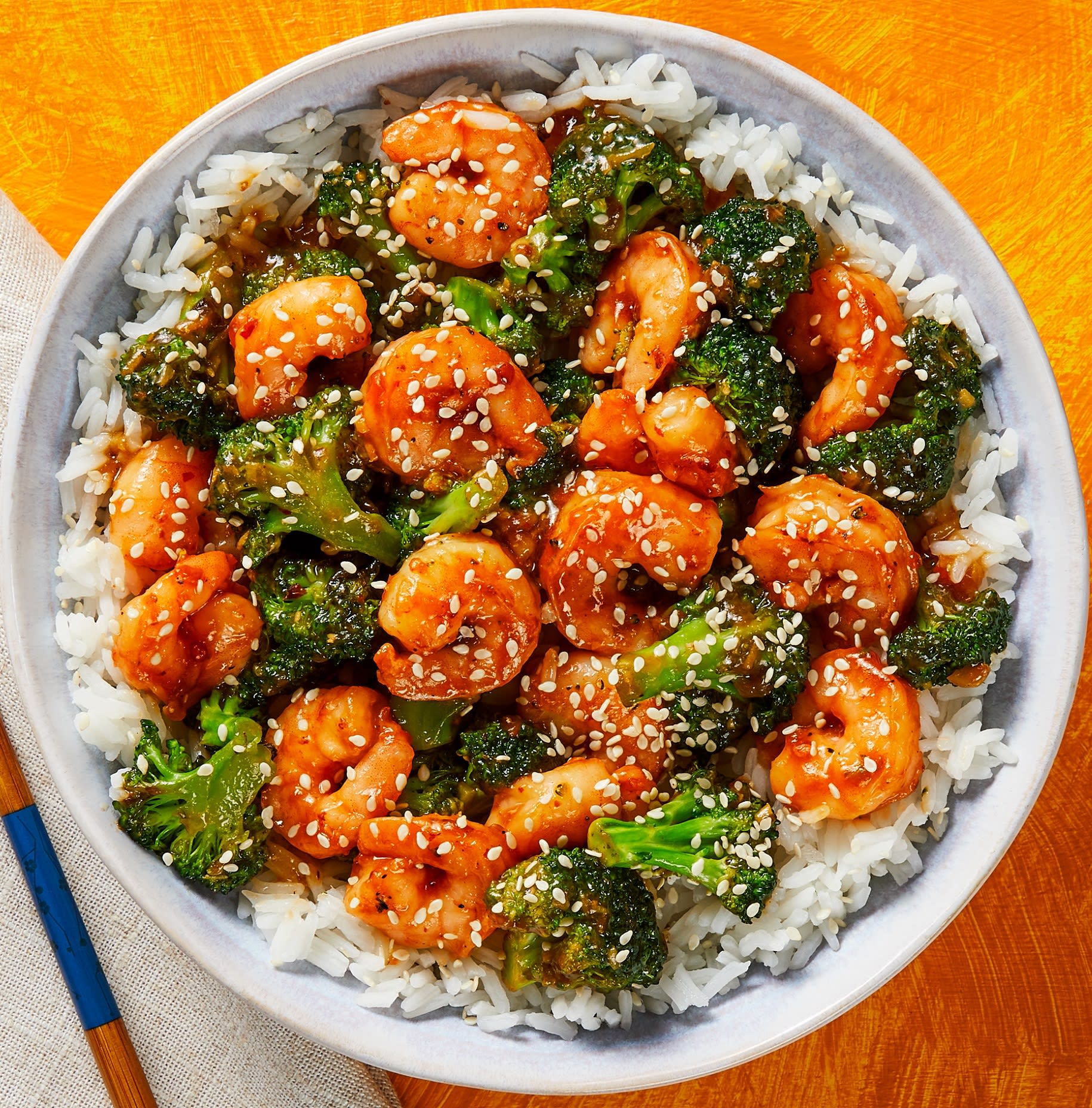 Calorie Smart Meals That Taste Like More
At HelloFresh, we know that everyone follows a different dietary lifestyle. That's why our skilled chefs continuously come up with
yummy Calorie Smart recipes
that meet your specific needs. If you care about your caloric intake but don't want to go without delicious flavors and textures, you've come to the right place! Our collection of
Calorie Smart dinners
is filled with tasty
650 calorie meals
that are easy to make and leave nothing to be desired. For instance, how about a
Sesame Chili Pork Chops & Veggie Stir-Fry
? Or maybe you'd prefer some
Caesar Crunch Chicken with Parmesan Frico Roasted Veggies
? With our help, you get to whip up
delicious home-cooked meals
and enjoy them with a clean conscience. Taste for yourself and discover the world of our
famous calorie smart foods
!
Cut calories by opting for low calorie food substitutes at home like plain, low-fat yogurt instead of sour cream, and rice noodles instead of ramen.