Quick Meals and Dinner Recipes
Cooking tasty meals shouldn't take the whole night. Discover the ease of making quick meals with our collection of quick dinner recipes you can finish in no time. The best part? All of our fast dinner ideas can be whipped up in less than 30 minutes!
All Quick Meal Recipes
Get ready for a delicious meal in no time at all!
Need a recipe? We've got plenty!
Eat better. Every day.
What are you looking for?
Get Inspired!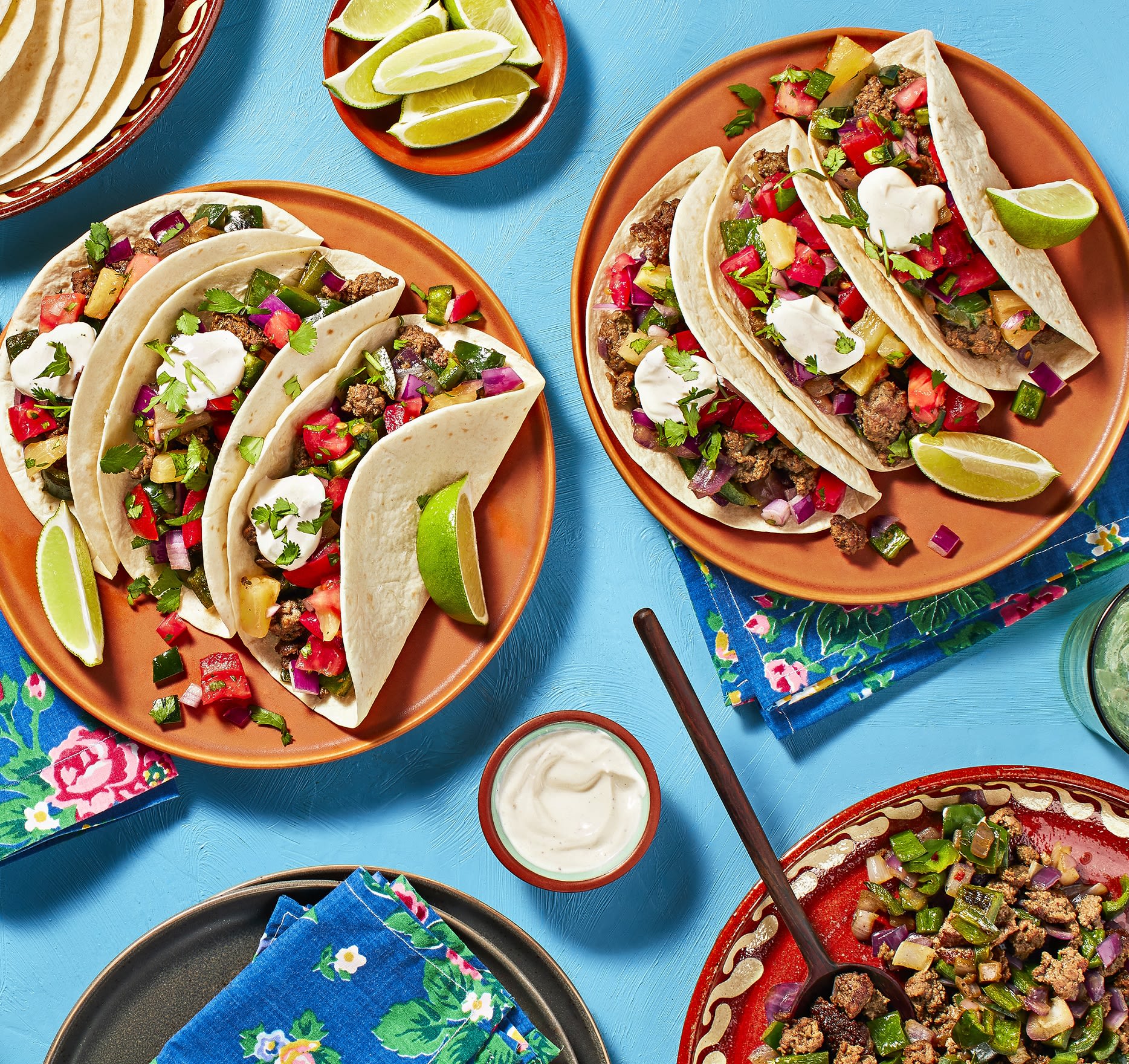 Quick Meal Ideas for Gourmet Taste Buds
Many of us are either too busy to cook or just can't muster the effort to take on another complicated recipe with an uncertain outcome. However, a full schedule shouldn't keep you from fueling yourself and your family with
home-cooked deliciousness
. After all, we believe that preparing a scrumptious and fresh meal doesn't mean you have to spend hours on end in the kitchen. That's why we offer a collection of quick recipes that are chef-curated and won't take longer than 30 minutes to make. From
Pineapple Poblano Beef Tacos
to
Chickpea-Powered Couscous
, our quick meal ideas have not only stood the test of time, but they're also far from boring. Browse through our collection and discover your new favorite quick dinner ideas that will change the way you think and feel about cooking.
Peel garlic faster by throwing them into a small bowl of hot water or microwaving them for seven seconds. The heat will soften the skin, allowing it to slip off easily.