Dinner to Lunch Recipes
At HelloFresh, we're all about delicious meals and maximum efficiency. To exemplify this, we've come up with a bunch of tasty recipes that cover tonight's dinner and tomorrow's lunch in one go. Too good to be true? Keep on browsing and see for yourself!
Need a recipe? We've got plenty!
Eat better. Every day.
What are you looking for?
Get Inspired!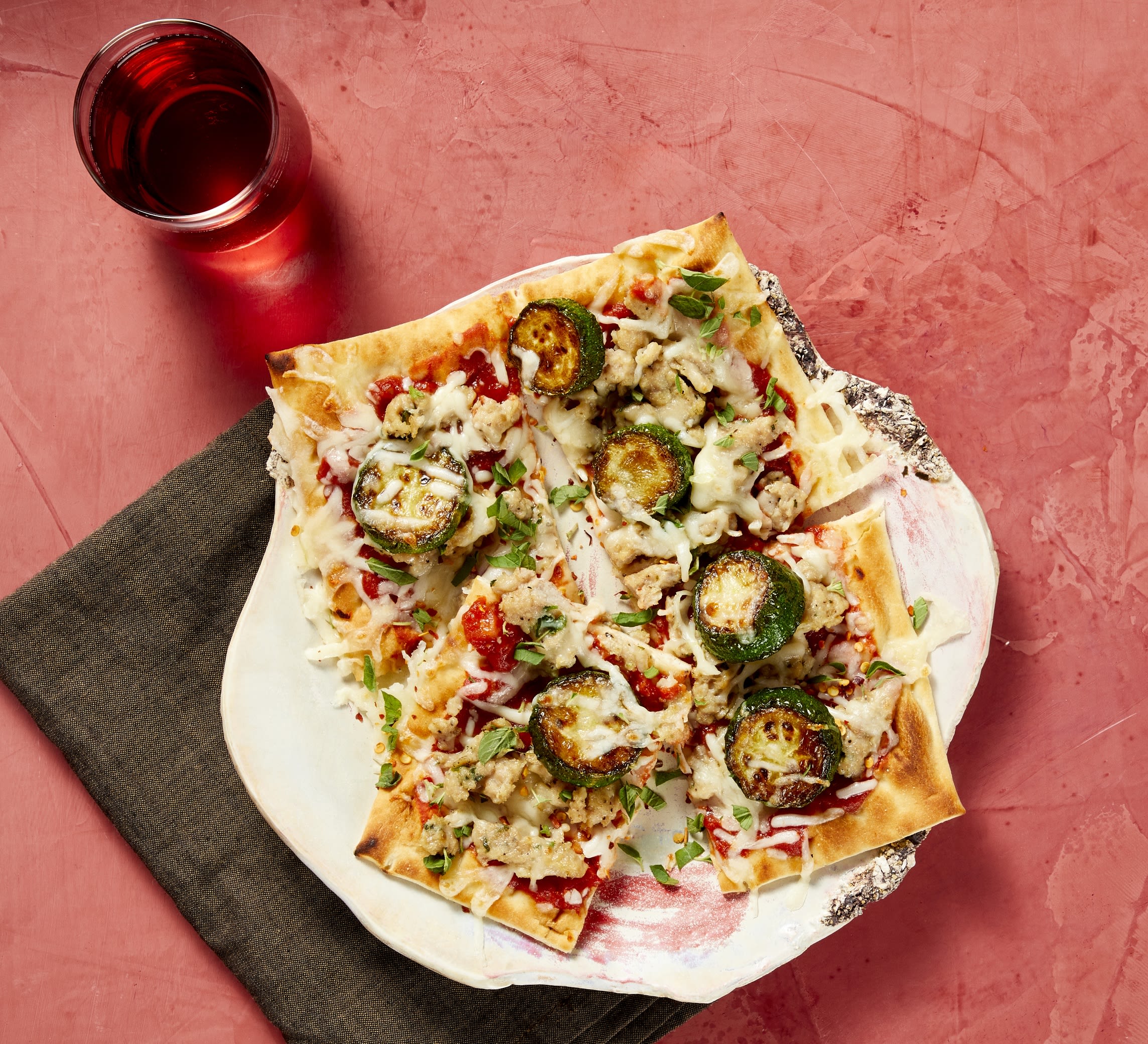 Easy Dinner to Lunch Recipes
We believe that eating fresh and tasty meals is not reserved for cooks with lots of time on their hands. Even the busiest of people can whip up well-balanced dinners and lunches with minimal effort and cleanup. In fact, there are countless delicious ways to fix both meals in one quick cooking session. All it takes are a couple of fresh ingredients, some smart planning, and a dash of creativity. That's where we come in. Our experienced chefs create flavorful and easy-to-make dinners that transform into tomorrow's lunch in the blink of an eye. See for yourself by browsing through our colorful dinner to lunch recipe collection. We promise it'll going to change the way you feel about cooking!
Pack tomorrow's lunch in reusable and microwave-safe glass containers. They're more durable than plastic and can be cleaned in the dishwasher.