Hard Recipes
Are you looking for the hardest dish to cook? Though we love easy recipes that yield complex flavor profiles, we also offer more difficult recipes that let you prove your culinary talent and introduce you to useful and bragworthy cooking techniques. Enjoy!
All Hard Recipes
Hard recipes for experienced chefs!
Need a recipe? We've got plenty!
Eat better. Every day.
What are you looking for?
Get Inspired!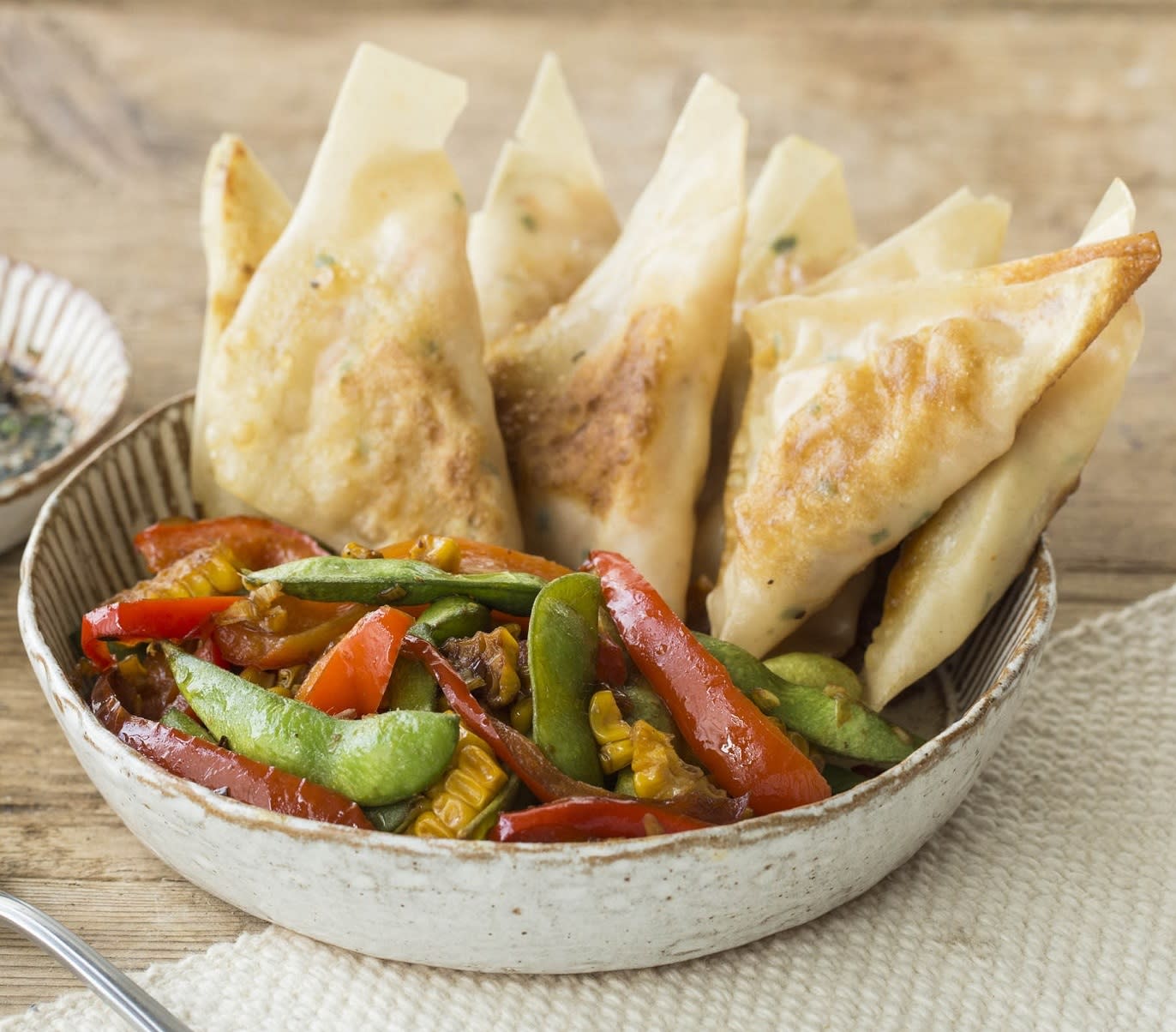 Complicated Recipes That Are Easy for You
When it comes to preparing a
fresh and complex meal
, sometimes easy doesn't cut it. Plus, there's something really fun about putting in the time and effort for an
elaborate dish with star quality
. If you like a good challenge in the kitchen, check out our difficult recipe collection and whip up next-level gourmet meals that never fail to impress. From
Prosciutto Wrapped Chicken
to
Poached Cod in Chorizo-Fennel Broth
, there's no shortage of
mouthwatering advanced recipes
that shed light on your amazing cooking skills.
The most difficult dishes to make are usually those with several different components that require perfect timing. That's why good organizational skills are a key ingredient when it comes to hard recipes.