Seafood Recipes
Want to cook up a fancy lobster dinner? Or maybe you're looking for a fish recipe that won't take much longer than 20 minutes to prepare? Whatever you need, we have the perfect seafood recipe for you!
All Seafood Recipes
Get ready for some delicious seafood recipes!
Need a recipe? We've got plenty!
Eat better. Every day.
What are you looking for?
Get Inspired!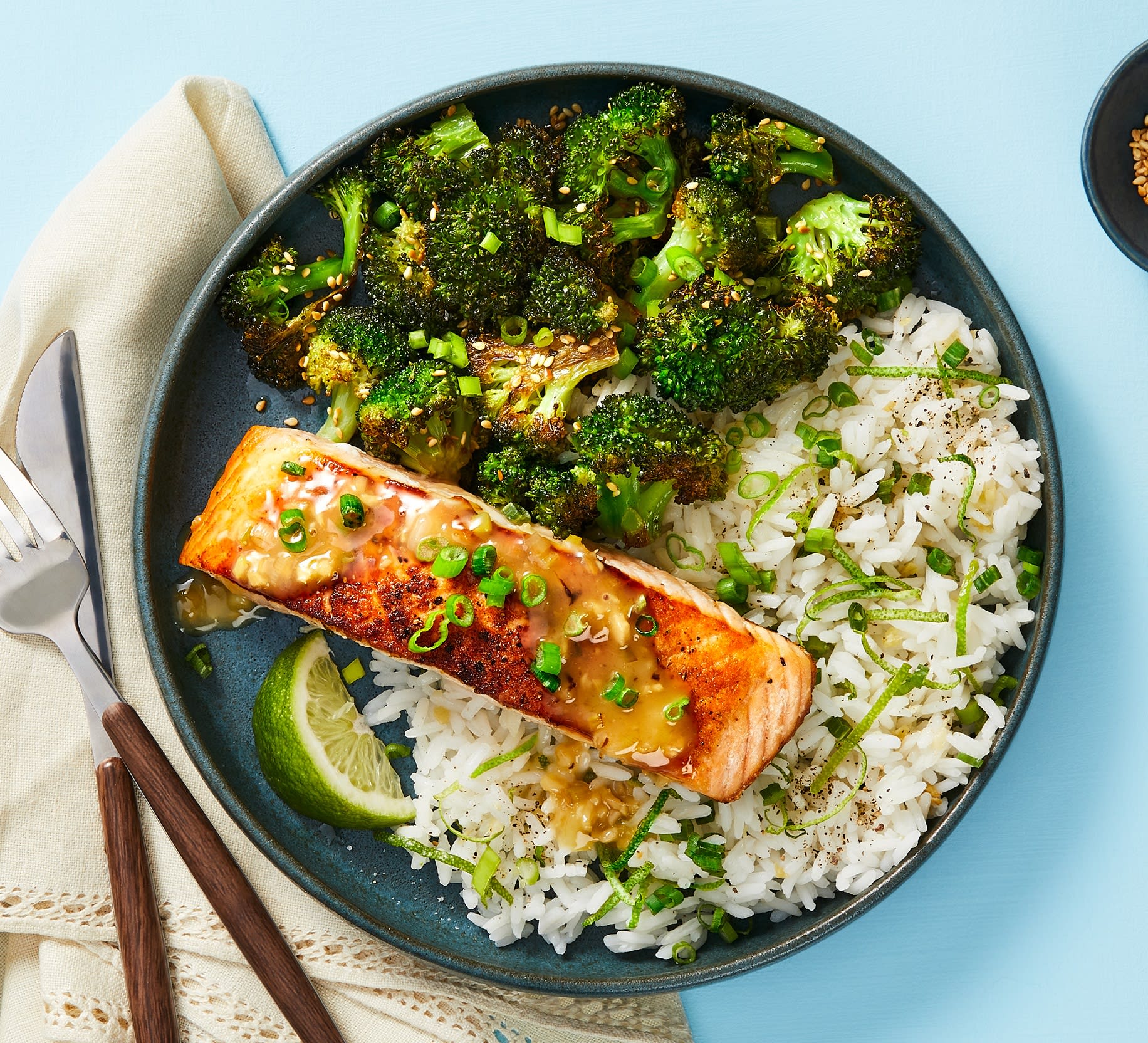 Easy Fish and Shellfish Recipes
Whether you're in search of
foolproof lobster recipes
for your next family gathering or in need of
delicious tilapia recipes
that are super quick and calorie-smart, our seasoned chefs are always a few steps ahead. Check out our
seafood recipe collection
and
sea
(get it?) for yourself! We offer a multitude of
perfectly orchestrated seafood dishes
that range from super simple to next level gourmet. Start with our
Lemon Butter Barramundi recipe
and work your way up to the
Truffled Lobster Ravioli with Asparagus and Heirloom Grape Tomatoes
. The best part: Seafood tends to be high in protein and is a lean alternative to beef, pork and chicken. This means that you get to indulge in a
flavorful and savory meal without the guilt
!
Lobster rolls are popular in Maine and Connecticut. While the Maine lobster roll is typically served cold and lightly dressed in mayonnaise, in Connecticut the meat is hot and topped with warm butter.