Gourmet Recipes and Fancy Meals
Whether you're feeling fancy, cooking for a holiday, or planning a date night in, we have the perfect gourmet meal for you! Look through our gourmet recipe collection and prepare yourself for a symphony of elaborate flavors.
Need a recipe? We've got plenty!
Eat better. Every day.
What are you looking for?
Get Inspired!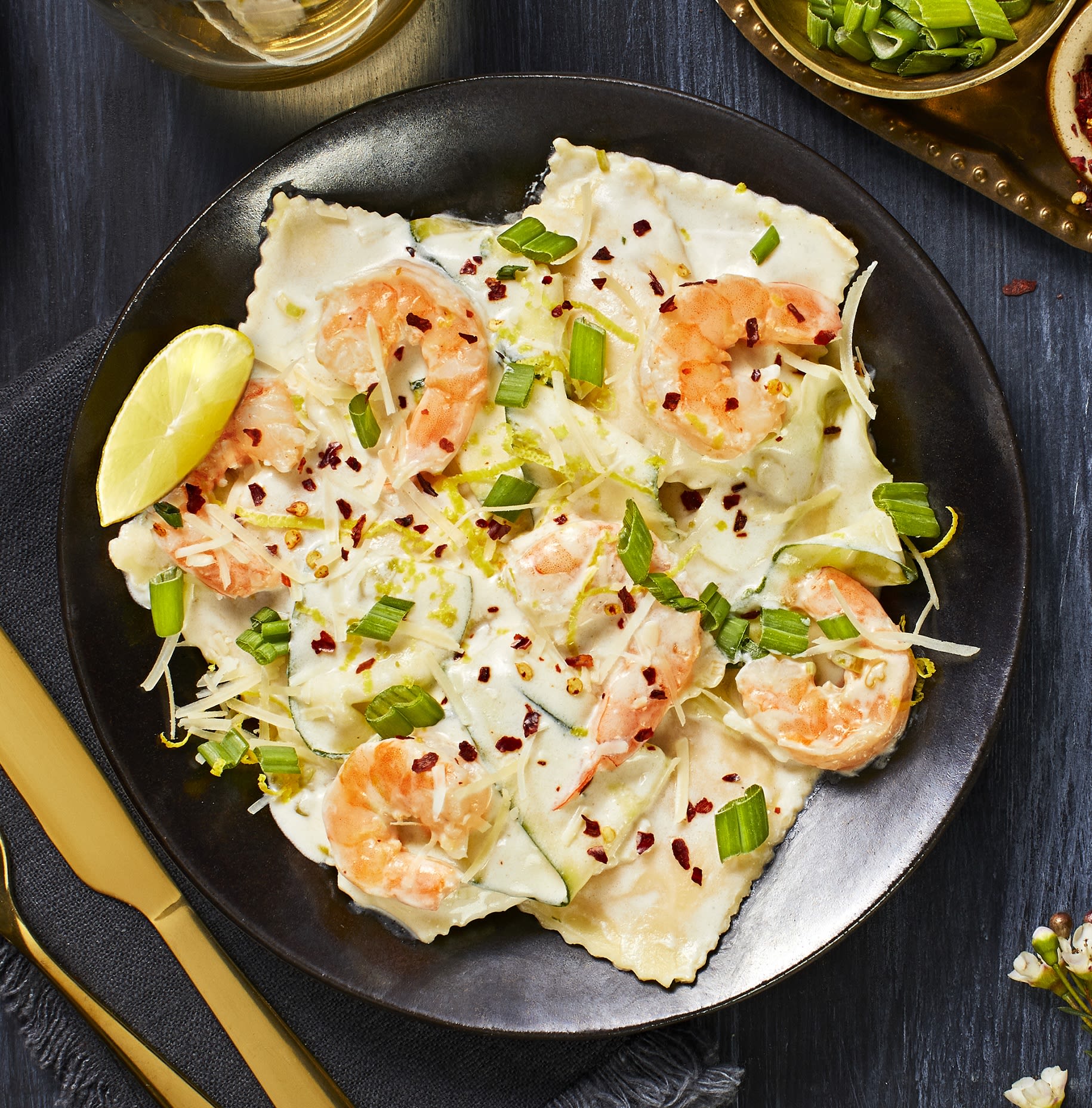 Fancy Dinner Recipes That Do the Trick
Sometimes, dinner just needs to be a little more special. Maybe you're looking for
wow-worthy date night recipes
or a
gourmet meal
for a family celebration that everyone will talk about for ages. Or, maybe, you simply want to spoil yourself with an amazing cut of beef that's perfectly prepared. Whatever the reason might be, we want you to get the best out of your fresh ingredients. After all,
we're passionate about gourmet food
that is easy to make and pleases your palate! From our
Balsamic Fig Sirloin with Rosemary
to our
Creamy Lemon Lobster Ravioli and Shrimp
, our seasoned chefs continuously come up with
amazing fine dining recipes
that boast sophistication and stunning flavors. So, whatever you're in the mood for, chances are good you'll find a recipe that takes your dinner idea to the next level!
When it comes to garnishing your dish, always remember that a little goes a long way; a light sprinkling also looks sophisticated and elegant.