Tofu Recipes
Are you looking for a tofu recipe that'll satisfy your cravings for a fresh home cooked meal and please all eaters at the same time? Check out our tofu recipe collection for foolproof tofu dishes and be prepared to go "Mmm" every time!
Need a recipe? We've got plenty!
Eat better. Every day.
What are you looking for?
Get Inspired!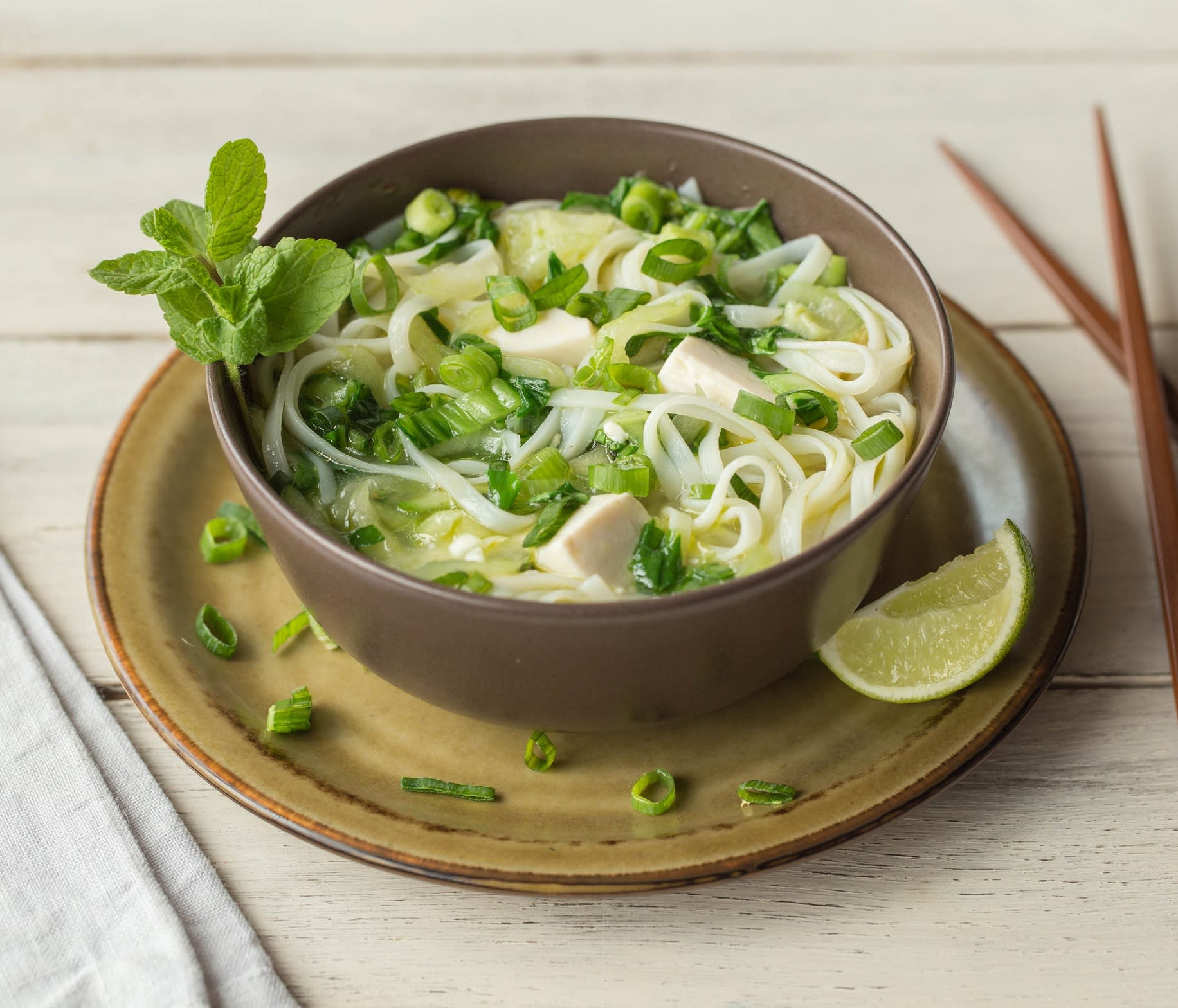 Easy Tofu Recipes for Beginners & Beyond
Have you always wanted to whip up an
incredible tofu dish
that is packed with flavor and hits all the right notes? You've come to the right place! At HelloFresh, we're passionate about
perfectly seasoned tofu dishes
that can be accomplished by everyone. Just follow the clear and easy instructions in the tofu recipe. We promise, you'll be amazed by your own cooking skills! How about our
Sesame-Crusted Tofu with Spicy Peanut Butter Sauce & Garlic Bok Choy
or a warming
Vietnamese Pho
with pillowy silken tofu? There's no limit when it comes to integrating this tasty ingredient into flavorful, well-balanced lunch and dinner recipes.
While soft silken tofu is perfect for blending into soups or desserts, firmer variations are ideal for tofu recipes that require stir-frying or baking the tofu.